October 1, 2012 1.54 pm
This story is over 115 months old
Lincolnshire gritters warm up for winter
Snow aware: Gritters in Lincolnshire are already preparing for the winter ahead, with a few practice runs over the next fortnight.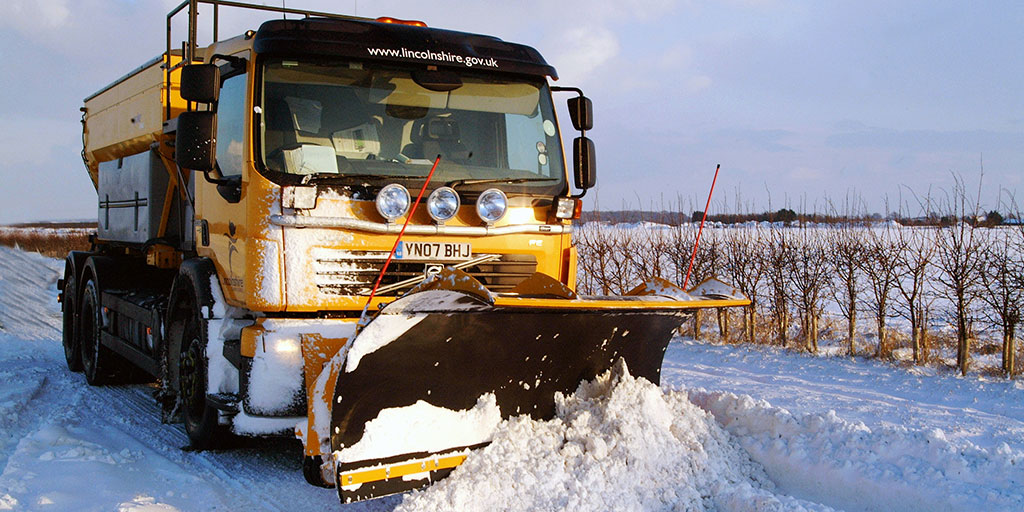 Despite a sunny start in October, Lincolnshire's gritters will be out this weekend and next in order to preoare for the winter ahead.
The 43 gritters "shake down run" is an annual event in which drivers will test their vehicles to make sure everything is in working order and to check their routes.
The Gritter Twitter will also start to tweet live updates about the weather and grittier information this week too.
Executive Member for Highways and Transportation, Councillor William Webb, said: "We don't want people to think we know something about the weather that they don't.
"They always have one last run through before winter weather begins. If you do see our gritters when you're out and about, do feel free to give the drivers a wave.
"They do a tremendous job, helping to keep us moving on the roads."
The gritting team recently gained 15 new gritters for the winter ahead, 12 26-tonne Mercedes Schmidt gritters for Boston Chainbridge, Horncastle and Pode Hole highways depots, and three 10 tonne gritters at Manby, Sturton and Boston Chainbridge.
The gritters salt a third of the county's roads, including A and B roads, each with their own route.