November 14, 2012 8.59 am
This story is over 115 months old
County hospitals provide good intensive care
Good health: ULHT hospitals have been marked for providing good care to those in intensive wards, according to a national audit.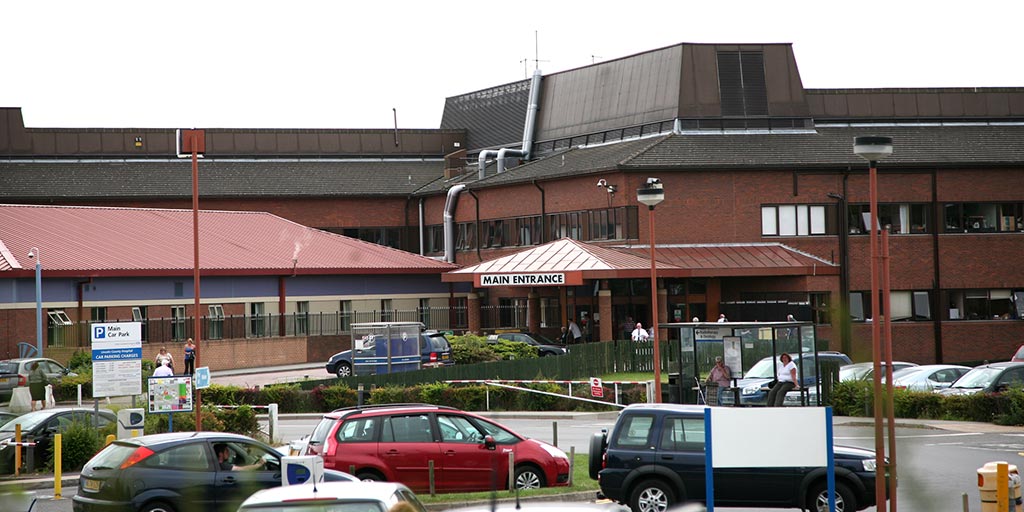 A national audit has shown that hospitals in Lincolnshire provide good quality care and a positive patient experience.
The ICNARC national clinical audit for adult critical care, known as the Case Mix Programme (CMP), tested intensive care units at Lincoln County Hospital and Pilgrim Hospital in Boston.
The audit looks at mortality ratios, MRSA cases and out of hours discharges across the UK.
The results found that both low levels of unit-acquired MRSA and unplanned re-admissions within 48 hours in comparison to other hospitals.
It also found the two hospitals had very low levels of non-clinical transfers out, and low levels of out of hours discharges from the unit between 10pm and 7am.
The morality ratios within the hospitals were average.
Intensive Care Consultant Dr Andrew Norton said: "The results are very pleasing and demonstrate that the Trust's Intensive Care Units deliver good patient outcomes."
Earlier this week, United Lincolnshire Hospitals NHS Trust has been listed in a report as one of the most complained about services in the country.
ULHT received 97 complaints to the ombudsmen service over the year, while the service with the highest number of complaint received 145.
However, out of these complaints received, two needed to be resolved through intervention and just one was accepted for investigation by ombudsmen.
Source: ULHT