November 6, 2012 3.17 pm
This story is over 115 months old
Photographer searching for Lincoln's best dressed
Snappy style: Photographer to snap the most stylish people in Lincoln for a fashion website,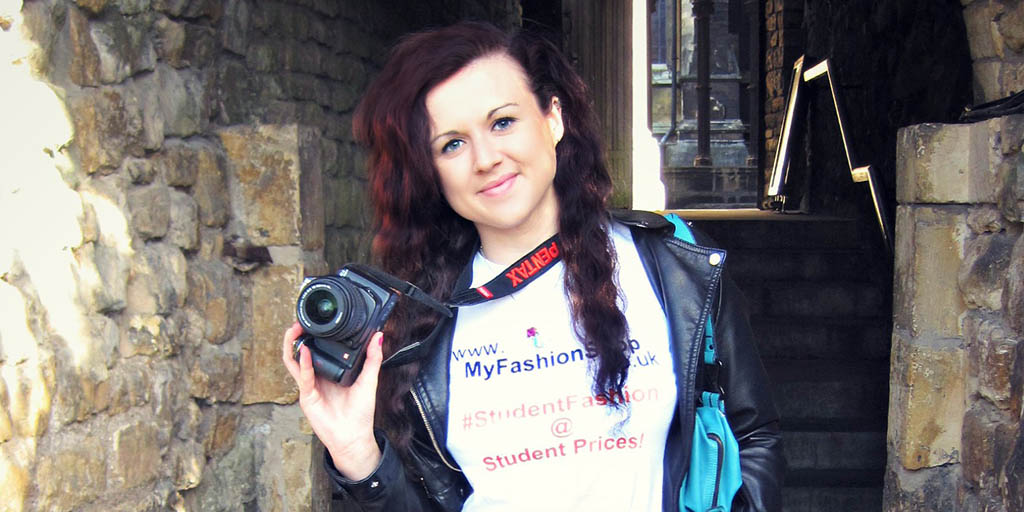 A fashion website started the search to find stylish people in Lincoln to feature on a special style page.
Local fashion student Clara Lonsdale (19) will go around the city for My Fashion Shop, hoping to spot individual clothing styling.
The pictures Lonsdale take will be uploaded to the new Student Seen Street Style page.
She said: "For me, street style has always been an inspirational way to see how the catwalk trends trickle down to the mainstream.
"It's a lot of fun seeing the way students dress, and watching the way their style speaks for them as an individual, and I've always felt that Lincoln stands out for its unique style and atmosphere.
"I photograph anyone that really catches my eye. I love an outlandish look but also relish shooting subtle styles, and I love when people wear something the way it wasn't intended to be worn, but it's always the personal touches that make it really interesting. If it's the right person, I'll run for a long time to catch them!"
My Fashion Shop is a website intended for students looking to find fashion at a good price, both online and High Street brands, created by graduate Jo Booth.
In the future, Lincoln students will also be able to contribute to the website, such as fashion blog articles and photography.
Booth said: "We want to be inclusive with the website and create a real buzz among students.
"All our contributors to our blogs, look books and the 'Student Seen' section are current students from fashion, photography, graphic design, film and journalism courses."
To become a contributor in Lincoln, contact Jo at [email protected].