November 9, 2012 3.00 pm
This story is over 115 months old
Police warning over Lincoln distraction burglaries
Bogus caller: Residents are being reminded to watch out for bogus callers after an elderly woman was burgled, and cash stolen from the scene.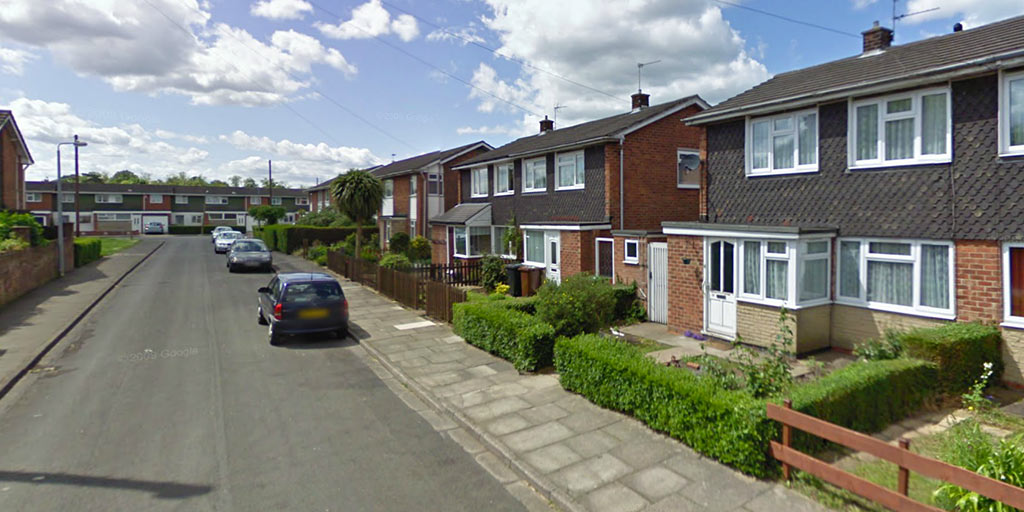 Lincolnshire Police are asking elderly people in Lincoln to be vigilant due to distraction burglars operating around the city.
The warning comes after an incident in Bain Street, Lincoln, just after midday on November 8, where a man knocked on the door of an 88-year-old woman.
He said he was from the Waterboard and claimed there had been an incident in the area, so he needed to check the water supply. He asked the women to run various taps.
After he left, the victim noticed her bedrooms had been searched and cash had been stolen.
The offender is described as white and of medium build, with short dark hair. He was wearing a navy jumper and dark trousers.
Residents are being reminded to look for individuals like this — always ask for ID and call the company the comany they claim to work for to ask if they have officials in the area.
If you have concerns about a caller, call the police immediately.
Anyone with any information on the offence can call Lincolnshire Police 101, or call Crimestoppers anonymously on 0800 555 111.