November 22, 2012 4.34 pm
This story is over 115 months old
The Collection wins £60k contemporary arts award
Digital museum: The Collection wins award of £60,000 for a proposal to create a new artwork for the museum's permanent collection.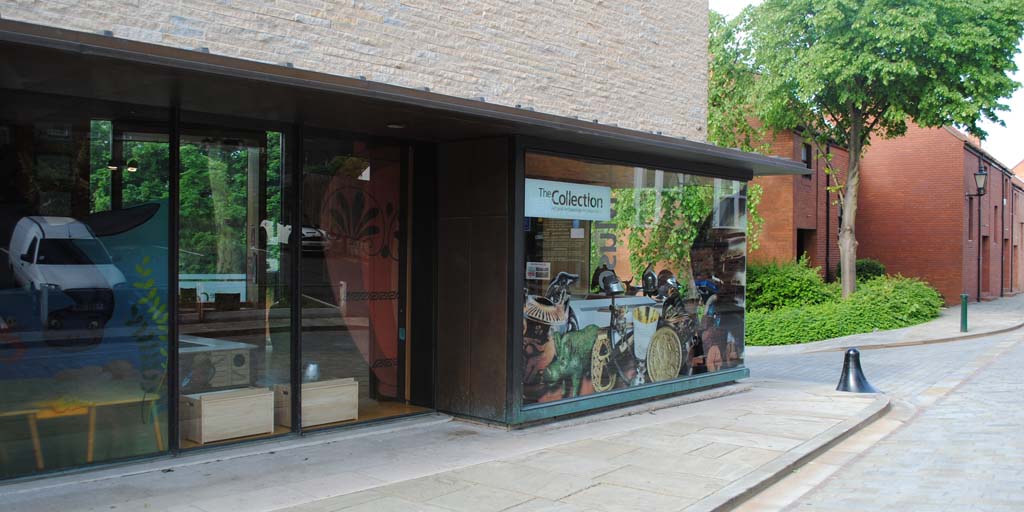 The Collection in Lincoln has won the Contemporary Arts Society's Annual Award of £60,000, for a proposal to create a new artwork for the museum's permanent collection.
The aim of the Contemporary Art Society's Annual Award is to support museums to commission new work that will remain within the museum's permanent collection.
This will enable emerging artist Oliver Lirac to be commissioned to use the latest 3D scanning technology to scan some of the museum's collections and create new physical and virtual artworks.
The digital files created through this process will be available through the Lincs to the Past and The Collections websites and will enable new 3D versions of the artworks to be created anywhere in the world.
This activity complements with the Lincolnshire Broadband Plan and will be used to demonstrate the potential of the latest digital technology.
Artist Oliver Laric said: "This is hopefully the beginning of a project that won't end. I am very curious to see how the data will spread and I can't wait to start scanning."
Jonathan Platt, Head of Libraries and Heritage at Lincolnshire County Council said: "It's great to be able to give an artist their 'big break' and I'm sure Oliver will go on to great things.
"The Collection is a museum for the 21st century, and the cutting edge technology involved in this commission certainly demonstrates this.
"By using the latest advances in 3D scanning and printing technology, we'll be able to re-create Oliver's work anywhere in the world, which is an incredibly exciting prospect.
"I can't wait to see the finished physical and virtual Versions of Oliver's work in the museum and on the internet."