November 30, 2012 3.03 pm
This story is over 115 months old
University of Lincoln and Siemens win outstanding employer award
Another award: The Lincoln School of Engineering has won another award for its "Outstanding Employer Engagement".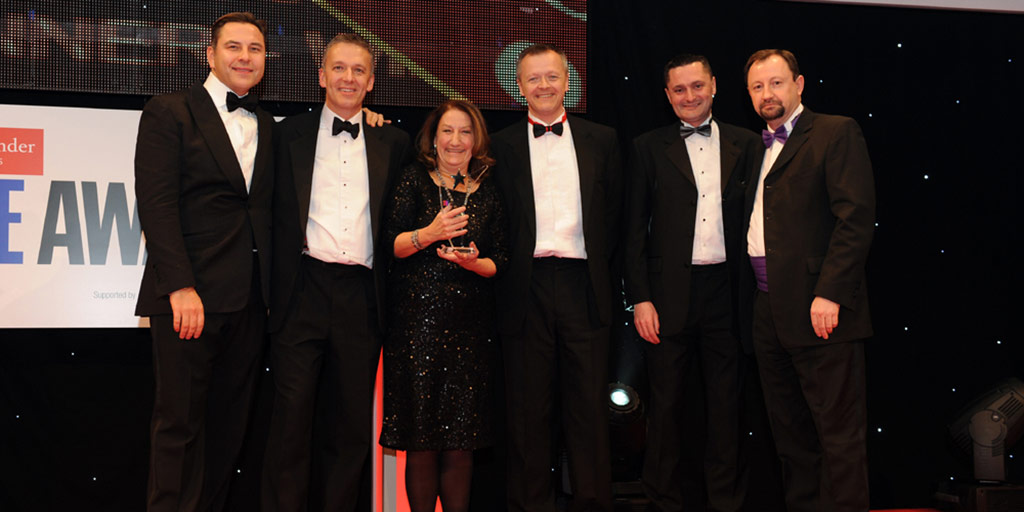 The University of Lincoln and Siemens' collaboration over the Lincoln School of Engineering has won a Times Higher Education award for Outstanding Employer Engagement.
The pair received their award at an awards ceremony hosted by comedian David Walliams in London on November 29.
Siemens Turbomachinery Lincoln and the University of Lincoln teamed up in 2009 to build a new engineering school — the first in the UK for 20 years.
After the official building on campus opening its doors to students last September, the school satisfied a demand both in research and employment terms.
The first batch of intake will graduate in 2013, and will be "industry ready". This means that due to Siemens' influence in the school, graduates will be able to immediately contribute to the workplace.
Professor Paul Stewart, former Founding Head of the School of Engineering, said: "The Times award is further recognition of our 'game changing' approach to research-informed, industry relevant teaching, and a real engagement with industry.
"In the three years since it was founded, the School of Engineering has received a number of awards for its fresh and novel methods, including a Lord Stafford Award for innovation and being named as one of Siemens' principal partner universities.
"This upward trajectory is matched by the University of Lincoln's unprecedented rise up all the university league tables."
Scott Davidson, Deputy Vice Chancellor for Teaching Quality and The Student Experience, attended the ceremony.
He said: "We could not have won this award without the outstanding contribution of our industrial partners, Siemens and the vision and unwavering commitment of many people in both organisations.
"The education of industry-ready graduates by the School of Engineering not only meets the immediate needs of Siemens and other employers, but helps to secure and promote the economic well-being of Lincoln and the wider region."
Siemens Lincoln Director of Engineering Steve Middlebrough said: "We are delighted that the University has won this prestigious award from the Times.
"We are all extremely proud of what we have achieved in establishing this in pioneering business/academic collaboration.
"Together we have created a centre of excellence for engineering, which will help to produce the next generation of 'industry-ready' graduates as well as leading-edge research. Congratulations to everyone who is involved in the Engineering School at Lincoln."
Source: University of Lincoln