November 7, 2012 10.04 am
This story is over 109 months old
Your MP: Cracking down on drugs
No to drugs: Lincoln MP Karl McCartney looks at the way the Government is dealing with drug offences and addicts within society.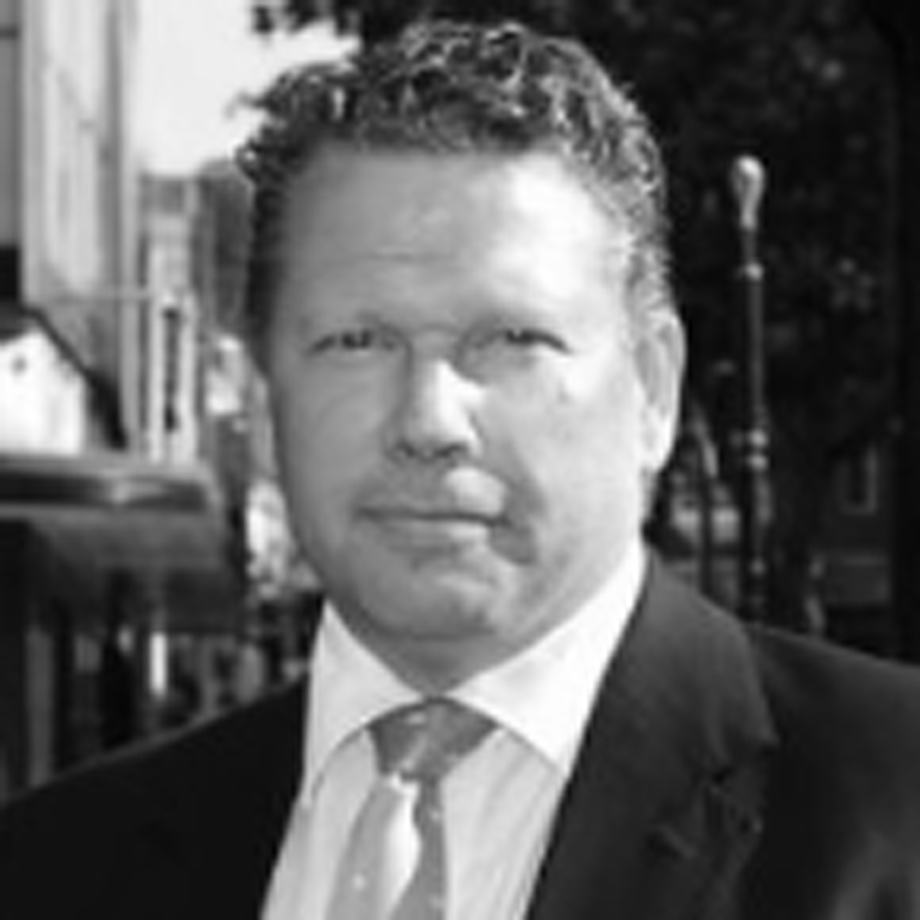 Drugs ruin lives and cause misery to families, users and communities across our Country. They are estimated to cost the Country £110 billion a year. The Government does not believe, and neither do I, that decriminalisation is the right approach.
Its priorities are clear; it wants to reduce drug use, maintain the deterrence effect of criminalisation on youngsters who start experimenting, crack down on drug-related crime and disorder and help addicts come off drugs for good. However, there are no quick fixes. The Government wants to achieve a generational shift, to encourage people to take responsibility for their actions and free themselves from the vicious cycle of drug and alcohol dependency.
Ministers have recently launched a cross-departmental drugs strategy. This strategy recognises that focusing on reducing the harms cause by illicit drug use is no longer enough. The Government is moving to a system focused on recovery, which does not maintain heroin users on prescription alternatives such as methadone, unless absolutely necessary. It is tightening the net on unscrupulous drug dealers and protecting vulnerable young people by preventing them from falling into a cycle of dependency on drugs. The Government's plans will encourage record numbers of people into effective treatment programmes.
The case for also tackling drugs in prisons is self evident. This Government is piloting Drug Recovery Wings, focused on providing short-sentenced, drug-dependent prisoners with continuity of treatment between prison and the community. It is also increasing security measures to reduce the supply of drugs and alcohol into prison and promote drug free environments. In addition, the Government has been placing greater emphasis on establishing support structures outside of prison and to provide payment-by-results projects which would involve voluntary and charitable bodies.
The Government also introduced a system of temporary bans on new "legal highs". These bans prohibit so called 'legal highs' while their health implications are properly considered by independent experts. This will help avoid the unacceptable delays that occurred under the previous Government in banning potentially dangerous substances.
I remain confident that the Government's ambitious approach to tackling drugs – outlined in its drugs strategy is the right one. Drug usage is currently at its lowest level since records began. Drug treatment completions are increasing and individuals are now significantly better placed to achieve recovery and live their lives free from drugs. They will benefit, their community and society as a whole will benefit, and perhaps most poignant of all is that their families and loved ones will benefit, hopefully permanently, for the rest of the former drug users' lives.