December 14, 2012 9.27 am
This story is over 108 months old
Conference to help Lincolnshire businesses go digital
Digital help: A new conference aims to guide Lincolnshire businesses into the digital era, and what knowledge is at hand to help in the county.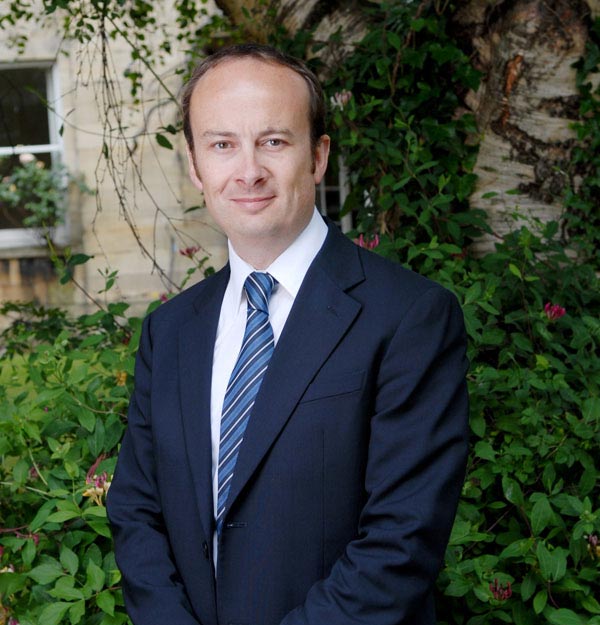 After it raised more than 10,000 signatures for its better broadband campaign, Lincolnshire County Council is organising a conference next year to get more businesses go digital.
The Onlincolnshire Digital Conference aims to engage and connect county businesses and will be held at the DoubleTree by Hilton Lincoln on March 13, 2013.
The highlights of the conference will be the guest speakers, which will be announced in the coming weeks on Onlincolnshire and LinkedIn.
Lincolnshire County Councillor Kelly Smith (pictured), Executive Member for Finance and HR, said: "Having had the green light from the EU, the county council will soon be rolling out first-class broadband across Lincolnshire.
"This conference will be a chance for businesses to find out more about the opportunities this will bring for them.
"Many businesses aren't aware yet of how to take advantage of the digital services that come with better broadband, and the many commercial opportunities through improved efficiency, connection with customers and exposure to an expanding global market. Our aim with the conference is to change that."
The event will be organised by digital specialists CDI Alliance.
Digital Business Cluster members and other local suppliers can demonstrate their online and digital products to delegates, highlighting the skills and expertise available within the county.
CDI Alliance's Director Stuart McFarlane added: "As part of the Onlincolnshire project we've already set up a successful Digital Business Cluster to help establish links between suppliers and consumers within the county by raising the profile of digital businesses and connecting them up with potential customers.
"This conference is specifically aimed at all businesses, to highlight how they can use new technology to boost their turnover. For some firms, this means simply setting up a website and for others it means allowing their customers to buy and delivery track what they sell online."