December 4, 2012 9.56 am
This story is over 115 months old
Don't let your Christmas go up in smoke
Christmas safety: Fire and Rescue give out a few tips to keep your family safe over the festive period.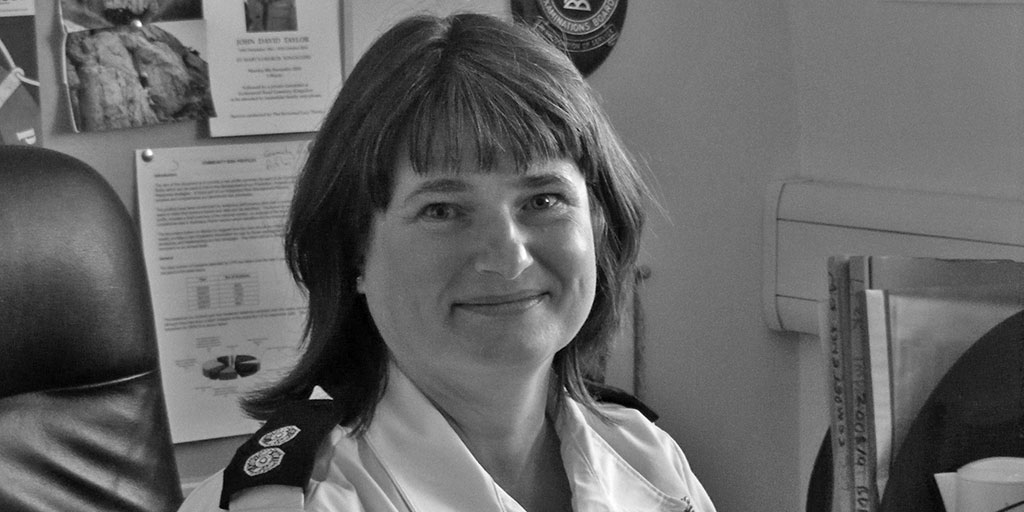 Christmas is fast approaching, but as we're all looking forward to the seasonal celebrations, it's important to remember a few fire safety tips so your Christmas doesn't go up in smoke.
Did you realise that most of our favourite festive traditions such as cooking Christmas dinner, decking the halls and enjoying a drink or two – could all have the potential for disaster? Some of our much-loved festivities can bring a whole cocktail of fire risks into the home, and it's easy to let safety slip your mind when you're busy with holiday preparations.
For example, distractions can result in cooking and candles being left unattended – and the added influence of alcohol makes it even more important to stay alert. By being aware of these risks and making a few simple checks though, you can ensure you and your loved ones celebrate in safety.
So, on behalf of Lincolnshire Fire and Rescue, here are some top tips to ensure you have a happy and safe Christmas:
Ensure you have a working smoke alarm installed on every level of your home. It will give you the vital time needed to escape from a fire, so make sure you test them regularly, and never remove the batteries to use in a Christmas present!
Never leave cooking unattended – the majority of fires start in the kitchen, so avoid cooking while drinking alcohol and always turn off kitchen appliances once you've finished with them.
Don't leave candles unattended, and keep them out of the reach of children. Also make sure lit candles are well away from decorations, cards, wrapping paper, fires, lights and heaters.
Before you go to bed or leave the house, remember to switch off and unplug any fairy lights; also, check that your Christmas tree lights conform to the British Standard BS EN 60598.
It's easy to be enthusiastic about decking the halls, but make sure you don't overload your sockets! Use only one plug for each socket and always turn them off when they're not in use, except those that are designed to be left on, like freezers.
If you smoke, remember to put your cigarettes right out and take care when you're tired or have had a few drinks – it's very easy to fall asleep while your cigarette is still burning and set furniture alight.
Don't forget to be safe outdoors, too – using an RCD (residual current device) on outdoor electrical equipment can save lives by instantly switching off the power if there is a fault. These can be found in any DIY store.
Make sure that you don't put anything too close to open fires or portable heaters, and carefully check electrical cables, plugs, gas pipes and connections and Check any heaters that haven't been used for some time, as they may have deteriorated and become unsafe.
If you use an open fire or wood-burning stove, make sure you use suitable fuel and have the chimney swept.
Finally, make sure everyone in your home knows what to do in a fire – get out, stay out, and call 999.
One last point to think about is that Christmas is the season of good will. Have you thought about checking on your elderly relatives or neighbours? Because they're at greater risk from fire.
Have a safe and merry Christmas!