December 7, 2012 10.17 am
This story is over 108 months old
East Midlands Trains ticket prices to rise by 52p
Price hike: East Midlands Trains have put up their prices for train tickets after the Autumn Statement.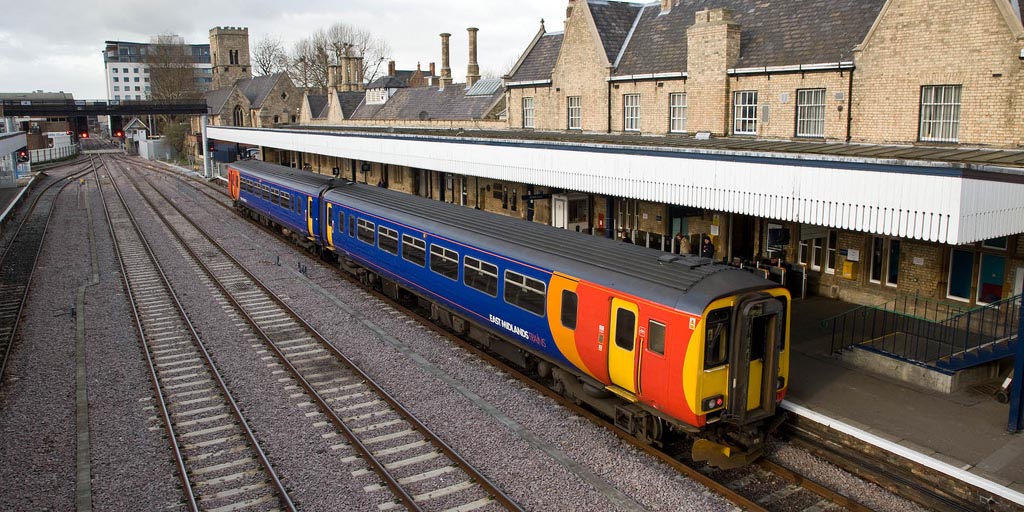 East Midlands Trains will raise its prices on travels from January 2013 by an average of 4%, around 52p per journey.
The news comes after the Chancellor's Autumn Statement earlier in the week, due to fares being determined by government policy.
In the summer, it was announced a number of train operators would also hike their prices to at least 6.2%, but EMT had not confirmed the amount they planned to charge.
EMT have altered their prices in January each year, with ticket prices rising 5.7% in January this year, plus a rise of 5.6% in January 2011.
A standard single train ticket from Lincoln to Nottingham currently costs £10.20. Under the new fare, it will cost £10.60. Leicester to Lincoln will go up to £14, from £13.40.
A day trip to Skegness (standard day return) will rise by 80p to £19.30.
Passengers are advised to check the new fares before travelling.
David Horne, Managing Director of East Midlands Trains, said: "Railway funding can only come from the taxpayer or from the passenger. The government's policy remains that a bigger share must come from people who use the train.
"We know that nobody likes paying more for their travel, especially to get to work. That's why we are working hard with the rest of the rail industry to make the system more cost-efficient and help take the pressure off future fare rises.
"At the same time, we are investing in our trains and stations to deliver a better railway for our customers."