Train fares to rise by 6.2% from January
Ticket price rise: The government has announced it will raise the average cost of a train ticket or season pass by 6.2% at from January 2013.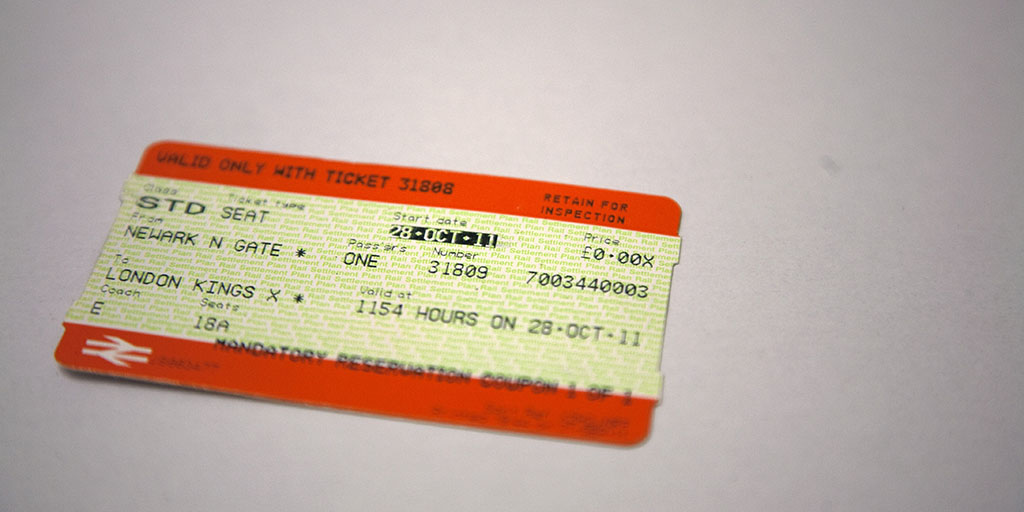 Those who use the train to travel will have to pay on average 6.2% more for their tickets from January, it has been announced.
The decision by government sees the price of fares rise three percentage points above July's RPI figure.
While 6.2% is the average increase, some operators will be able to hike prices by another 5%, bringing the rise to 11.2%.
At present, it is unknown how East Midlands Trains, which manages Lincoln Central Station, will be affected by the rise.
Passenger groups and other unions have argued the cost of train fares is rising faster than people's salaries.
TUC deputy general secretary Frances O'Grady said: "These fare rises will add even more pressure to passengers feeling a massive squeeze on their incomes.
"At the same time the government is asking the train operators to make cuts to staff on trains and stations and in ticket offices.
"Passengers are being asked to pay more to get less. We want cuts to rail fares, not rail staff."
Michael Roberts, Chief Executive of the Association of Train Operating Companies (ATOC) issues a statement on behalf of all train operators.
He said: "The government decides the average increase of commuter ticket prices and other regulated fares which train companies will be required to introduce in January 2013.
"It has been government policy during the past eight years for passengers to pay a larger share of the cost of operating the railways and to focus taxpayers' money on investing in longer term improvements to the network.
"Any flexibility train companies have within the rules is to maximise revenue for the government."