December 21, 2012 10.29 am
This story is over 131 months old
Lincoln Census 2011 data revealed
Lincoln data: The Census data for Lincoln is out, detailing interesting figures about the people living in the city.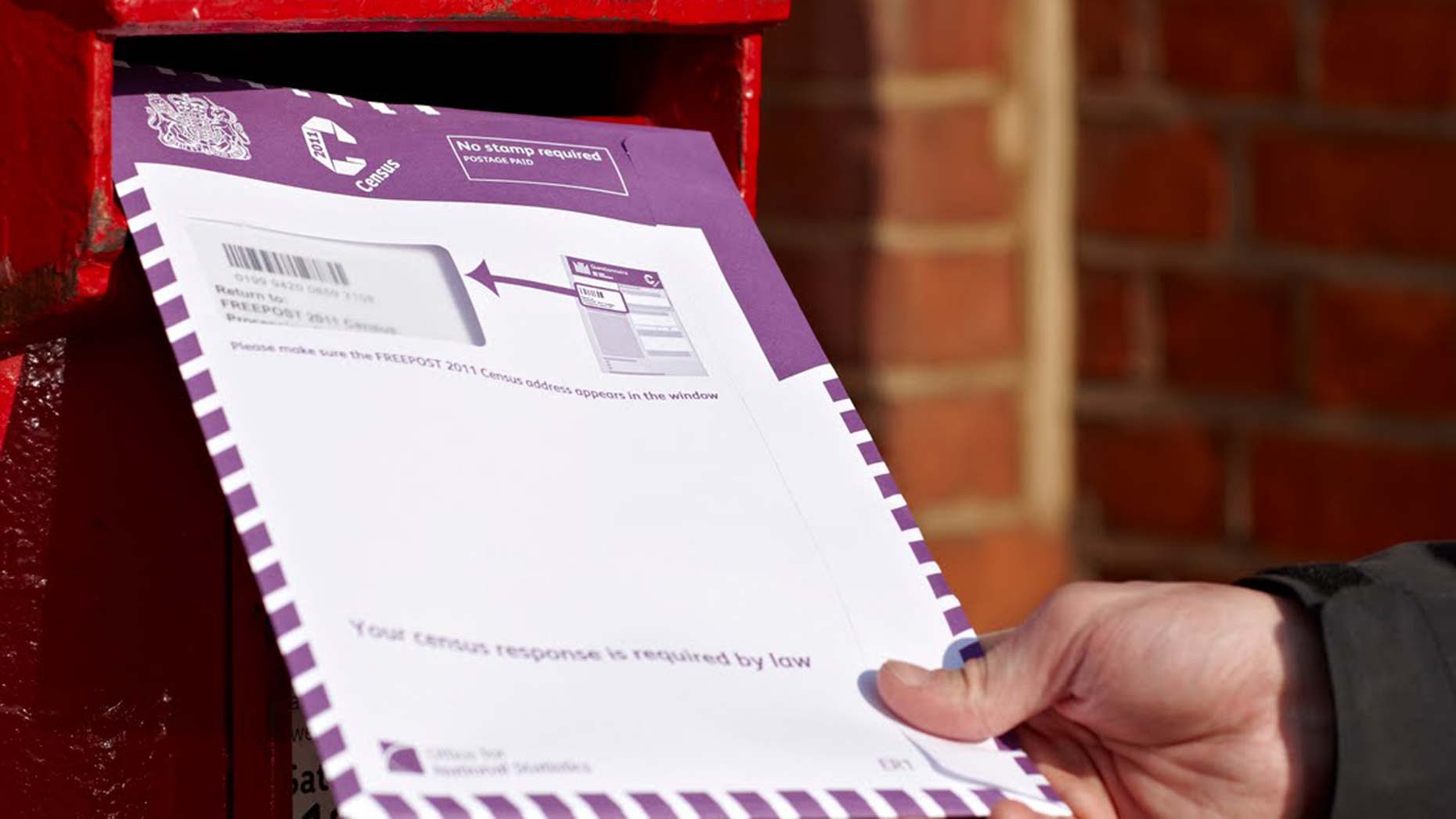 The data from last year's Census, detailing life in the UK, has been released, and with it a document for the Lincoln area.
The city data, complied by the City of Lincoln Council, highlights the growth in Lincoln's population, the rise of residents aged between 20-24 and over 60, and interesting results regarding immigration.
Here is a breakdown of the results. The full document can be read at the bottom of the page.
Population Growth
Lincoln's population has grown by 8.8% since 2001 to 93,100 residents.
It is a densely populated city of 2,597 people per square kilometre.
Age
Residents in their 20s make up 1/5 of the population.
Since 2001 there has been an 11.7% reduction in the number of children aged 0-14.
This has been met with a large 49.3% increase in the number of residents aged 20-24.
Lincoln has an ageing population, with people aged 60+ projected to increase to 23% of the population by 2021.
Lincoln is estimated to have the highest number of short term migrants in the county.
There are an estimated 39,800 residential households in the city.
Religion
Despite declining, Christianity remains the most prominent religion or belief in Lincoln, accounting for 54,265 (58%) residents.
This decline has been met with an increase of people of No Religion, which increased by 110% to 30,456 residents.
Despite only accounting for 1% of Lincoln's population, Islam was the fastest growing religion in Lincoln over the last decade, increasing by 148%.
Ethnicity
The slowest growing ethnic group in Lincoln was White British, which increased by 2%, and now make up 89% of the population.
In contrast, the number of White Other residents increased by 355%, and now make up 5% of the population.
Nationality
In 2001, 5% of residents (4,307) were born outside of the UK. In 2011, this had increased to 9.8% of residents (9,158).
Residents from EU Accession States (mostly eastern and central European), make up 4% of the population (3,607 residents).
Dependent Children and Health
Just over one quarter of households in Lincoln contain dependent children (26% / 10,203).
26% (10,370) of households also contain someone with a long-term health problem or disability.
Additionally, 16.7% (1,728) of households that contain someone with a long-term health problem or disability also contain dependent children.
Tenure
The majority of homes in Lincoln are privately owned, with 31% (12,215) being mortgaged and 24% (9,717) being owned outright.
Private landlords and lettings agencies account for the next most common tenure, followed by local authority lettings.
Lone parents
There are 2,959 lone parent households in Lincoln, with 59% of lone parents being in employment – the most common employment type being part-time.