December 21, 2012 3.25 pm
This story is over 114 months old
New chief exec for Lincoln academy group after finance scandal
New CEO: A new chief executive has taken control, following the scandal at the Priory Federation earlier in the year.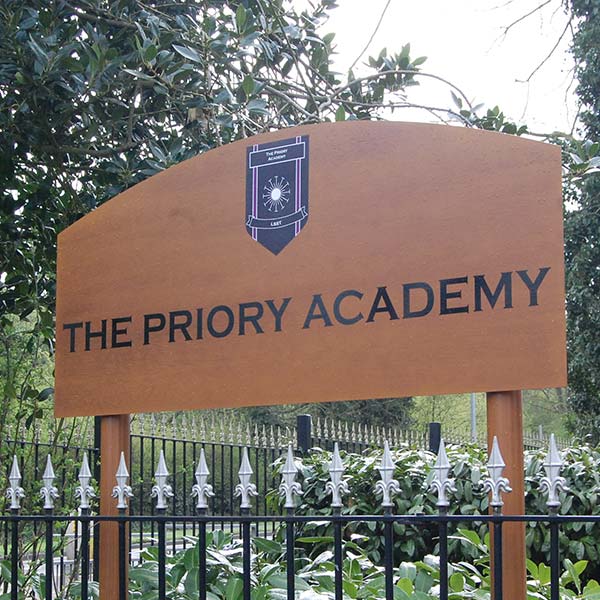 The Priory Federation of Academies Trust has appointed a new Chief Executive of the Federation.
Headmaster at The Priory Academy LSST in Lincoln Ian Jones (48) has been hosting the role since the previous CEO, Richard Gilliland, resigned over his inappropriate spending. He will now combine both roles.
He has been head of the academy since September 2008, after previously being headmaster at the City of Lincoln Community College for five years.
The appointment comes after a unanimous vote at a meeting of the trust.
Ian Jones said: "I am delighted the Trustees have shown faith in me and what we have already achieved together.
"It has involved a great deal of hard work – and there is a great deal more to be done – but I know our academies can continue to make our staff, students and parents very proud."
Trust Chairman Howard Gee said: "Ian has shown over the last nine months that it is possible, in an organisation of our size, to combine the roles of Headmaster and Chief Executive without any loss of focus on either post.
"He has already drawn up and delivered action plans for the future, set up a new operating framework in a very short space of time and had a positive impact on structures, teamwork and progress."
His appointment is part of number of post being restructured, including Director of Student Standards and Director of Student Welfare.
Trust Vice‐Chairman Kate Hindmarch said: "We concluded that the Federation needed a leader and that the role could be combined with the Headship at LSST, the lead academy in the Federation. Ian has demonstrated that he has all the qualities necessary for the job."