December 28, 2012 10.16 am
This story is over 114 months old
Reflections 2012: The year Lincoln reached the top 50
Mary Stuart: Despite the challenging economic climate nationally, 2012 has seen many successes at the University of Lincoln.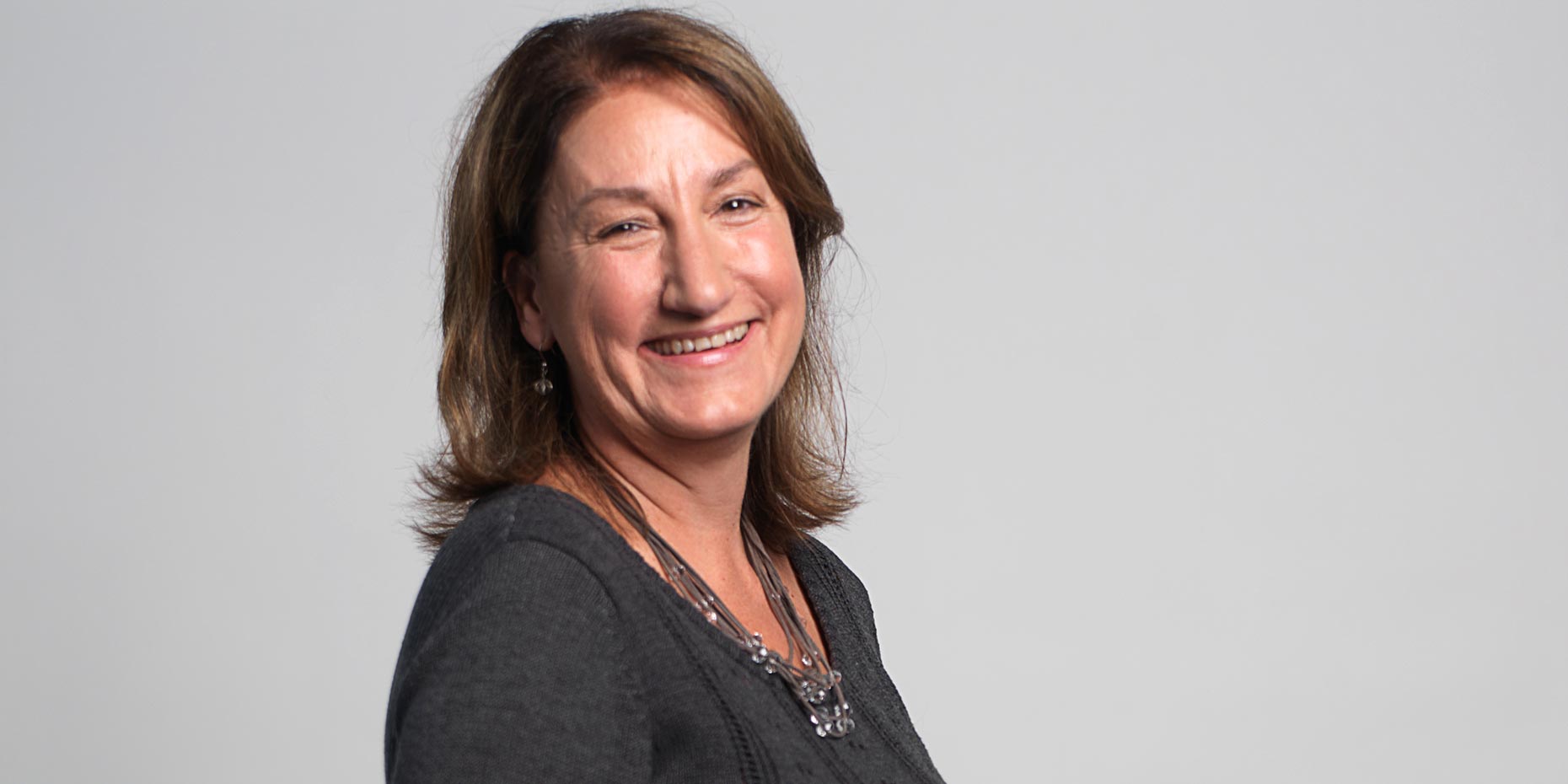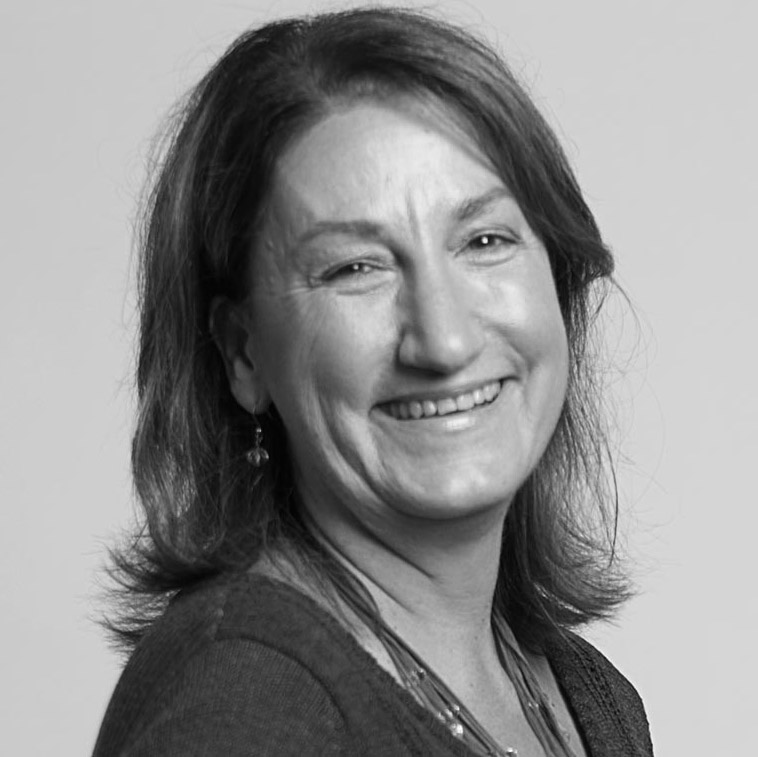 Despite the challenging economic climate nationally, 2012 has seen many successes at the University of Lincoln. We continue to attract good students, do interesting and valuable research and contribute nearly £300 million a year to our local economy.
2012 started with a bang with HRH The Princess Royal formally opening the Lincoln School of Engineering. We are delighted that the university and our partner Siemens have gone on to win further awards this year, including the Times Higher Education national award for Outstanding Employer Engagement in November.
The education of industry-ready graduates by the School of Engineering not only meets the immediate needs of Siemens and other engineering employers, but helps to secure and promote the economic well-being of Lincoln and the wider region, which is something we are very proud of.
In a real landmark moment this year, we are now ranked amongst the UK's top 50 universities in the Guardian's 2013 University Guide.
Students also rated Lincoln's courses in the top quarter in the UK for student satisfaction, with Accountancy ranked number one overall for the fourth year running.
The strength of any university is based upon the relationship between its staff and students, but ultimately, it is students who judge us on how well we meet their needs and expectations. So it is fantastic to see we are doing a good job in this area.
As people may have already seen we are continuing to develop on the Brayford Pool Campus and work has started on the new Art and Design building, which will provide a fantastic space for students to work in.
We were successful in gaining the education contract for nursing across all of Lincolnshire this year and our newly extended School of Health and Social Care admitted a strong cohort of nursing students in September.
And there are a number of exciting developments planned for the future.
We have joined forces with Lincolnshire Co-operative to create a world-class science and innovation park, which will incorporate the newly established School of Pharmacy and several other new science programmes including Maths and Chemistry.
Initial work on the complex will be completed by the end of 2013, with between 1,200 and 1,500 science students based there, along with around 100 academic and research staff.
We have seen a number of new staff join us this academic year, adding to the fantastic pool of people who have helped the University become one of the leading higher education institutions in the UK.
I am delighted to be a part of this exciting and innovative university and with applications already up on the previous two years it is clear that our ability to provide young people with not only an excellent learning experience but also a friendly, supportive and fun-filled environment is becoming ever more apparent.
We move confidently into 2013 and I wish all Lincolnite readers a happy Christmas and a peaceful new year.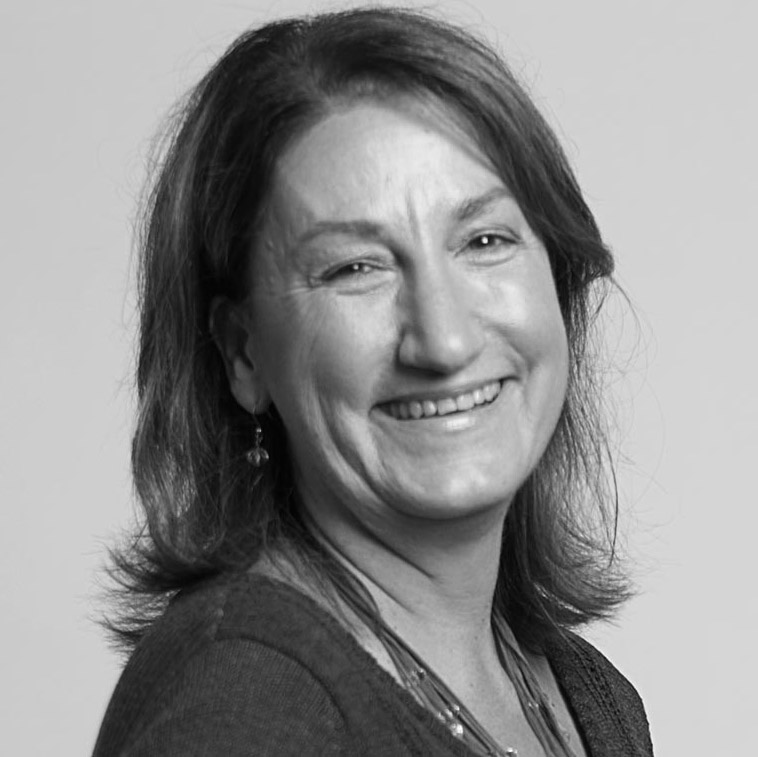 Professor Mary Stuart is the Vice Chancellor of the University of Lincoln. She is a graduate of the University of Cape Town and the Open University, where she obtained her Doctorate in Social Policy in 1998. Her research interests are focused on life histories, social mobility, higher education students and community development.