December 11, 2012 10.31 am
This story is over 131 months old
Somalian rapist still serving nine years over sentence in Lincoln prison
Delayed deportation: A Somalian rapist has served more than 9 years over his sentence at Lincoln Prison.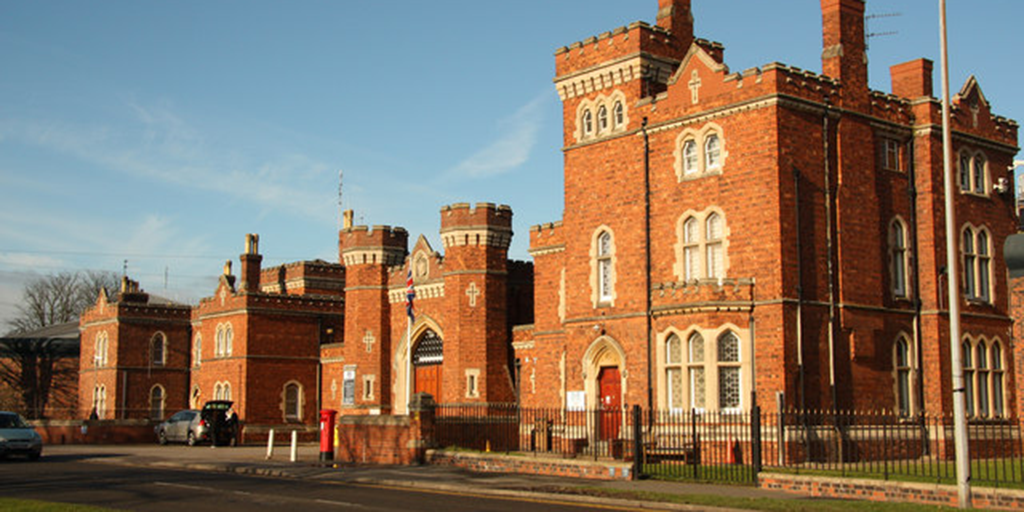 A Ministry of Justice report on Lincoln Prison revealed that the overcrowded facility is holding one prisoner nine years beyond the end of his sentence.
The Somalian prisoner was sentenced to eight years in prison for rape and completed his sentence in 2002, according to The Independent.
He then spent a short period on bail and returned to the prison in 2008.
Nick Hardwick, HM Chief Inspector of Prisons, said in the report:
"We found two foreign national prisoners who had been held for lengthy periods beyond the end of their sentence, one for a shocking nine years beyond the end of his sentence.
"These two men had each been awarded and served long sentences by the courts and then been kept in administrative detention for many years beyond the end of their sentence.
"These are both men who have committed serious offences who in normal circumstances would be returned to their own country after they had served their sentence.
"However, it seems that for reasons neither man can control, such a return is extremely difficult if not impossible. It cannot be right that they continue to be detained for so long without the authority of a court."
A UK Border Agency spokesperson clarified the situation to The Lincolnite:
"These two individuals are guilty of serious sexual offences and are extremely dangerous. One of them has absconded before and the other has previously failed to comply with his bail conditions. It would not be in the interests of the public to release them prior to their removal from the UK.
"Foreign nationals who abuse the privilege of coming to the UK by breaking our laws should be removed at the earliest opportunity. If deportation is delayed, an extended period of detention is sometimes needed."