January 10, 2013 2.24 pm
This story is over 113 months old
Bishop Grosseteste University finds new Vice Chancellor
New staff: A new Vice Chancellor will be heading up BG's senior team, after Muriel Robinson retires later in the year.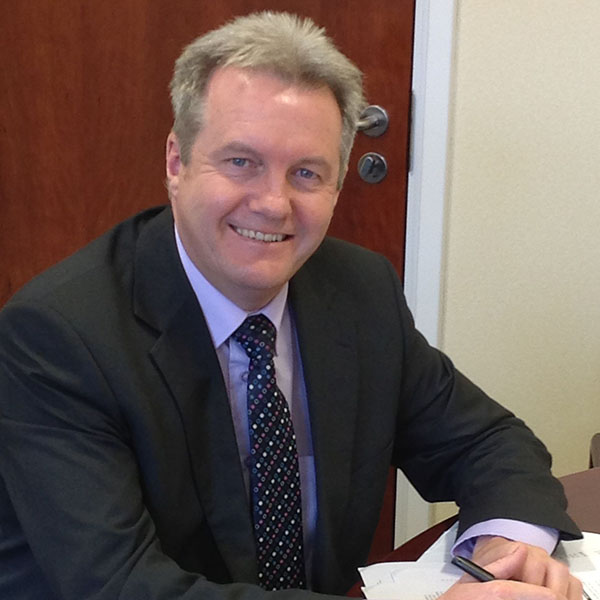 Bishop Grosseteste University in Lincoln has found a Vice Chancellor to replace the present role keeper after retirement.
The Rev Professor Peter Neil will succeed Professor Muriel Robinson OBE in April, once she retires after 10 years at BG.
Professor Neil is currently Interim Executive Dean of the Faculty of Education, Health and Social Sciences in the University of the West of Scotland.
He is highly regarded in Scottish education within the fields of education and theology. He will begin his new role in May 2013.
Professor Neil said: "I am delighted at this opportunity and feel very honoured to be given the responsibility of leading BG at this exciting time in its history.
"I have followed the progress of this gem of an institution for many years and I very much look forward to working with the staff and students through the next phase in its development."
The Chair of BG's University Council, Haydn Beeken, said: "Peter stood out amongst a strong field of candidates for his academic and leadership track record.
"His passion for BG's ethos shone through the selection process and BG's governors are confident that he is the right person to lead the university through the next stage of its development."
The Bishop of Lincoln, the Rt Rev Christopher Lowson, who was also involved in the selection process, added: "This is an excellent appointment which will ensure that BG continues to develop in its valuable role as a Church of England university and to play its part in the life of the city and region."
Neil has a PhD in Education from Queen's University Belfast, where he has also been a senior lecturer in Education. During this time, he also started studying theology.
In 2003, he landed the role of director of Education and Lifelong learning at Aberystwyth University, then later became Head of the School of Education at the University of the West of Scotland.
BG Lincoln VC Professor Muriel Robinson said: "I shall be sad to leave BG in April but will take with me very fond memories of exceptional staff and students, and a feeling of great pride in all we have achieved together.
"It is wonderful to feel that the university will be in such capable hands for the future.
"Peter will be a real asset to the city and brings enormous experience of working with communities in relation to higher education. I wish him every success in taking BG to the next stage of its future."