January 22, 2013 3.32 pm
This story is over 113 months old
Regional teaching conference to be held at Bishop Grosseteste
New teacher conference: Teachers who recently qualified in the county will be attending a new conference at Bishop Grosseteste this week.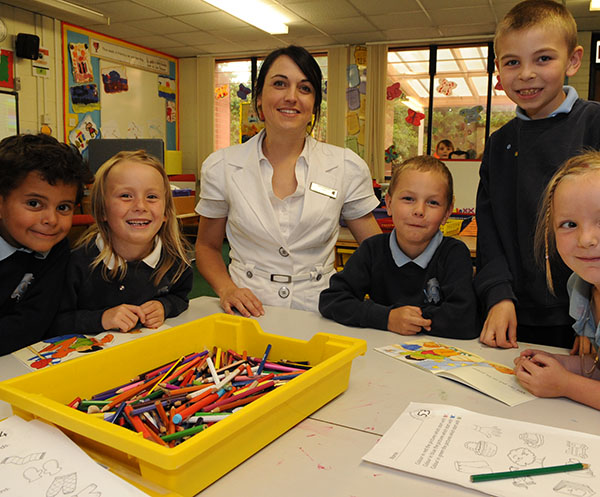 Bishop Grosseteste University will be the host of a new conference for newly qualified teachers across the East Midlands.
The first ever NQT Conference January 25 will let new teachers, many from the university, network with others and develop their career.
Around 40 teachers in the East Midlands and Yorkshire are expected at the conference, called Learning Without Limits.
Alison Peacock, a National Leader in Education (NLE) who leads a National Support School, will be a keynote speaker. She looks at giving pupils a voice and teaching labelling a child's ability.
There will also be workshops from staff at Bishop Grosseteste University, who specialise in "learning without limits".
Andrew Lane, Academic Co-ordinator for Primary Education at BGU said: "This conference will give all newly qualified teachers the opportunity to develop their own academic engagement and provide a platform for them to widen their network of professional colleagues.
"It is a new initiative and an exciting opportunity to keep abreast of what alumni students are doing and to follow closely their professional and academic careers."