January 4, 2013 12.15 pm
This story is over 130 months old
Prices for council car parks in Lincoln set to change
Tariff changes: The cost of a parking ticket in Lincoln will change this year, due to a review of the car park tariffs.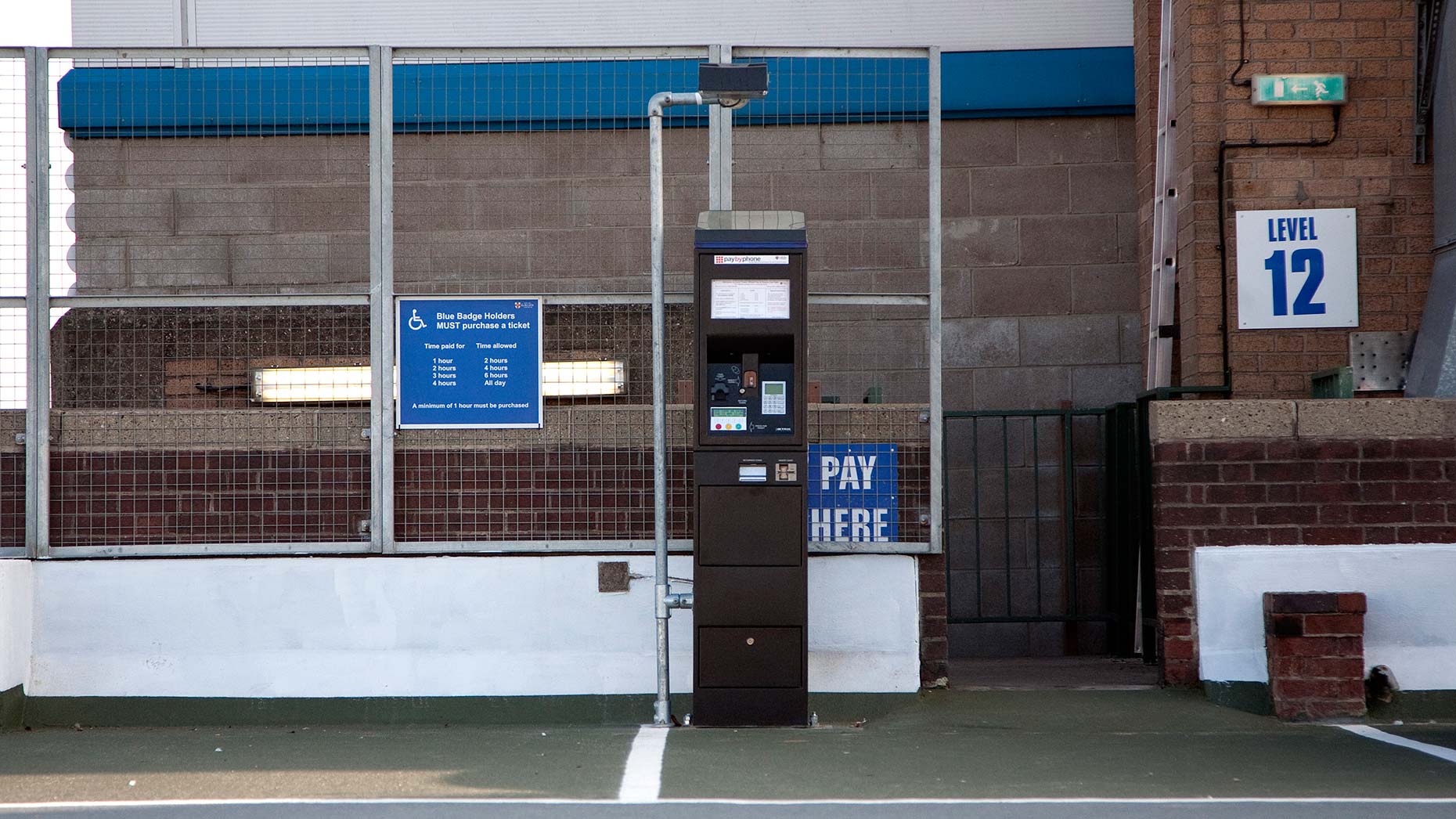 The City of Lincoln Council will alter the cost of parking in council car parks for this year from April 1.
Due to this, some council car parks will see rises in tariff.
The City Council currently uses four types of sessional fees within its car parks: Shopper, Commuter, Visitor and Weekend.
The Shopper tariff will remain the same except for a 50p price rise to £4 for three hours parking, while evening parking at Lucy Tower Street will rise to £3.
The Commuter tariff will see a reduction for all day parking, from £5 to £4 as the council hopes to use up more empty parking bays and be competitive against private car pack facilities.
Visitor will see the biggest rise in price, with a rise from £6 to £7 for an all-day ticket, and £4.20 for three hours. Other ticket prices remain unchanged.
Weekend could become an all-day price only, costing £2.50 to park all day.
The council is also proposing better seasonal offers to encourage more shoppers and visitors into the city and historical parts of the city, particularly in certain car parks.
For example, the Tentercroft car park might get a late afternoon or evening discount offer of £2 for three hours, plus free evening parking, aimed at shoppers and the popularity of the time slot.
Meanwhile, Rosemary Lane could get a £2 all day tickets in summer months (July and August) offer, as data found when Lincoln College is closed the car park gets little use.
The council is also freezing season ticket prices, which vary from £70 to £1,050, depending on the car park and tariff (monthly or yearly).
— Later update: John Bibby, Director of Housing and Community Services, said: "We know that parking prices are an important factor when people decide to come to Lincoln, which is why we are proposing many of the tariffs stay the same next year.
"Having looked carefully at the pricing structure, we have decided to recommend increases in certain tariffs by 20p, 50p or £1 to reflect the needs of the people using the car parks, whether they are a shopper, commuter or a visitor.
"In certain cases we are proposing to actually lower the fee to park by £1, for example for people parking all day on Chaplin Street and Rosemary Lane.
"Car park charges in City Council operated car parks are competitive priced and continue to represent value for money compared to other commercial car park operators in the city.
"The council will be reinvesting monies raised through these charges into car parking projects over the next 12 months."