January 17, 2013 4.04 pm
This story is over 129 months old
Tenant inspectors to vet Lincoln empty council houses
Tenant inspectors: Forget the hotel inspector, residents will now decide if a council property is up to scratch before tenants move in.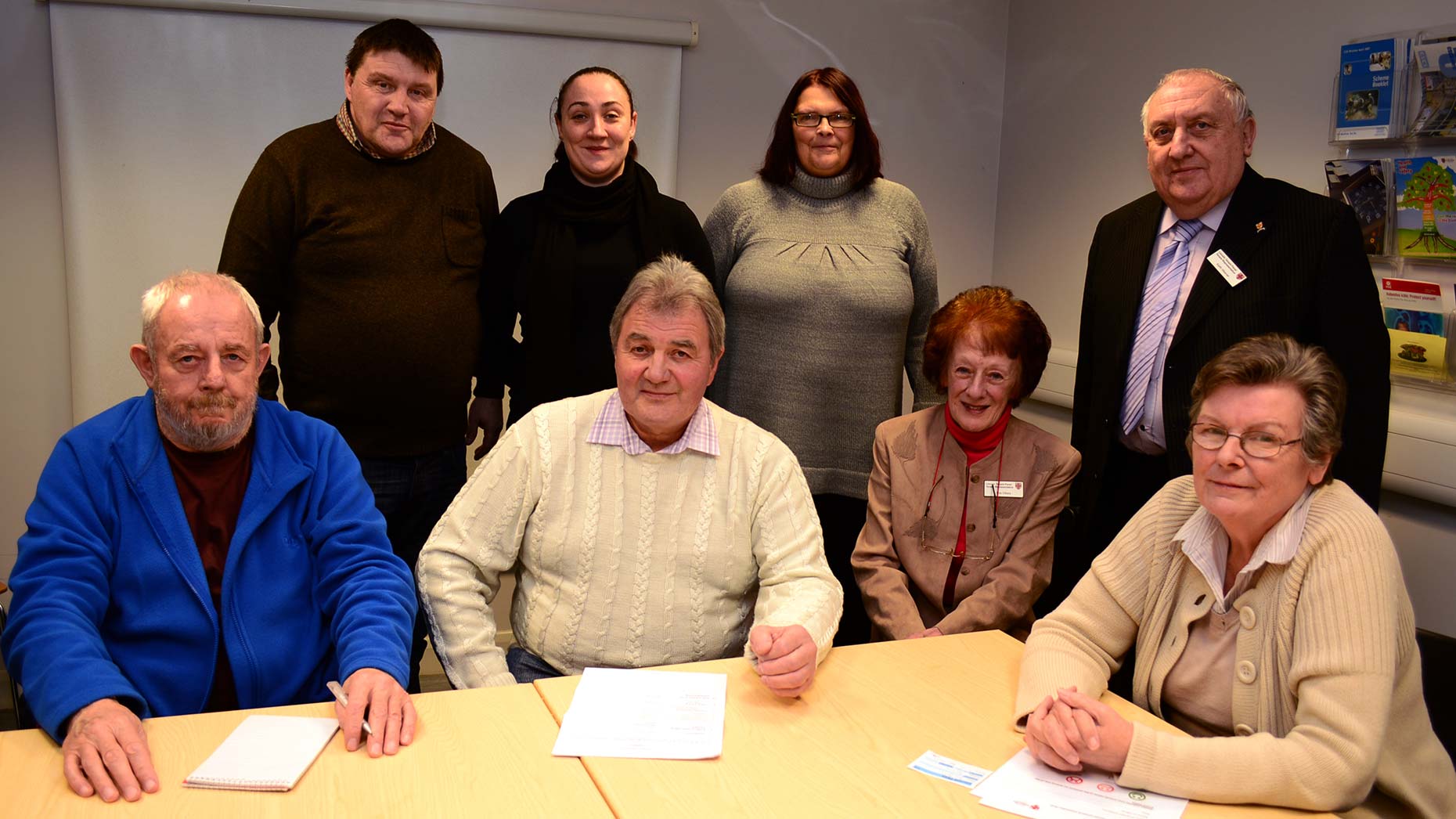 The City of Lincoln Council has brought in a group of volunteer tenants to inspect empty council houses in the city to ensure there is high standards across all properties.
The residents will go round recently-vacated and empty council homes to decide if they are up to standard after refurbishment work is complete and before being offered to a new tenant.
The first batch of inspectors, who come from a variety of backgrounds, will begin training next week.
The two-hour training session introduces them to the scheme before they go out to homes to carry out their examinations.
They will then give their views on a range of potential issues within a house.
Chris Morton, Tenant Liaison Officer at the council, said: "It is really important for us as a council to offer the best possible housing to our tenants.
"So by letting these inspectors go in, we can get honest opinions from people who have first hand experience of the tenancy programme themselves.
"If they spot any issues, we can send someone in to get it fixed before the new tenants move in."
To find out more about the Tenancy Programme, visit lincoln.gov.uk/tenants.