February 14, 2013 11.08 am
This story is over 111 months old
Lincolnshire Bomber Command Memorial: A vision turns into a mission
Memorial for fallen pilots: The Lord-Lieutenant of Lincolnshire is determined the Lincolnshire Bomber Command Memorial in Lincoln should be in place for the 70th anniversary (in 2015) of the ending of WW2.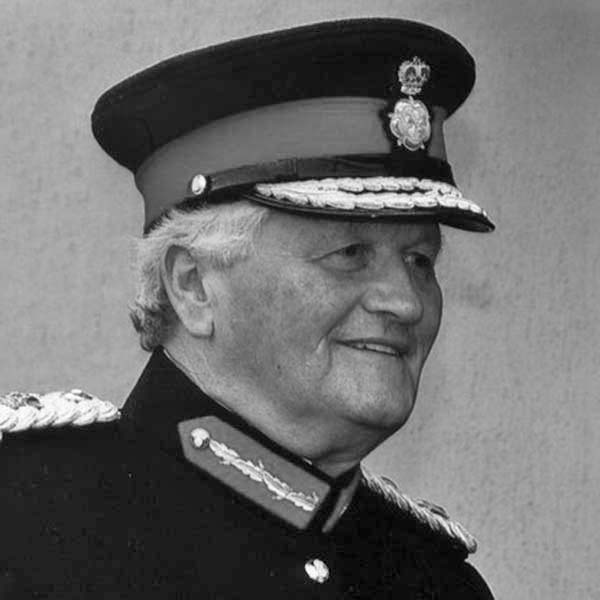 During World War 2, 25,000 aircrew from Bomber Command flying from Lincolnshire died. To mark their sacrifice, a memorial will be erected on the top of Canwick Hill in Lincoln. The site overlooks Lincoln Cathedral, a major landmark for crews leaving Lincolnshire and a navigation point for those lucky enough to return. 46% of all Bomber Command's casualties were based in Lincolnshire.
---
My father served in Bomber Command during the war. Two of my uncles were killed whilst serving with the RAF. My grandfather was one of the first pilots in the Navy, getting his pilot's licence (no. 76) in 1911. He later transferred to the RAF on its formation in 1918, and rose to become an Air Chief Marshal. I therefore have family connections with the service.
As I travel round the county, it is clear to see where the disused bomber stations were. They have all got some sort of memorial stone, and the churchyards and cemeteries of the nearby villages have uniform rows of headstones of Portland stone supplied by and looked after by the Commonwealth Wargraves Commission.
There were over 25,000 airmen who left England from Lincolnshire on bombing missions never to return. The casualty rate was 46%, those who survived were never recognised with a campaign medal. Apart from three Remembrance books in Lincoln Cathedral containing names of those airmen stationed in Lincolnshire who died there is no other single memorial to commemorate their sacrifice.
My vision for a memorial in the county within sight of the Cathedral, which was a potent landmark for the bomber crews, became more of a possibility when I became Lord Lieutenant of Lincolnshire and had a bit more influence within the county.

The proposal was put on hold until the London memorial had been erected. Now that it has, I am determined that one should be in place for the 70th anniversary (in 2015) of the ending of hostilities.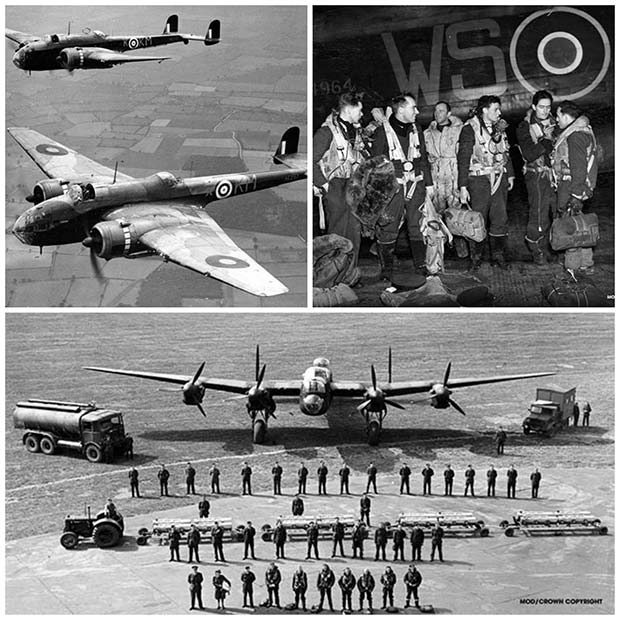 [button url="http://www.lincsbombercommandmemorial.com/memories.html" title="The Lincolnshire Bomber Command Memorial Appeal"]Visit the Lincolnshire Bomber Command Memorial appeal website for more photos and memories from World War 2[/button]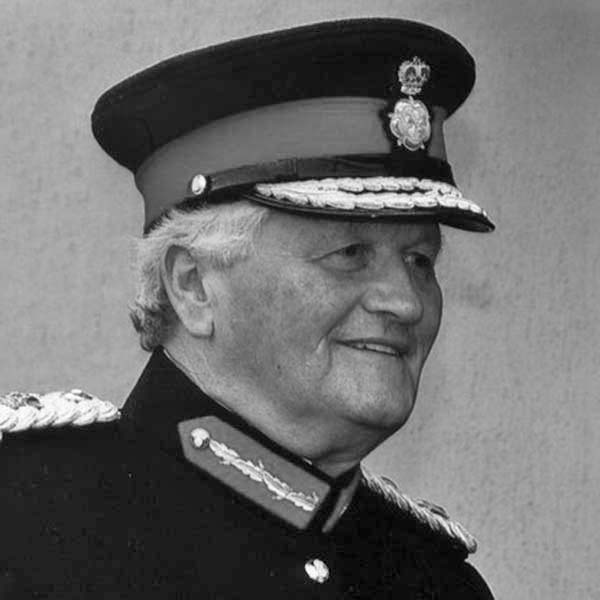 Tony Worth was appointed as Her Majesty's Lord-Lieutenant of Lincolnshire in 2008. He married Jenny in 1964 and spent three years as a Farm Management Consultant in Victoria, Australia before returning to England to manage the family firm A H Worth & Co Limited in Holbeach Marsh in 1968. He was High Sheriff of Lincolnshire in 1990/91, appointed a Deputy Lieutenant for Lincolnshire in 1994 and became Vice Lord-Lieutenant in 2002. He was President of the Lincolnshire Agricultural Society and a member of council. He was also a member of the Board of the Country Land & Business Association, a member of the Board of Governors of the University of Lincoln and a member of the Lincolnshire Probation Board, having served as Chairman from 1999 to 2001.