February 27, 2013 10.20 am
This story is over 128 months old
Investment network launched for Lincolnshire businesses
Funding sources: Local businesses looking for funding in order to grow can benefit from a new business network set up in Lincolnshire.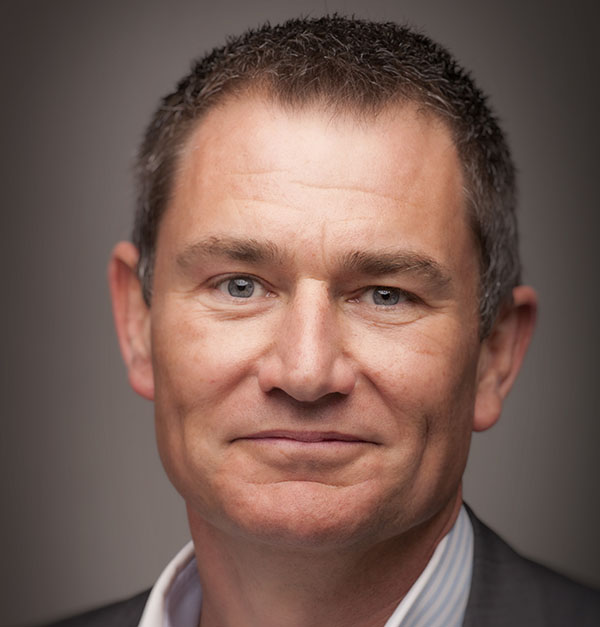 A new business investment network has been set up in Lincolnshire to help fund local businesses.
The Lincolnshire Investment Network (LIN) was set up by Lincolnshire County Council and the University of Lincoln.
It is a free service, available throughout Lincolnshire, encouraging growth investment into local businesses.
Councillor Eddy Poll, Executive Member for Economic Development at Lincolnshire County Council, said: "Helping our small businesses to thrive and grow is vital to the future prosperity of our county.
"However, businesses are telling us they're still missing out on opportunities for growth because of difficulty in securing funding."
Andrew Stevenson, Director Research & Enterprise Development at University of Lincoln, said: "In the current economic climate, it's good for businesses to have more than one route of accessing growth finance.
"An option that often gets over-looked is angel investment. Angel investment or Equity investment, as it is also known, is where a private individual invests money into a business in return for a share.
"This approach is becoming increasingly popular due to shows such as the BBC's Dragon's Den programme which has helped raise awareness."
Lincolnshire Investment Network will officially launch at the Lincolnshire Property & Business Investment Show on the March 21.
At the show, drop-in surgeries will be available for businesses with Russell Copley, who can answer any questions about raising business growth finance.
Russell Copley said: "The majority of angel investors want to leverage the skills and knowledge gained growing and exiting their own businesses to help young businesses with great potential get from A to B quicker.
"They are taking a risk, but ultimately if that risk pays off then they get great satisfaction in being able to say they were a part of that success.
"For business owners the main sacrifice is giving away a share of their business. However, an upside of that is the business angels are taking a risk and even if the business fails then the owner is not expected to repay the investor.
"There aren't usually any demands of security but investors conduct thorough investigations into the business to ensure that the business is legitimate."
If you're looking for funding for a business, or you want investment opportunities, contact Becky Blackmore via email to find out more.