February 5, 2013 9.38 am
This story is over 112 months old
Local joint venture's new valve for heating woes
Valve company: A new Lincolnshire company has formed to provide people with emergency heating solutions.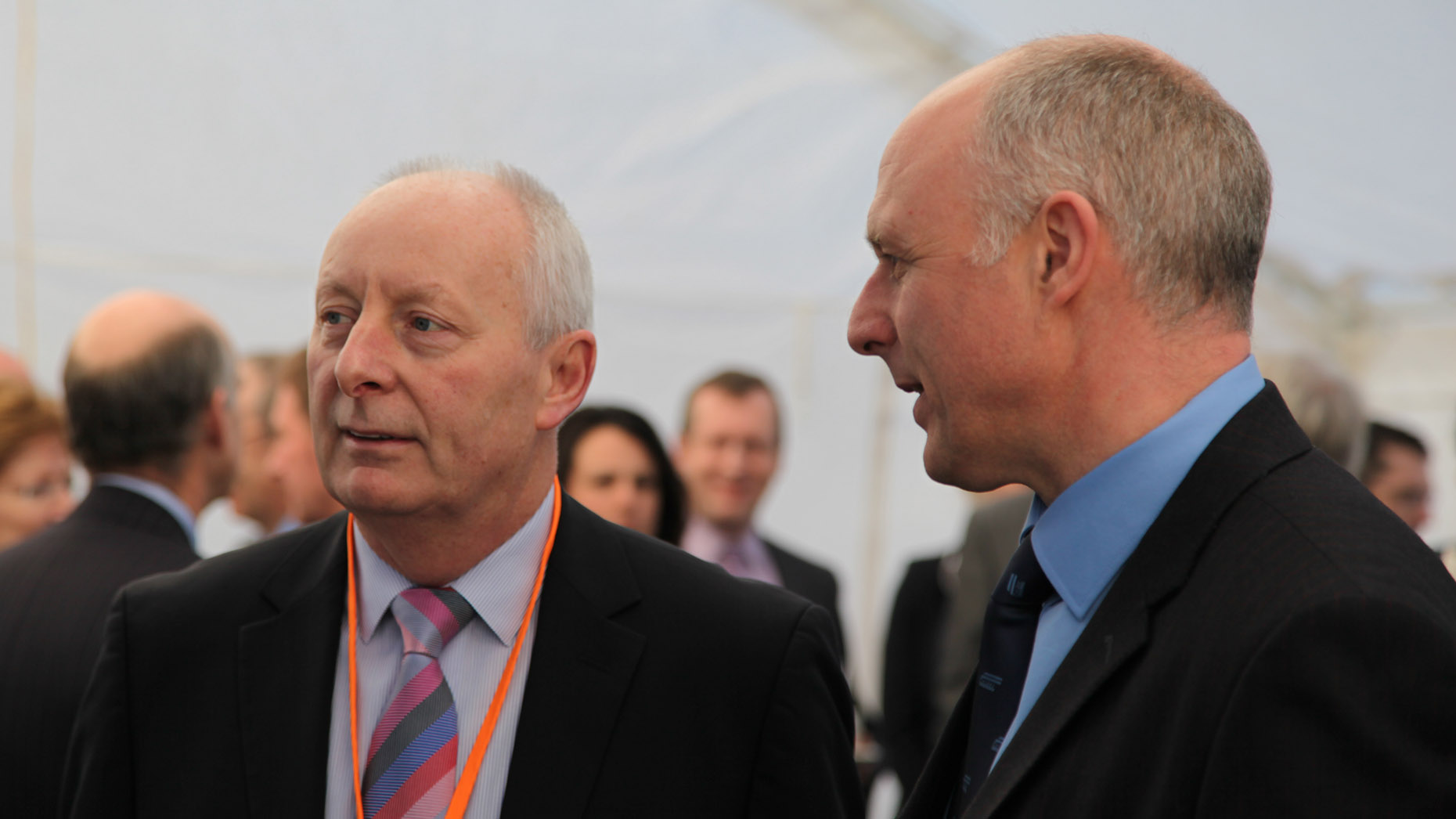 A local joint venture has come up with a piece of equipment which can temporarily restore any heating service in times of need.
Emergency Heating Company is owned by the Gelder Group and Paul Barron CBE, ex-president of Alstom UK.
The company's main product is a valve, which connects to the flow and return of any water based heating system.
It can then run the boiler system, whether it's oil, gas, electric, biomass or coal, while the specific parts are delivered and fitted.
The company also uses powerful mobile heating boilers in case of a large heating failure.
Emergency Heating Company came to be after Gelder company Century Plumbing & Heating could not source parts for a boiler in a nursing home in the UK.
The parts were found in Belgium, but would take 72 hours to arrive and a further 12 hours to fit.
The nursing home had to close down for a couple of days, costing them £110,000 to move the 50 residents and staff.
The valve took around three years to develop, and has a UK patent application pending (application no.1202951.8).
Gelder Group Managing Director Steve Gelder MBE said: "Every year many commercial heating boilers breakdown just at the point that they are needed most.
"At best this is very inconvenient, at worst; offices, public buildings, nursing homes and schools are closed with huge consequential loss's running to many tens of thousands of pounds.
"The Emergency heating Company's unique valve will guarantee that no one will be without heating for long periods."
Paul Baron CBE added: "I am delighted to be involved with the Emergency Heating Company, it's a very simple idea and one which I expect will transform the way in which emergency planning advisors and companies set out their business continuity strategies in the event of heating failure.
"There has been a huge amount of testing carried out, the infrastructure behind the project is all in place and as such I look forward to watching the company grow and for the Emergency Heating Company's brand and product to become well known throughout the region."