February 12, 2013 9.33 am
This story is over 129 months old
Packaging firm expands in Lincoln
More space: A local firm packaging industrial machinery for export shipping has expanded its operations in Lincoln.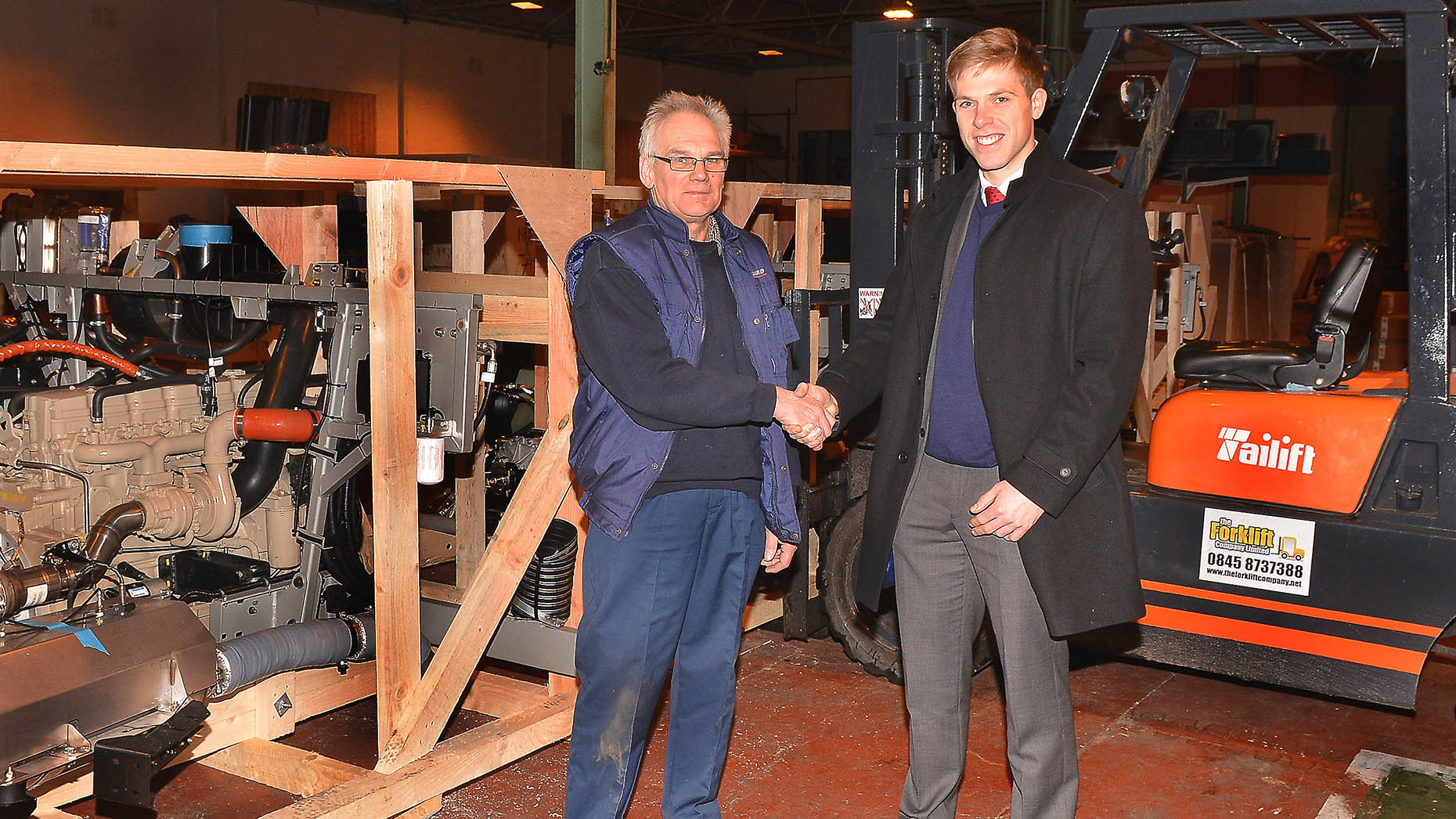 A packaging firm has expanded its business further in Lincoln, after doubling its workforce in the last year.
Industrial machinery packager Vanguard Packing Ltd expanded along Beevor Street by leasing an extra 1,500 sq ft annexe.
The company now leases 60,000 sq ft of office and industrial bay space in the area.
Vanguard Packing was able to expand due taking on an increasing share of work generated by export manufacturers, who want their equipment securely packaged and crated for shipping.
General manager Bill Towle said: "Export manufacturing may be a shrinking market, but we have picked-up new orders and work from former competitors which have fallen by the wayside.
"About a year ago, we won a large contract for shipping bus equipment to South Africa and last summer we were contracted to provide a service to Siemens.
"Other local clients include Clarke's Crankshaft and Machining, Rilmac and Hoval Boilers, with Lincolnshire-area work making up most of Vanguard's work locally."
Banks Long & Co Surveyor Mark Spratley helped secure the lease of the new premises, which is on part of the old Becor House site.
He said: "Our client, Lincoln Corn Exchange & Markets (1991) Ltd is also working in partnership with the University of Lincoln to develop the University's School of Science and Pharmacy, plus a flagship Science and Innovation Park on land off nearby Green Lane."