February 21, 2013 9.26 am
This story is over 129 months old
Over 660 people caught without TV licence in Lincoln
TV Licensing: Over 660 people were caught in Lincoln last year watching TV without a licence, while the UK is a nation of law-abiding TV viewers compared to Europe.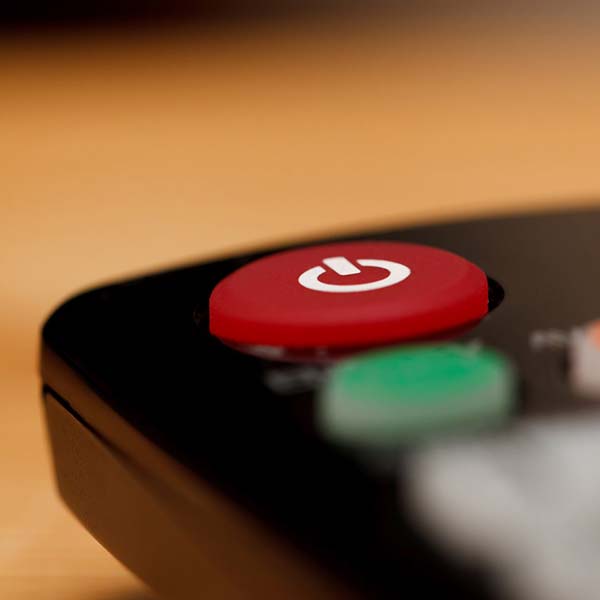 TV Licensing said that over 660 people were caught watching TV without a licence in Lincoln last year.
Across Lincolnshire, TV Licensing caught last year more than 340 people in Gainsborough and around 110 people in Sleaford.
More than 400,000 people were caught watching TV in the UK without a licence in the past 12 months.
The average evasion rate in Lincolnshire stands at just over 5%, while the UK (5%) fares well when compared to European countries like Poland (65%) or Italy (26%).
The number of evaders caught locally changes from time to time, and can be influenced by a variety of factors, including the visiting patterns of TV Licensing enquiry officers, which are subject to change.
Dualta Redmond, TV Licensing spokesperson, said: "The data shows evasion remains at low levels of around five per cent, with the overwhelming majority of people correctly licensed.
"When compared to our European neighbours, the UK's rate of evasion clearly shows a nation of law-abiding TV viewers, but in order to be fair to the majority who do pay for their licence, we'll continue to pursue the small minority of people who do not pay.
"Some people may find it difficult to pay in one go, so we offer numerous ways to spread the cost. Payment options include a weekly cash payment plan, a savings card or a monthly Direct Debit scheme, which can be set up very quickly online or over the phone."
A colour TV Licence currently costs £145.50 and is required by anyone watching or recording TV programmes as they are shown on TV, whether they are using a TV set or a computer.
If people decide to watch TV without being properly licensed, they risk prosecution and a fine of up to £1,000.
TV licence evasion rates across Europe*
Poland – 65%
Italy – 26%
Ireland – 12%
Sweden – 12%
Norway – 9%
United Kingdom – 5%
Austria – 3%
* Figures for Europe sourced by TV Licensing from An Post (Ireland) Gebühren Info Service (Austria), Rai Italia (Italy), NRK (Norway), Radiotjänst i Kiruna AB (Sweden) and Association of Public Media Employers (ZPMP) (Poland).