February 14, 2013 1.36 pm
This story is over 128 months old
Police investigate gun robbery at Lincoln Co-op store
Armed robbery: Police are looking into a Co-op shop robbery in Lincoln which involved a group of offenders and what appeared as a gun.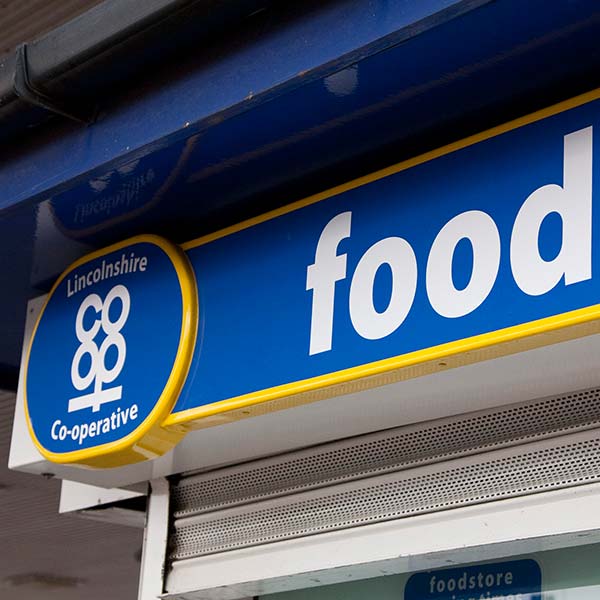 Lincolnshire Police is investigating a robbery at a city shop which appears to have involved a gun.
The incident was reported at 8.26pm on Friday, February 8 at the Lincolnshire Co-operative store on Queen Elizabeth Road in the Ermine.
It is believed four offenders were involved in the incident. Two men went inside the shop, while the other two held the door open.
One of the men went to the checkout and got out a plastic bag believed to be containing a gun.
The man demanded cash from the member of staff behind the counter. Money was given to the offenders and the men left.
No-one was injured during the incident but the staff were shocked by the experience.
The offenders are believed to be all male, wearing casual clothing with tracksuit trousers, trainer type footwear and hooded type tops, with hoods and scarves obscuring their faces.
Anyone with information should contact Lincoln CID via the non-emergency telephone number 101 or call Crimestoppers anonymously on 0800 555 111.