February 20, 2013 9.29 am
This story is over 111 months old
Your MP: The vocational route is paying off
Record apprenticeships: The Lincoln MP argues apprenticeships are a vital part of education reform and that the vocational route is paying off.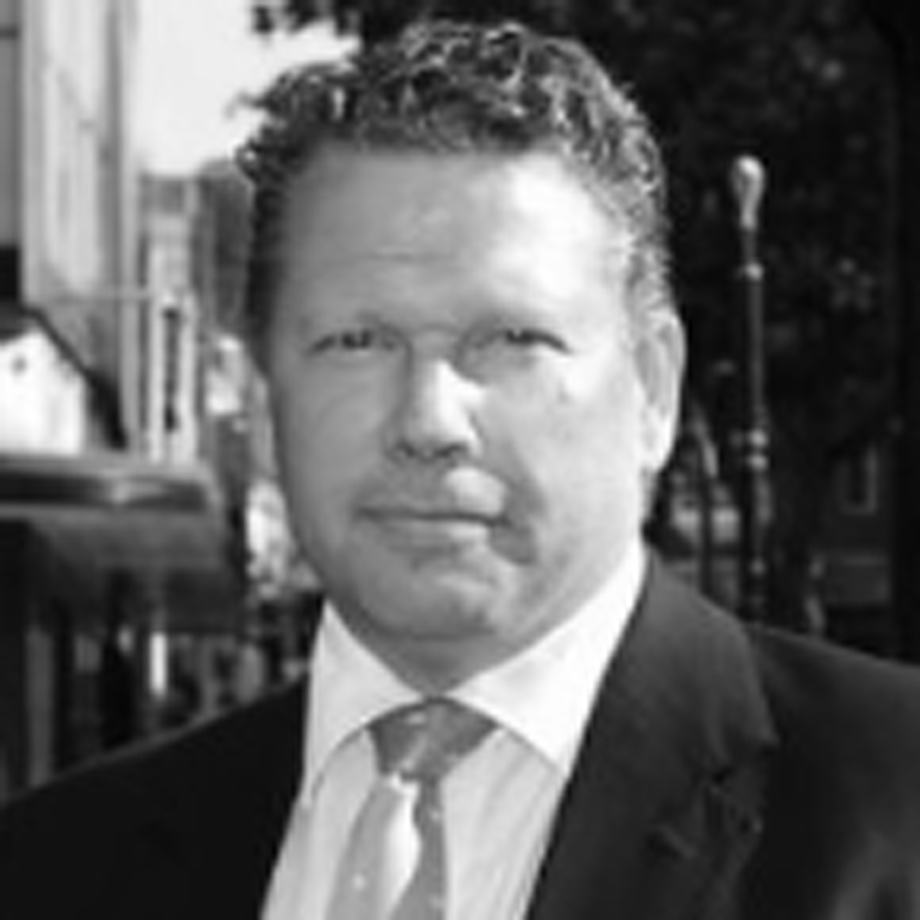 I am pleased to inform readers that apprenticeships form a vital part of this Government's plans for economic growth and education reforms to give opportunities to more young people and I am proud of the Government's record in delivering the biggest boost ever to apprenticeships.
I have therefore welcomed recent statistics that show a record number of people in Lincoln started apprenticeships in 2011/12. The data also has provisional results for the number of apprenticeship starts in the first quarter of 2012/13 – in August to October 2012, 420 people started apprenticeships in just three months. In the last financial year, 1340 people started an apprenticeship in Lincoln – an increase of 86 per cent compared to the last year of the Labour Government.
The number of people starting apprenticeships nationally also continues to increase. Over half a million people started an apprenticeship in 2011/12 which was an increase of 13.9% on the preceding year and 86.1% since 2009/10. I believe that hitting this half-million mark is a tremendous achievement and reaffirms that the Conservative-led Government values the vocational and academic route equally.
I am particularly encouraged by the strong increase in higher apprenticeships which increased by 67.6% and within the engineering sector starts are up 21.5% to 59,480. This is excellent news, particularly given the shortage of engineering skills we currently face.
You will be interested to know that in July 2011 the Conservative-led Government introduced the £25 million Higher Apprenticeship Fund, which has resulted in 29 projects set to create 20,000 places over the next three years in careers such as engineering, law and accountancy.
Of course, apprenticeships must be of a high quality, rigorous and focused on what employers need. That is why apprenticeships must now last at least 12 months and, through the Employer Ownership Pilot, employers are getting a greater say over vocational training and the opportunity to take ownership of the skills agenda for their industry or sector.
The Conservative-led Government encourages businesses to take on apprentices by providing incentive payments of up to £1,500 for small firms to take on young apprentices and continues to work with those people that small businesses look to for advice to promote apprenticeships for their customers.
In short, the increase in apprenticeships – both in Lincoln and around our Country – is very much welcome and shows that the Government's commitment to the vocational route is paying off.