March 20, 2013 4.35 pm
This story is over 110 months old
Lincoln council warning as waste bin contamination increases
Better recycling: Brown bin contamination in Lincoln is on the rise, increasing costs for the City of Lincoln Council.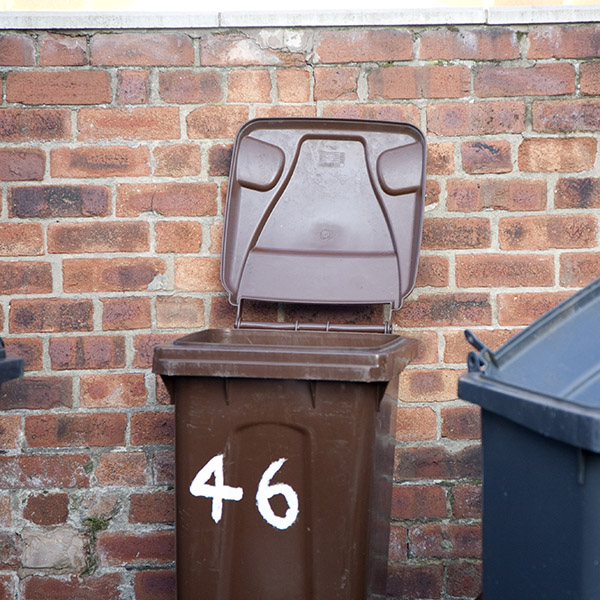 The City of Lincoln Council is urging residents to be more aware of what they throw in their recycling bins, as contamination is on the rise, increasing costs for the authority.
The council found that despite many residents following guidelines for what can go in brown bins, they are being undermined by people adding items that shouldn't be included.
Daily samples to look into contamination levels show that around 10% of recycling waste in Lincoln contains something that cannot be recycled.
This level means whole loads are rejected and sent to the landfill instead, which incurs an additional cost to the council.
To help remind people what can and can't go in their brown bins, the council will attach stickers to every brown bin, listing what's accepted.
Additionally, special tags will be wrapped around people's bin handles if their waste is contaminated, reminding them which materials can be recycled.
These tags can be removed once the contaminating item has been taken out of the bin. The aim is to reduce contamination levels to around 5%.
The council's Community Services Manager Caroline Pritchard said: "Contamination is the big problem. In recent months this has gone up quite a bit – usually because people don't understand what goes in the bin but, in a small minority of cases, because people don't care.
"We then pass the waste on to the County Council who are telling us the contamination level is high, which risks increasing costs."
Items that can be placed in the brown bins are glass, paper, food and drink cans, plastic bottles, cardboard and food and drink cartons.
However, items that cannot be recycled but are regularly included are textiles, black bin bags, and food waste, which contaminates recyclable materials that it comes into contact with the most.
Caroline added: "I would like to stress the positive and say that Lincoln's residents have been excellent recyclers for the most part so we thank them for that.
"We want to make sure that people know what can go in the bins so we can recycle as much as possible and keep up that good record," she added.