March 7, 2013 8.05 am
This story is over 111 months old
Lincolnshire property market shows signs of growth
Things are finally looking up: The property market in Lincolnshire is showing signs of growth according to a leading law firm and property agents.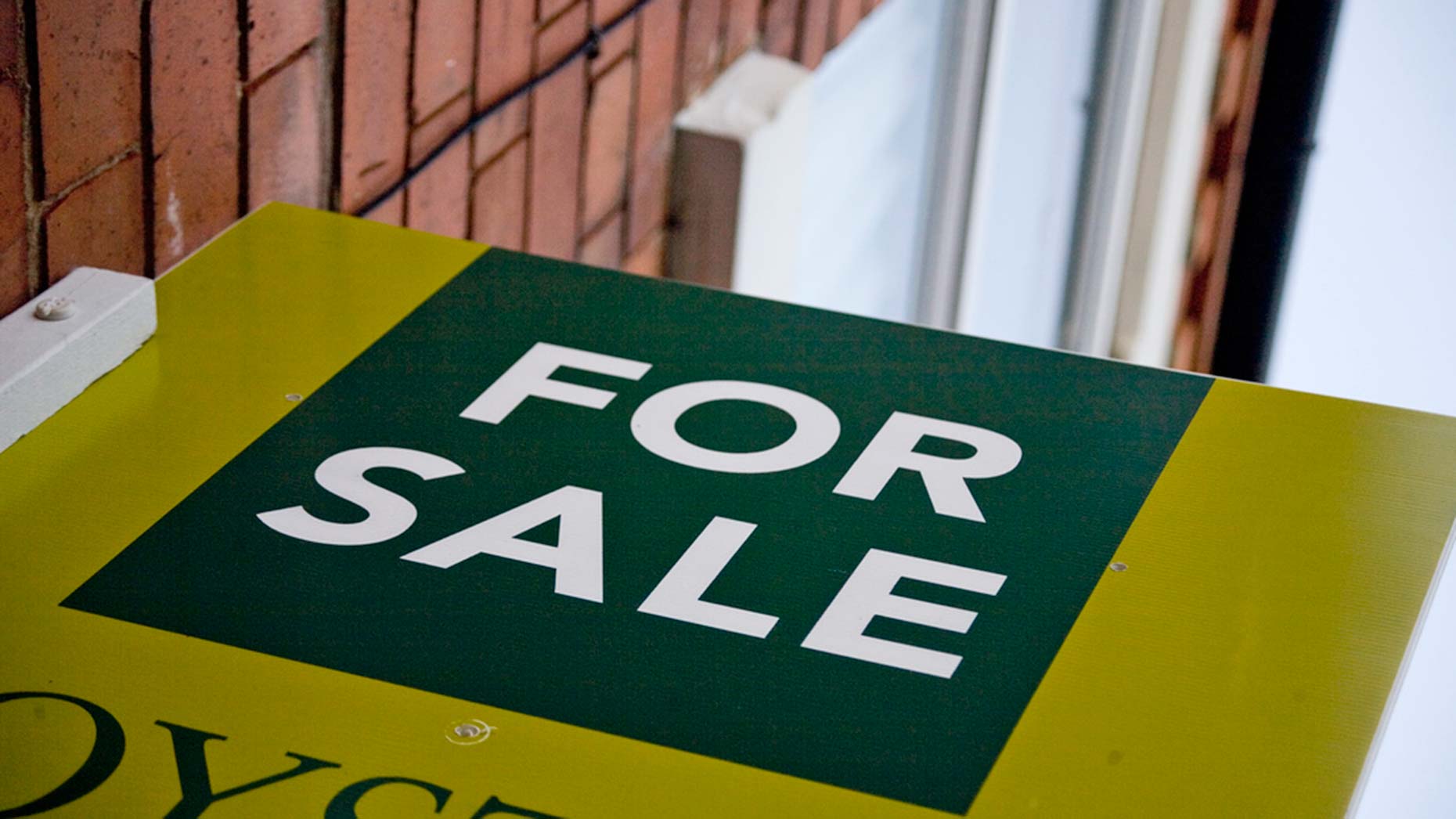 The property market in Lincolnshire is showing signs of growth according to a leading law firm.
The number of housing transactions being dealt with by the firm has grown by more than 40% since the start of 2013.
The Sills & Betteridge residential property department opened more than 200 new files in January this year, the largest ever monthly total for the firm.
Homes under the £250,000 price tag, the level at which 3% Stamp Duty kicks in, still make up the majority of deals being done. But 23% of the transactions being handled by Sills & Betteridge are in the higher price bracket.
The encouraging news for the construction industry is there appears to be large growth in the number of first-time buyers entering the market, as nearly half the cases opened were for people purchasing their first property.
Partner Ian Baker, head of the residential property department, said the improvement in mortgage availability and a returning confidence had helped the market:
"We saw signs of recovery last year but now we are seeing really strong growth in the market. Traditionally the start of the year is slow in terms of home buying so we hope this increase indicates a much better year and the start of a permanent recovery."
Improved transport links and the families of migrant workers now entering the property market are also believed to contribute to the growth.
Director at Starkey and Brown, Michael Brown, said his firm was seeing an 80% increase in home sales.
He said that homes across the county and in all price brackets were now attracting both viewings and bids and the improving availability of mortgages had helped the market to recover.
"The market is much improved. We are seeing record viewing levels and confidence appears to be on the up. Last year the top end of the market was a little slower than we would have liked, however so far this year even the larger properties are attracting viewings and offers, and generally more sensible offers than we have seen over recent years.
"I am confident that this is the beginning of the market returning to its best. I wouldn't expect to see sales and activity levels like we did in 2007 but things are certainly looking up," he said.