March 6, 2013 11.59 am
This story is over 111 months old
Your MP: Why the new tuition fees system is better
Access to education: Lincoln MP Karl McCartney argues the new student tuition fees system is a more progressive one and does more for those from poorer backgrounds.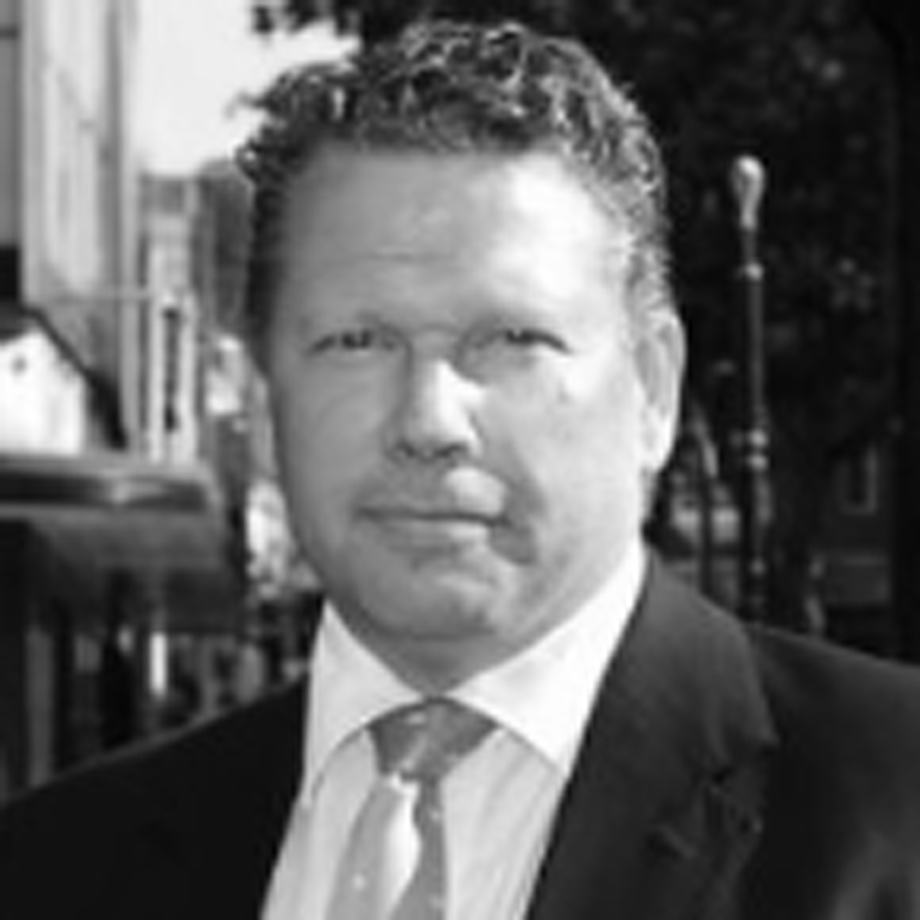 I am determined that no-one with the ambition and ability, whatever their background, should come up against barriers to accessing higher education. That is why I am pleased the Government took the tough decision to base university funding on student fees and loans rather than simply face cuts which would have led to reduced student numbers.
Crucially, the new system is a more progressive one. Students will not face any upfront fees, graduates will only pay back their loans once they earn more than £21,000 and monthly repayments will be lower than under the old system. The new system will also do more for those from poorer backgrounds. Maintenance grants and loans will increase and the Government is introducing a new £150 million National Scholarship Programme and institutions will be held to account in fulfilling their outreach and retention obligations.
UCAS figures for the 2013 application cycle show a 3% increase year-on-year. Among 18-year olds, the application rate has risen by 1% to 34.8 per cent, the second highest on record. Importantly, the number of disadvantaged 18-year olds has risen to 19.5%, the highest on record.
Reforms put students at the heart of the higher education system. Institutions will be more accountable to learners and prospective students now have access to a Key Information Set. This includes comparable data on the learning experience, employment outcomes and student satisfaction at different courses and different institutions.
Our Higher Education institutions, such as the University of Lincoln and Bishop Grosseteste University, are world class and under the new system universities will receive around 10% more resources in cash terms. However, while the excellent reputation of our universities reflects the top quality research output, the Government is now putting teaching in the spotlight as well. This is in the interests of students, universities and employers.
The Government will evaluate the new financing system, access to higher education and improvements to information to ensure the system delivers the best our students. In doing so, the Government has my whole-hearted support.