April 15, 2013 12.05 pm
This story is over 110 months old
Cable thefts caused 219 hours of train delays in the East Midlands
Frustrating delays: While the number of thefts on local railway lines has gone down, the amount of delay time has risen.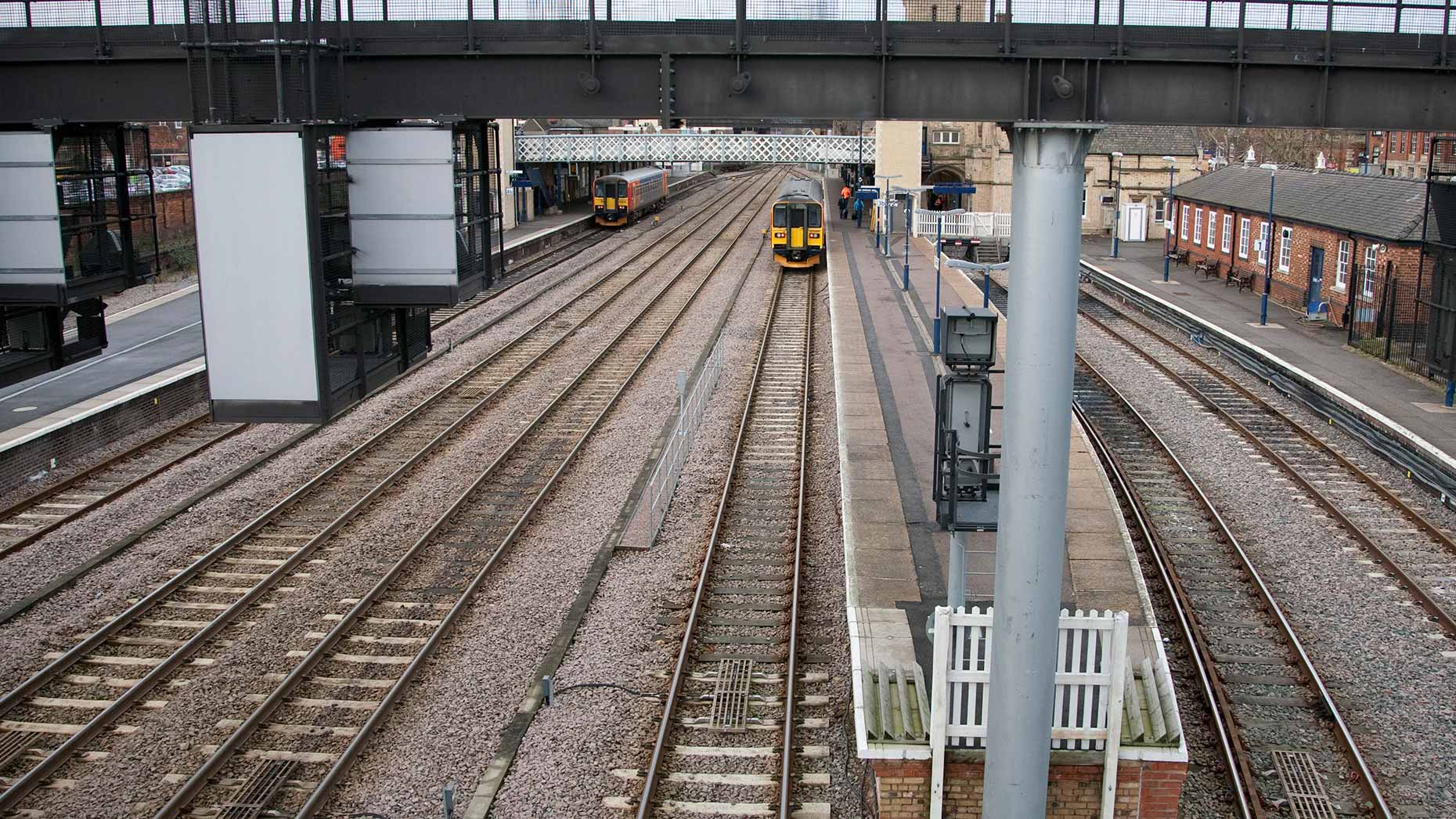 Passengers in the East Midlands have waited for delayed trains for more than 219 hours in the last year due to cable theft incidents, new statistics show.
Figures from Network Rail indicate that although there were only 31 incidents of cable theft in the region last year, the delay to passengers increased.
This is despite a number of measures put in place to stop the theft of copper cabling, reducing delay on the trains.
This also led to a compensation cost of £1,017,894 in 2013/13 alone.
Route Managing Director for Network Rail Justin Page said: "Just four cable theft incidents accounted for 116 hours of our delay in the past financial year.
"Last year delay to passengers and freight trains on the East Midlands route totalled more than 200 hours. That is not acceptable.
"This is because they were at the south end of our route which is much busier than the north and delay racks up more quickly.
"I am confident that the work we are completing to protect these key locations will result in a reduction in delay to passengers in East Midlands."
He added: "We also continue to work with British Transport Police to identify thieves and bring them to justice.
"Our own engineers are working with suppliers and other industries to make metal – particularly our cables – harder to steal and easier to identify.
"Teams around the route are introducing new ways of working to reduce delay and fix thefts more quickly; and, of course, I want to thank members of the public who are reporting suspicious activity, allowing us to react quickly and minimise delay."
As of December 2012, new legislation means that it's illegal to sell scrap metal for cash. A Scrap Metal Dealer's Act that will be enforceable in autumn 2013, which will also aim to regulate scrap metal dealers.
Parts of the Act include dealers needing to be licensed by local authorities, who have the power to refuse applications or revoke licenses; police can close unlicensed scrap yards; sellers must show ID, and a national register set up to account for all sales of scrap metal.