April 30, 2013 3.41 pm
This story is over 126 months old
Lincoln celebrates engineering roots with Bank Holiday event
Engineering event: A number of key businesses and authorities will be hosting a special engineering event to inspire the future generations.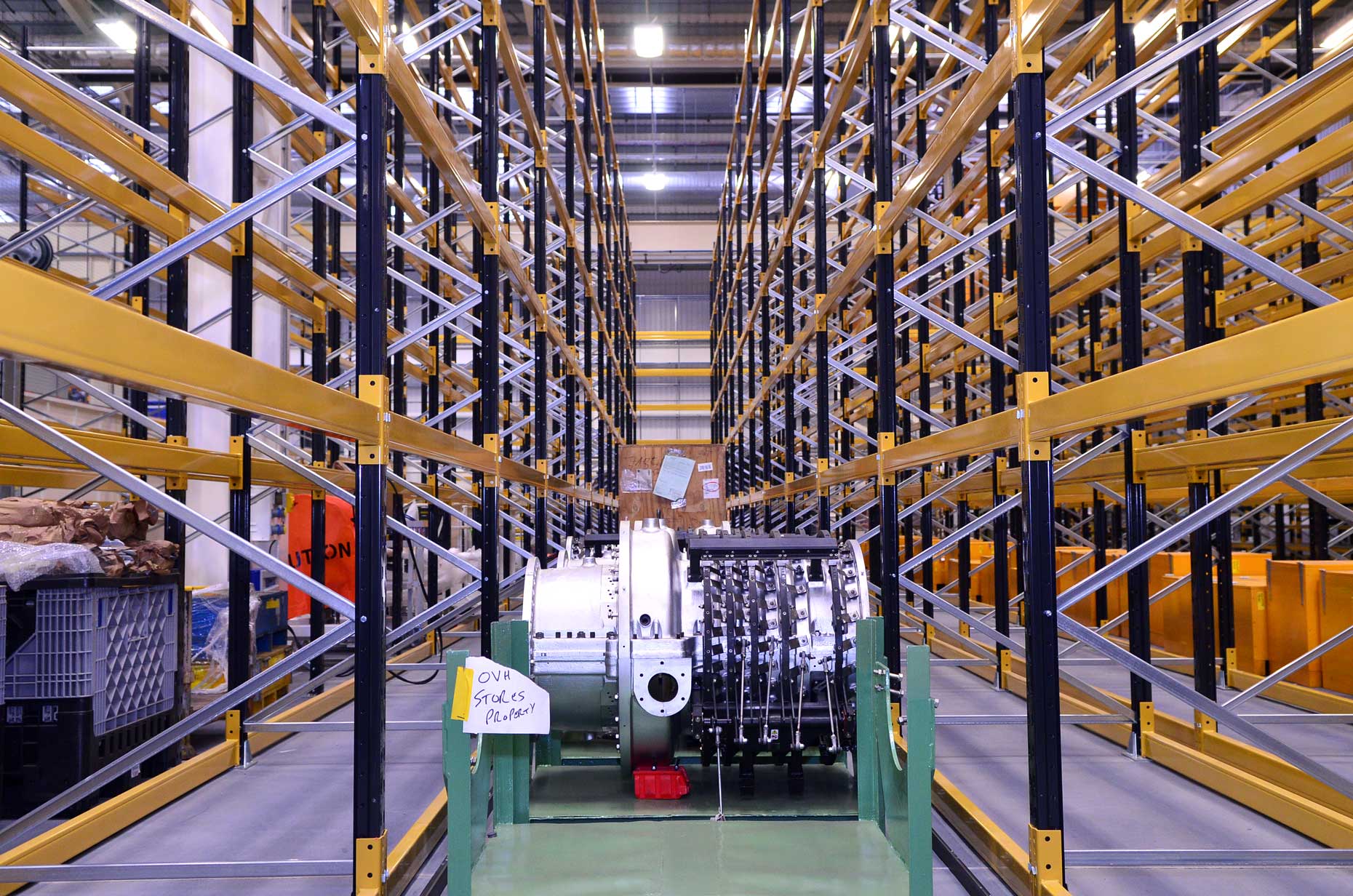 Lincoln will host a special event over the Spring Bank Holiday weekend to celebrate the city's engineering history and inspire younger generations.
On May 25 to 27, a range of exhibitions, school competitions, a timeline, informative talks events and interactive displays across Lincoln will mark its role in engineering, both past, present and in the future.
The City of Lincoln Council, Universities, Lincoln College, Lincoln Cathedral and local engineering firms are organising the event to help inspire others to undertake an engineering career.
Visitors will even be able to get a tour of one of Lincoln's engineering centres.
The Cathedral will host most of the events, plus displays in The Collection museum at the bottom of the hill.
City Council Interim Economic Sustainability and Tourism Programmes Manager Halina Davies said: "We are really excited about what should be a fascinating weekend for those who live, work or study in the city as well as visitors.
"It is a fantastic opportunity to share with today's young people the diversity of the engineering sector and move away from the stereotypical assumptions of the past.
"While highlighting Lincoln's industrial heritage it is even more important to show how it has evolved today with its significant economic contribution and the opportunities that exist in the future."
Events
Lincoln Cathedral will have a timeline display and interactive screens, starting with the history of Lincoln engineering right on to the city's potential.
The Collection will meanwhile hold an archive exhibition and displays relating to Lincoln and the aviation industry.
On May 25, the lincoln School of Engineering will hold series of talks in the Chapter House, specifically for youngsters interested in pursuing engineering careers.
Local engineering firms, Lincoln College, Cathedral Architects and Structural Engineers, Lincoln Engineering Society, Friends of Lincoln Tank and Civil Engineers will have stands around the Cathedral too.
Schoolchildren will also take part in challenges such as produce a storyboard about someone who's made a big contribution to engineering or science.
Or, children can try and make a buggy out of K'Nex to carry a heavy object a set distance, and secondary pupils can design and build a seed drill.
Lincoln College will also host a team go-kart race, made up of teams from engineering companies and students.
Entry to the Cathedral will be free on May 25 and 26, while The Collection will be free over the whole weekend.
For your team to take part in an event, contact Judith Smith via email or go to Visit Lincoln.