April 3, 2013 11.51 am
This story is over 127 months old
Over 7,000 parking fines issued in Lincoln since December
Double yellow: Civil parking enforcement officers handed out more than 14,000 parking fines across the county, with more than half issued in Lincoln alone.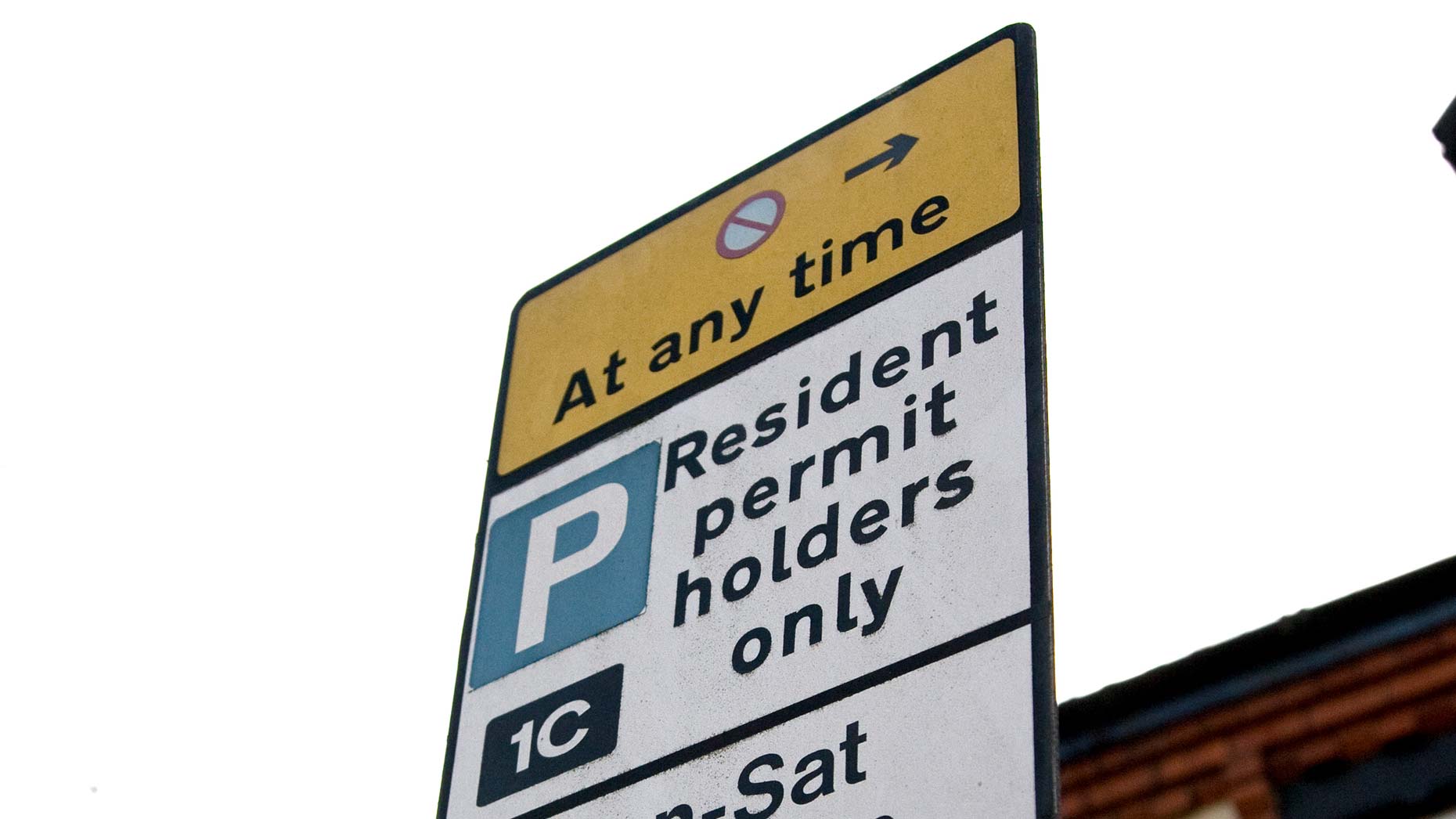 Since the civil parking enforcement officers started their job in Lincolnshire last December, they handed out 14,224 parking fines across the county, with more than half — 7,215 — issued in Lincoln.
Through the fines, the parking wardens employed by Lincolnshire County Council raised £341,310, which is set to be reinvested into local transport projects.
Of the total number of fines, 891 were cancelled following appeals from motorists, while 3,617 are still outstanding
In December 2012, 2,445 fines were issued in Lincoln, while in January 2013 the number dropped to 1,826, then 1,424 in February and 1,520 March.
The average number of fines handed in Lincoln per day during March was 49, while across Lincolnshire the figure was 107.
Since the scheme began, 3,556 fines were given per month on average in Lincolnshire.
Mick Phoenix, Parking Services Manager for Lincolnshire County Council, said: "By tackling illegal parking we just want to keep traffic moving freely, improve road safety and support local businesses.
"If surplus money is generated from parking enforcement, it will be reinvested back into local transport projects.
"There are no targets set for issuing tickets and no commission is paid to parking enforcement officers.
"If drivers aren't sure what the rules are, they can find all the information within the Highway Code.
"As a simple rule, just check for any yellow line, signs or notices before you park," Mick Phoenix added.