April 9, 2013 9.37 am
This story is over 110 months old
The press release is not dead: 8 top tips
How it works: In the era of social media marketing, some people would have you believe that the press release is dead, but it's not, explains Matt Hammerton.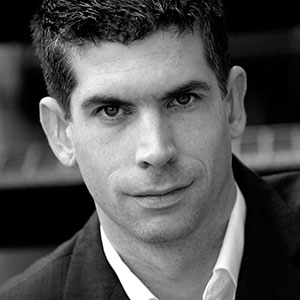 In this era of social media marketing, some people would have you believe that the press release is dead – well it's not, says Matt Hammerton, managing director of Lava, an award-winning marketing communications agency in Lincoln.
As marketing communications specialists, we're tasked with raising awareness of our clients' products and services. Public relations activity features heavily in the majority of our campaigns.
Now, PR is not all about media coverage but generating exposure in newspapers and on TV, radio and online is a common part of most of public relations campaigns. And what do journalists ask for when we tell them we have an interesting story for them? That's right – a press release.
We write press releases for a living. We write them quickly, effectively and accurately. We know what the media want and don't want to see in a press release. We also have the contacts to send them to but you don't have to employ a PR consultancy, you can write your own release.
If you do decide to write and send out your own press release, then here are eight things to keep in mind:
1. Is it news?
Your story has to be newsworthy. If it's not going to be interesting to the readers, listeners and viewers of the media you plan to target then there's no point in spending time developing your story. If it's not newsworthy you need to think about how to make it interesting.
2. The first paragraph is key
Make sure you include all the key details in your first paragraph – who, what, where, when, why and how. Journalists are busy, they will read the first paragraph and decide whether it's newsworthy in a few seconds.
Think of your release as a triangle, get all of the important details at the top in as few words as possible. The further down the release you go the more detail you go into, with the least important information at the bottom.
3. Headlines
Don't worry too much about making your headline funny or clever – this what (sub)editors will do. Concentrate on capturing the story in an interesting way so that people want to read on.
4. Write for the media you're targeting
The style of your press release should be similar to the media you are sending it to. Technical details are fine for an industry magazine but not good for a site like The Lincolnite.
5. Stick succinctly to the facts
Press releases should be written in short sentences and paragraphs. Stick to the facts too. Opinions, anything that you think or cannot substantiate, should be included in quotes. Press releases should also be 250 to 300 words, certainly no more.
6. Contact details
Make sure you provide your contact details – telephone and email address – so that journalists can get in touch and make sure you're available. Don't send a release out and then go on holiday for a fortnight – there might be interviews to do.
7. Photography
If possible send engaging and interesting (professionally taken) photographs with your release. The perfect picture will tell the story without words and will brighten up the page. Also make sure you have access to high-resolution versions of your photos, so you can send along when required.
8. Cheat!
If you want coverage on a particular website or in a certain newspaper or magazine, the read them and find a story that's similar to yours. Then all you have to do is copy the style and structure of the story in your release.
Hopefully, this short introduction will help you on your way but if you're still unsure about how to generate awareness and media coverage about your organisation, then you know where to come.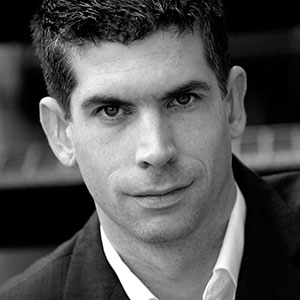 Matt Hammerton is managing director of Lava, an award-winning integrated marketing agency based in Lincoln. With 17 years' PR and marketing experience gained at PR Week Top 150 consultancies and in-house with a commercial radio station group, Matt has devised and led successful campaigns for a myriad of clients.