April 12, 2013 11.04 am
This story is over 111 months old
Volunteers wanted for new sustainable food charity in Lincoln
Volunteers wanted: Lincolnites with green fingers are wanted to help run gardening sessions about growing your own food.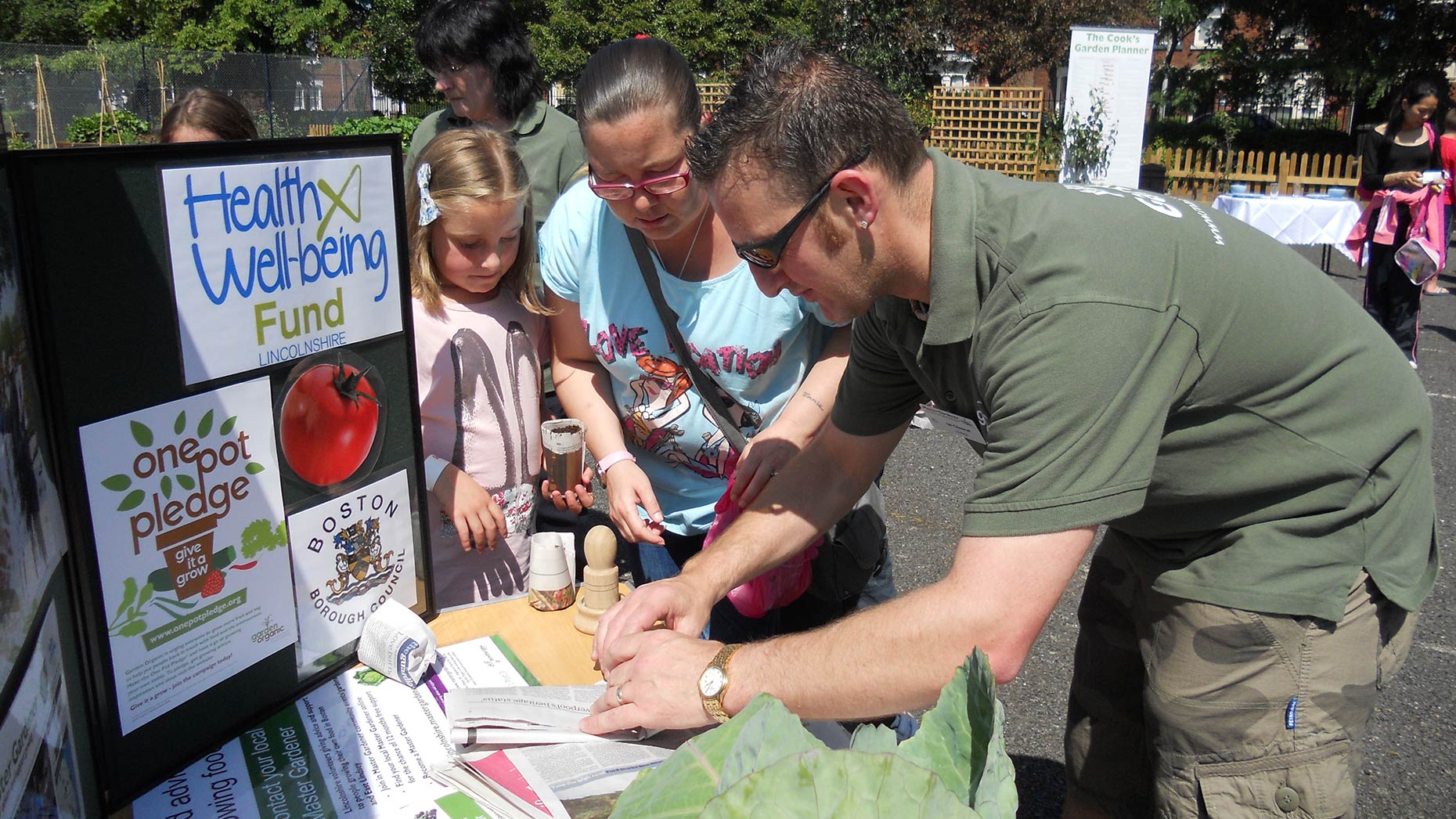 Volunteers are needed to help expand a Lincolnshire charity programme centred on growing food in Lincoln.
Lincolnshire Master Gardeners began in April 2011, and 60 volunteers help almost 400 people start to grow their own vegetables.
The programme, delivered through national charity Garden Organic, offers Lincolnshire residents free advice and support on all matters of growing food for themselves over a 12-month period.
This is delivered in a mix of events, talks and demos.
The scheme has been so successful in other parts of the county, and Master Gardeners will now roll the sessions out in Lincoln.
The programme needs approximately 20 new volunteers, who are invited to an induction meeting on June 1 and 2.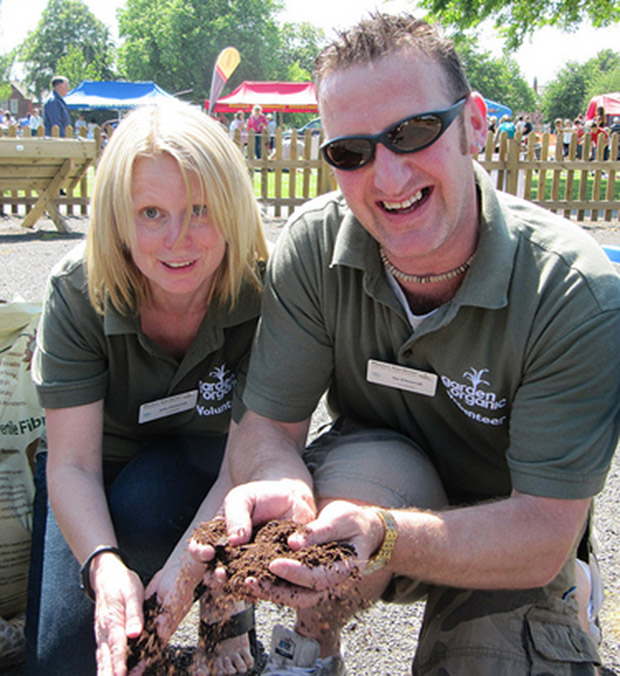 The volunteers – named the Master Gardeners – go into their local communities to promote the benefits of food growing, but also help support residents through hard times.
Lincolnshire Master Gardener Co-ordinator Rick Aron said: "A few years growing experience together with a passion for encouraging others to start growing are the attributes I am looking for.
"Training is provided covering everything a volunteer should need to know, with additional support from a Master Gardener manual, an interactive website, myself and the existing network of Lincolnshire Master Gardeners."
If you would like to learn more about Lincolnshire Master Gardeners as either a resident or a volunteer, contact Rick Aron on 07584 474779 or by email.