Lincoln bike ride to raise funds for city park project
On your bike: A local charity is raising money for a new Lincoln park development with its annual bike ride.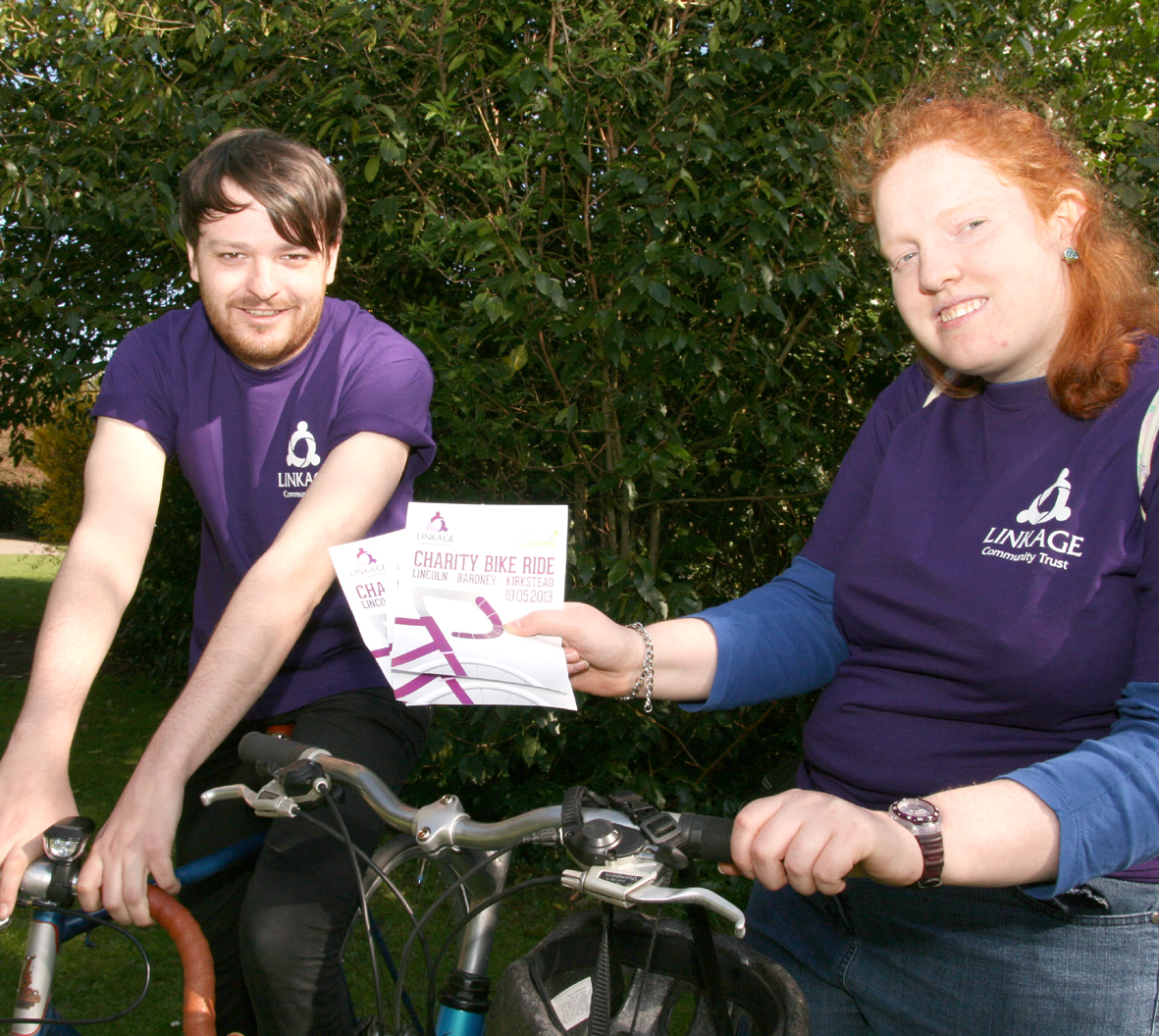 Linkage Community Trust is organising their annual bike ride event this month, raising money for Boultham Park.
The event will run from 10am on May 19, and invites riders of all abilities to take part.
Before the event, local cycling charity Sustrans can check bikes to make sure they are in good working condition.
The ride will follow the course of the River Witham, but there are three different rides to choose from:
Starting at Waterside South in Lincoln, participants will follow the route to Bardney and Kirkstead then back to Lincoln – 32 miles;
Starting at Bardney, head south to Kirkstead and return – 14 miles;
Starting at Bardney then riding to Lincoln and back – 18 miles.
The event will run to raise money for Linkage's project to build a café, shop, horticulture centre and education block at Boultham Park in Lincoln.
Fund-raising Manager Christine Saxon said: "The feedback from last year's successful launch event suggested people wanted more riding options to choose from.
"That's why this year's Bike Ride gives choices such as a comfortable 14-mile journey to the more challenging 32-mile stretch, although they are all on the mostly traffic-free Water Rail Way.
"Our primary cause for fund-raising is a local project to provide great new facilities for the people of Lincoln, visitors and cyclists alike, at Boultham Park."
Linkage is a Lincolnshire-based national charity, providing services for young learning disabled people.
The entry costs £5 per person, with children 16 or under free if accompanied by an adult. Anyone over 10 can enter as long as they have their own bike.
To register, download a form from www.linkage.org.uk and return completed to: Bike Ride, Linkage Community Trust, Langton House, Lindum Business Park, Station Road, North Hykeham LN6 3QX.