May 3, 2013 11.50 am
This story is over 103 months old
Lincoln councillors to decide on green bin charges
Feeling green: Councillors will have to decide this month if they believe the city should have a £25 per year charge on green bin collections.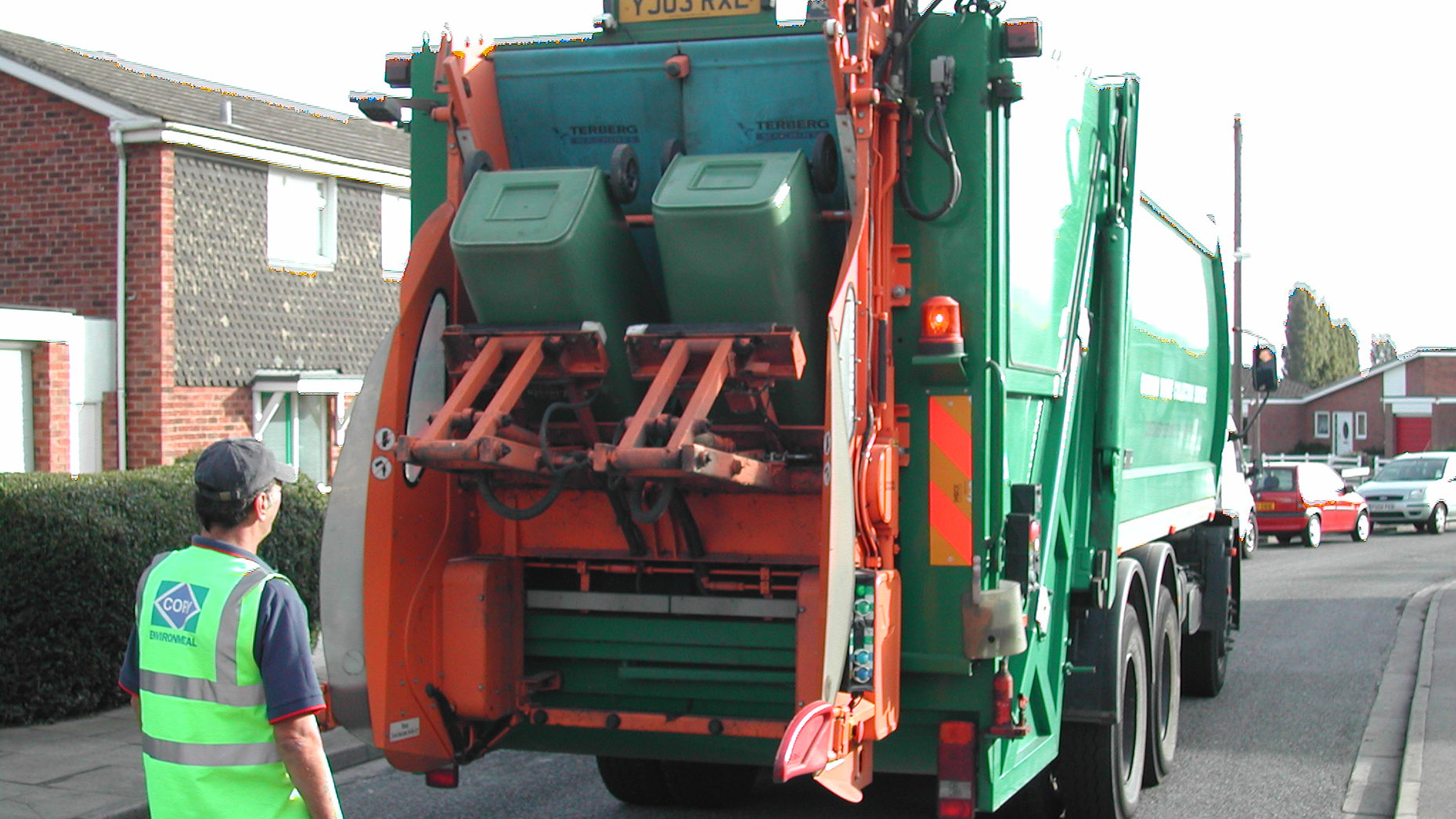 Plans to add a charge to green bin collections will be put before City of Lincoln councillors on Monday, May 13.
The controversial proposals, which are already in effect in other Lincolnshire districts, are part of the City Council's medium-term financial strategy.
This is so the council can save £1 million from its budget, due to cuts in government grants.
It's proposed that those with a green bin will be charged £25 per year for collection, with an extra £10 per bin owned for up to four bins.
To have a bin replaced would cost £10 for the delivery. Each year will run from July 1 to June 30, and the price reviewed yearly.
The scheme is opt-in, so residents wanting to keep their bin will need to register. The will then receive a welcome pack containing a sticker for their bin as proof of payment.
Ric Metcalfe, Leader of the City Council, said: "Had the government not made these cuts we would not have had to make difficult decisions such as charging for green waste bins.
"However, we feel the service is worth paying less than 50 pence per week for, particularly when you look at the alternatives."
At present, the council collects 252kg of green waste for each bin every year from its 33,000 bins. In 2012, this cost the council £440,000.
Steve Bird, Assistant Director of Communities and Street Scene, said: "The system being used is a simple one that has been tried and tested with other councils.
"Those opting in will be given an information pack that explains clearly how the system works, and a bin sticker which has room for address details.
"When collecting we will cross reference the database of paying customers with the stickers to make sure that we only make the correct collections.
"Recycling and black bin collections will not be affected."
If councillors approve the scheme on May 13, it will move to the Full Council on May 20 for the final decision.
The public can attend the May 13 Executive Meeting in Committee Room One at City Hall, Beaumont Fee from 6.30pm.