May 20, 2013 10.37 am
This story is over 126 months old
Lincoln Cathedral hosts Peregrine chicks for seventh time
New arrivals: A pair of Peregrine Falcons have hatched three eggs on Lincoln Cathedral for the seventh year in a row.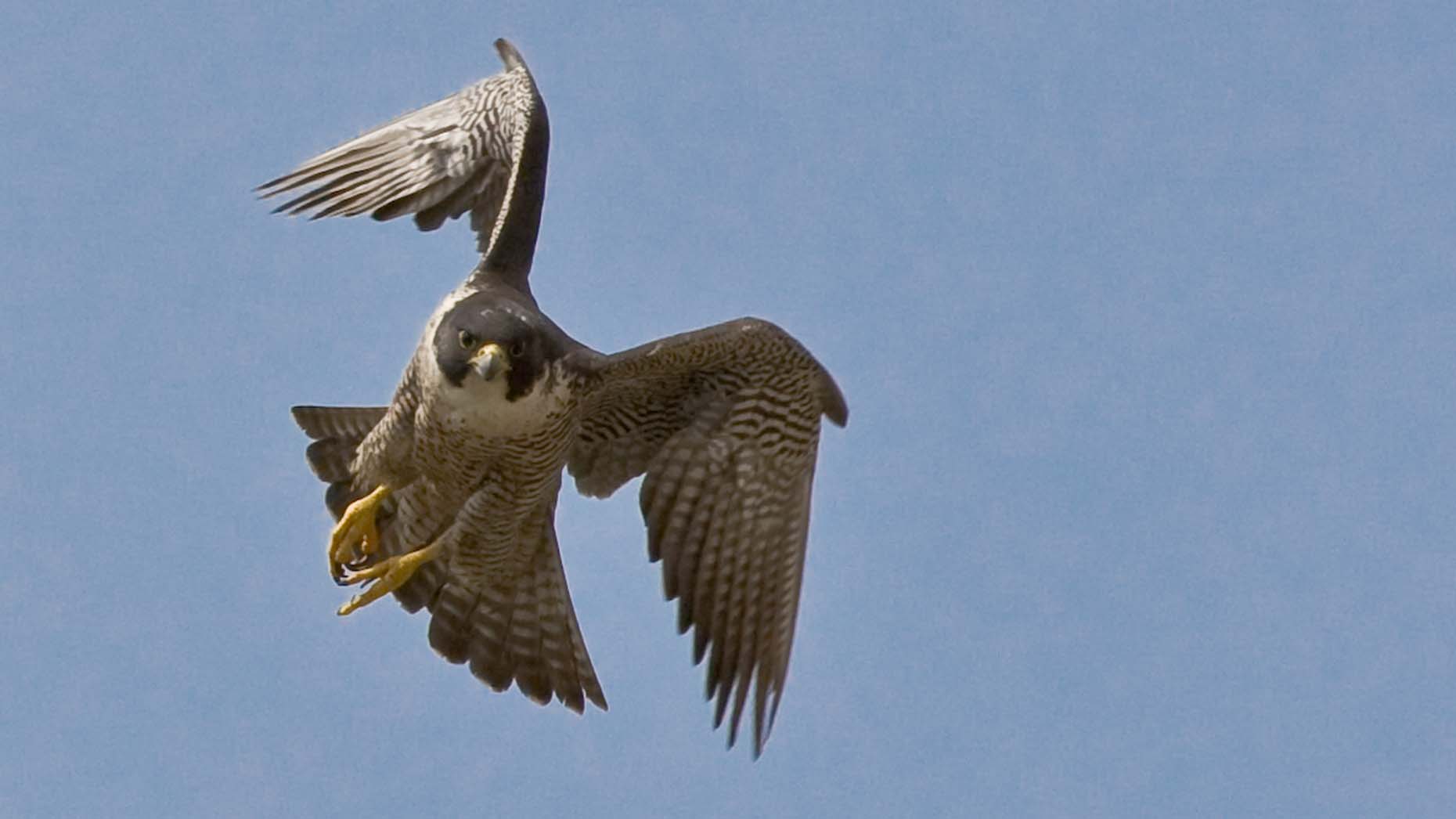 A pair of Peregrine Falcons nesting on Lincoln Cathedral have had their eggs successfully hatch for the seventh year in a row.
The two birds revisit the iconic Lincoln building every year to have their chicks, and this year there are three babies.
The chicks only hatched a week ago, and bring the grand total of Peregrines born at the Cathedral to 13.
The birds are positioned on one of the tallest points of the Cathedral, so the RSPB have set up a number of viewpoints for visitors to see the protected birds of prey.
Every weekend until July 28, members of the RSPB will be on hand to teach visitors about the birds and help people spot the nest.
There is also a live webcam on the site so people can see the new chicks and their parents 24/7.
Peregrine Falcons became endangered in the 1960s due to the use of pesticides, but numbers began to creep back up after they became a protect species in the 1980s. There are still only 1,400 breeding pairs in the UK.
The birds are one of the fastest breeds of bird, flying at speeds of up to 200mph.
They usually lay their eggs on high cliffs, but have been known to hatch on many cathedrals, disused nuclear reactors and other bizarre spots that resemble high cliff faces to them.