May 20, 2013 7.04 pm
This story is over 126 months old
Lincoln council approves £25-per-year fee for green waste collections
Final approval: The City of Lincoln Council gave the final approval for a new £25-per-year charge for green waste collections in the city.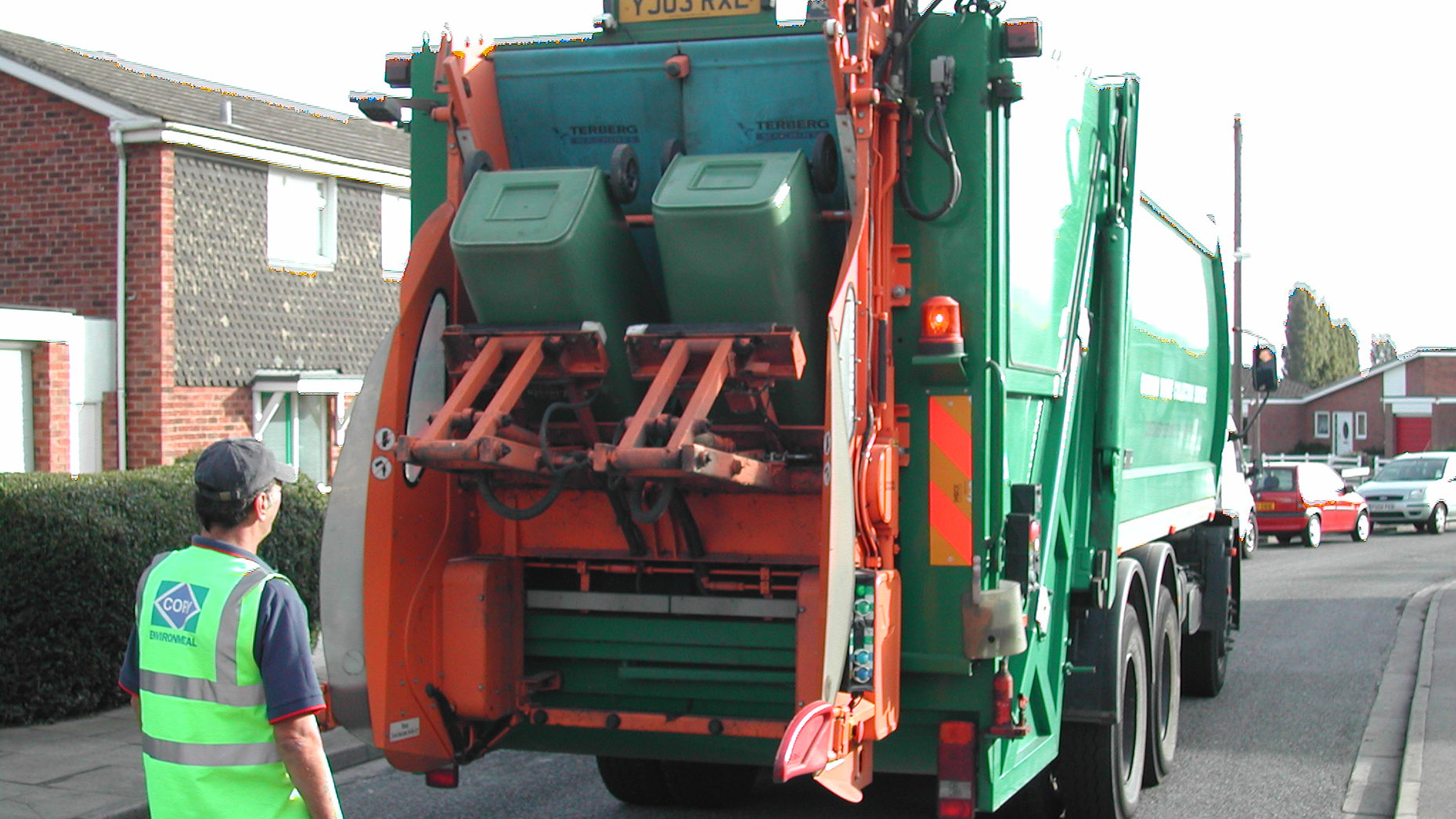 The City of Lincoln full council gave the final approval on Monday for a new £25-per-year charge for green waste collections in the city.
From July, residents will be charged £25 per year for collection — around 50-pence per week — with an extra £10 per bin owned for up to four bins.
People who register for the service will be sent introductory information and a sticker to be placed on their bin to ensure collections continue.
To have a bin replaced would cost £10 for the delivery.
The charge is so the council can save £1 million from its budget this year, with further cuts in government grants of over £3 million by 2016/17, after more than £4.5 million of savings have already been made since 2008.
The scheme existed for 10 years in one shape or another, although only recently it has been extended city-wide. Maintaining the free service would equate to a 7% increase in the council's share of council tax.
Green waste collection fees are already in place at South Kesteven and North Kesteven district councils, while other councils in Lincolnshire are also considering the move.
There are currently 33,000 green waste bins in the city collected on a two week collection cycle throughout the year.
The council hopes to raise some £200,000 per year if 25% of current users take up the service, with an estimated 40% to 50% uptake over time.
The council's cost of delivering the current "free at point of use" green waste collection service for the financial year 2012/13 has been £442,500.
Residents not joining the scheme will be allowed to retain their green waste bin to encourage future take up of the scheme.
Currently the council collects an average of 252kg of green waste for each bin per year.
City of Lincoln Council Leader Ric Metcalfe spoke to The Lincolnite after the meeting:
You can sign up for the scheme by logging onto www.lincoln.gov.uk/green, or call the Customer Service line on 01522 873255, which, for an introductory period, will be open from Monday to Friday, between 9am and 7pm. For an uninterrupted service people are being asked to sign up by June 21, however they can sign up any time during the year, should they wish to rejoin the scheme.