Lincoln forensic anthropologist helps identify Afghanistan's war dead
Helping Afghanistan: A Lincoln lecturer plays a vital role in identify victims in Afghanistan's 35 year conflict.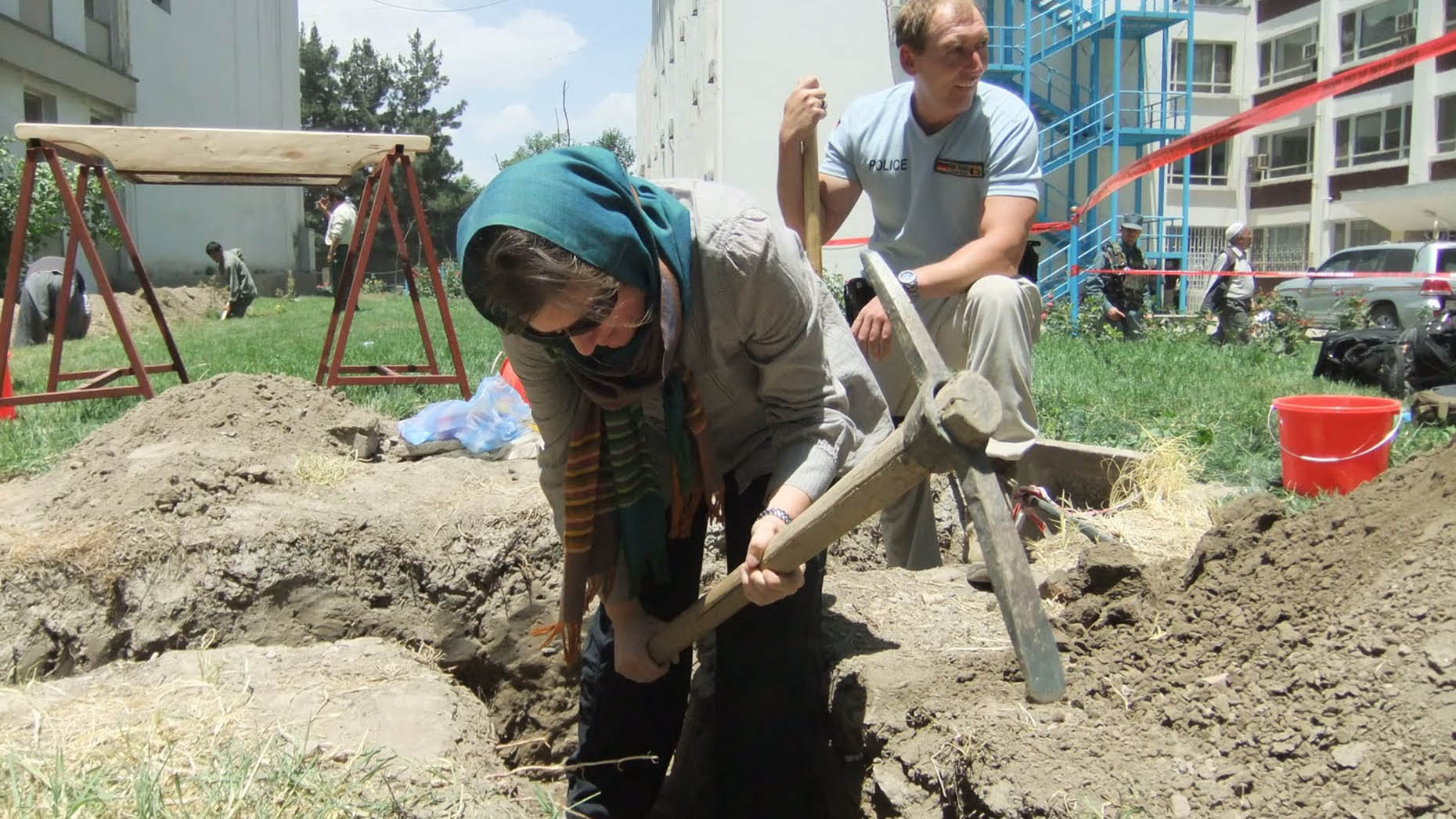 A Lincoln forensic anthropologist has helped in a report into identifying Afghanistan's dead, who were victims of the country's conflict.
Gillian Fowler, who works at the School of Life Sciences at the University of Lincoln, is involved in the Afghan Forensic Science Organisation (AFSO), part of the Physicians for Human Rights' (PHR) project Securing Afghanistan's Past.
Fowler provides training in human osteology — the study of bones.
She said: "The aims of the PHR/Afghan project were human identification and determining what is needed to build forensic capacity in order to investigate the atrocities that have taken place throughout the various conflicts."
The Securing Afghanistan's Past report was presented last month at the Truth Seeking and the Role of Forensic Science conference in Kabul.
Its aim is to help Afghanistan's government institutions, organisations and international donors get information about the technical and scientific capabilities the country needs to identify people and document past problems.
In the past, PHR helped the country develop a way locally of documenting and securing mass graves whilst stopping evidence get destroyed.
Before Afghanistan, Gillian Fowler worked for the Forensic Anthropology Foundation of Guatemala for six years, and was involved in the exhumation of innocent victims' graves who were caught up in the 1980s uprising against military dictators.