Lincoln home repossessions above national average
Above average: Lincoln had more home repossessions last year than many other local authority areas, according to a report.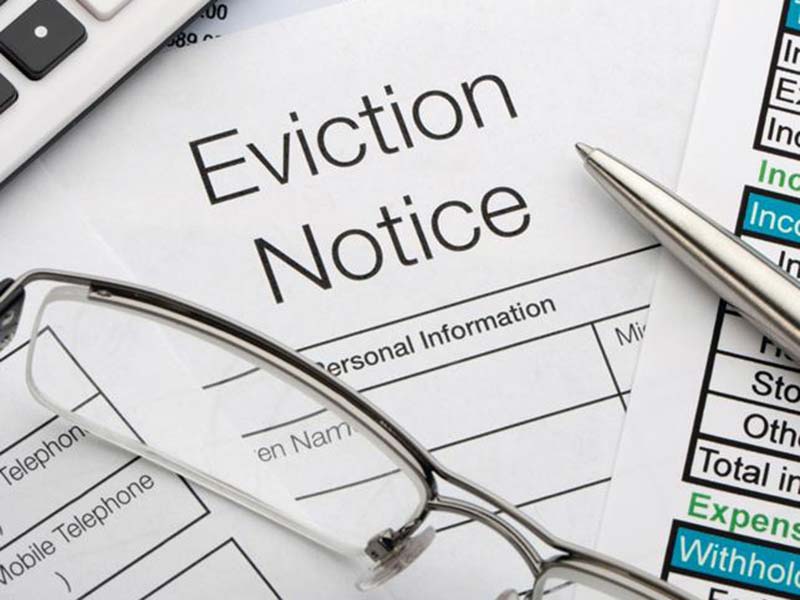 Home repossessions in Lincoln and some other parts of the county are above the national average.
Homelessness charity Shelter found that Lincoln was the 95th worst local authority area in the UK out of 324 for repossessions between April 2011/12.
Across the UK, the national average of repossession claims per 1,000 homes is 3.5. In Lincoln, the number is 4.02.
Other areas in Lincolnshire above the national average are South Holland with 4.76 (60th worst in the country) and Boston at 4.56 (68th worst).
Legal aid
Lincolnshire law firm Sills & Betteridge have won a contract to help people in the county facing eviction, repossession or homelessness.
The team won the contract from the Legal Aid Agency to help people facing these risks, and was one of only three UK companies to win the contract.
They will be able to assist with issues such as home repossession, assitence to those that are homeless or facing homelessness, anti-social behaviour, eviction, injunctions concerning harassment in the home and help for those who could come to serious harm.
There is also funding available to those going through a housing crisis, so they can seek advice from a solicitor.
Property Law expert and Sills & Betteridge Partner David John said: "This is a significant contract for Sills & Betteridge and we are delighted to have secured it.
"It is vital clients are represented, at what can be a very difficult time, so as to prevent them from losing their home.
"Importantly having won the contract this means that many people from the county who face worrying legal issues in relation to their home can now get help."