May 29, 2013 11.12 am
This story is over 103 months old
Lincoln solicitor finds 'expired' driving licences wrongly prosecuted
Landmark case? A local solicitor has found courts are incorrectly prosecuting motorists with expired expired photos or addresses with having no licence at all.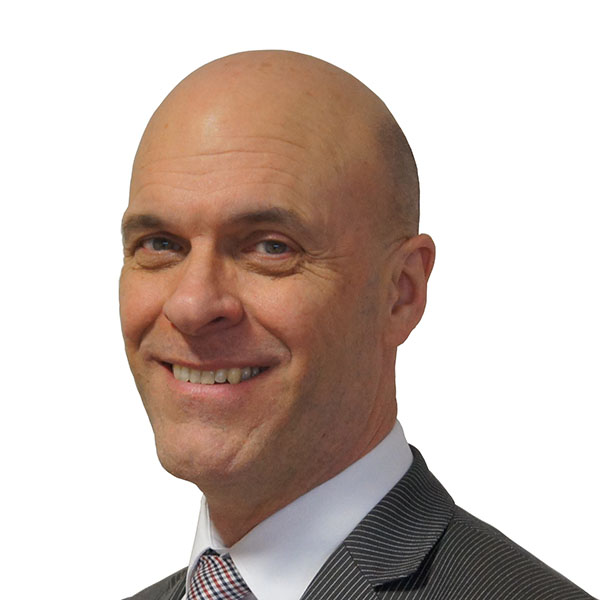 A road traffic law specialist from a Lincoln solicitors firm has found courts are incorrectly accusing motorists with old or expired photos or addresses of not having a licence at all.
Partner Michael Pace of Andrew & Co LLP had a case acquitted at Lincoln Magistrates Court recently when his local defendant was accused of not having a licence, when actually she had not updated her photo or address when she moved.
The case opened after she was involved in a small road accident that the police attended. Police found the photo was over 10 years old and the address incorrect.
Michael Pace and his defendant entered pleas of not guilty, and the court acknowledged a lot of other people had been found guilty of similar offences wrongly. The case was acquitted.
The Lincoln solicitor believes the problem lies with some police forces being "over zealous", and seeing an expired photo or incorrect address to mean an expired licence.
They then use the wrong Road Traffic Act, section 87.1, to charge motorists. Insurance companies can also mistake an expired photo for an expired licence, meaning they inform motorists that they are not insured to drive.
Section 99 should be used to deal with updating information such as photos, which must be done every 10 years.
Under this section, a fine of £1,000 can be issued but points can't be added to a licence, vehicles can't be seized and insurance isn't affected.
Michael Pace believes thousands of people nationally have been incorrectly convicted for the wrong offence. Points on a licence can lead to loss of livelihood for some motorists.
He said: "Lincolnshire Police have said they will give guidance to their officers. Anyone who has been wrongly convicted should see a specialist solicitor to help them have their case reopened and the conviction quashed."
Should anyone feel they have been wrongly convicted in the past, they can contact the courts to appeal, and have the associated court costs returned.