June 28, 2013 1.40 pm
This story is over 102 months old
Businesses set the agenda at Onlincolnshire 'unconference'
Taking the floor: Delegates will have the power to control the agenda of a rural broadband unconference in Lincoln next month.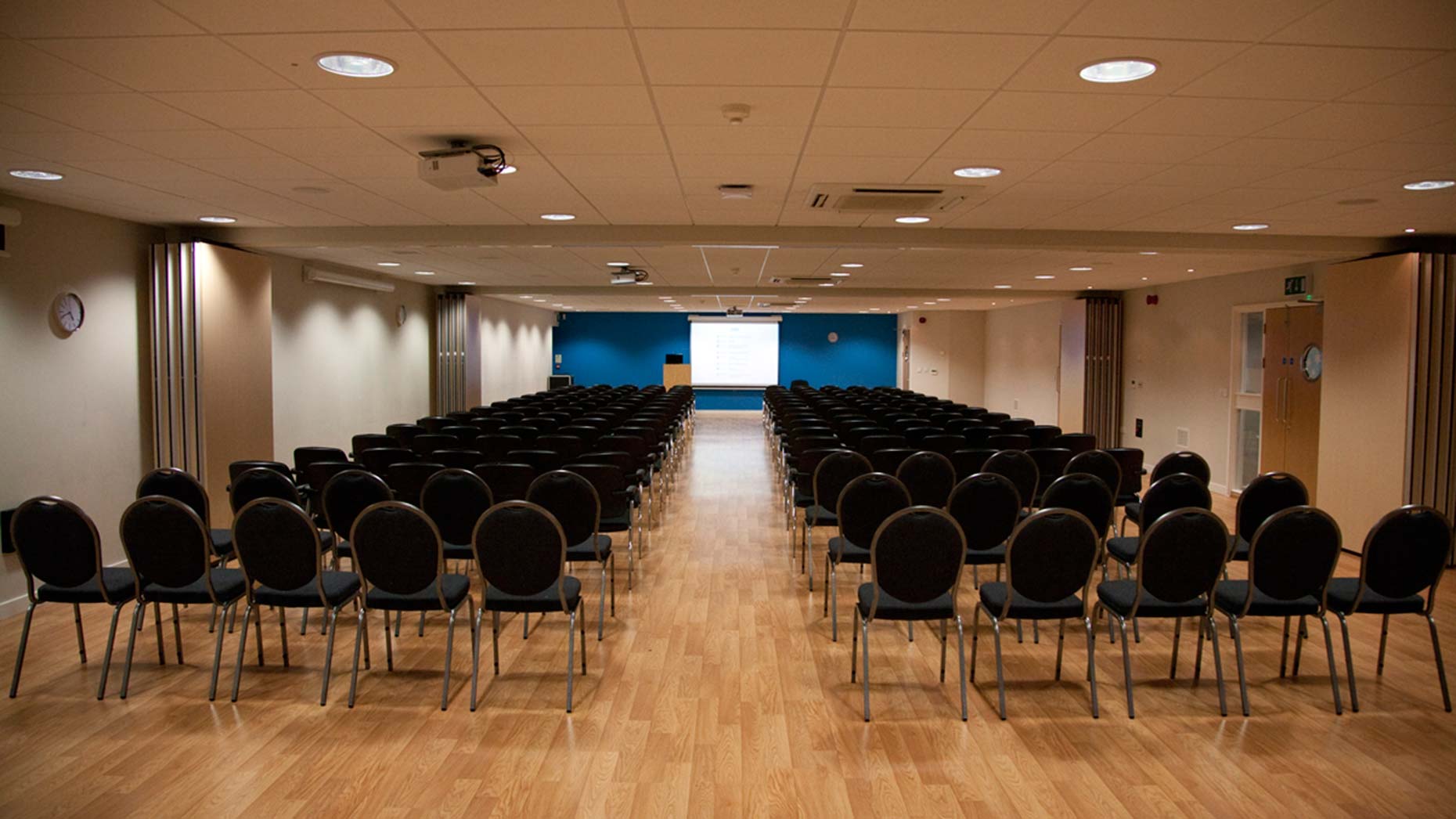 Businesses will set their own agenda at at a free digital connectivity event in Lincoln in July.
The free Rural Technology Unconference will be the first event of its kind in Lincolnshire and will allow delegates to set the agenda rather than have a set line-up of speakers.
The event will be held between 9.30am and 5pm at Dean's Conference Suite at Lincoln College on Monks Road on Saturday, July 20.
It will look at ways in which superfast broadband can help businesses, such as remote working, cloud computing, faster upload and download speeds and social media.
The Lincolnshire County Council-run Onlincolnshire project works to bring superfast broadband to the county and help communities and businesses prepare for a faster service once it arrives.
Tim Wilson, from Kind Of Digital, which is helping to organise the event on behalf of the project, said: "Unlike a traditional conference there is no set agenda, as we want to encourage businesses to come together to share their own experiences and lead the discussion instead of listening to talks on specific topics.
"This event is all about highlighting opportunities for rural businesses to help them thrive in a world where technology is developing extremely quickly, and also bringing the business community together to understand what's going on around them.
"This is a fantastic chance for those who have rural businesses to express what their main issues are, such as poor Internet speeds, to share tips and ideas, and to discuss practical solutions to their digital and technical needs."
To reserve a place at the Rural Technology Unconference or for further information please visit the Onlincolnshire website. You can follow the conversation on Twitter using the hashtag #ruraltech13.