June 7, 2013 1.15 pm
This story is over 102 months old
Facebook group offers glimpses of Lincoln's past
Historical Lincoln: A Facebook group set up by locals provides an archive of images detailing Lincoln's past and present.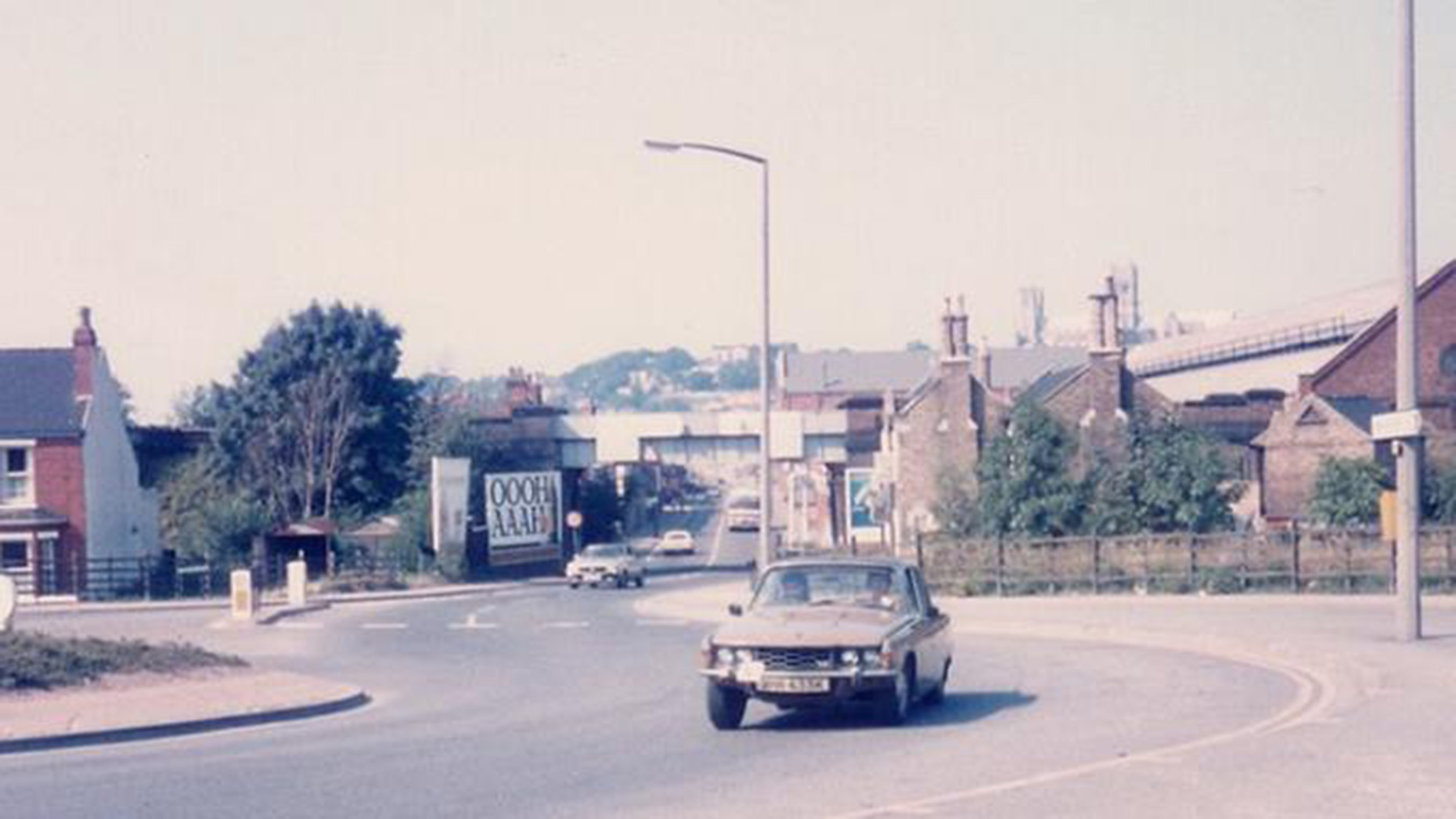 A Facebook group set up by city residents is providing hundreds of insights into Lincoln's past, present and event future.
Set up by Lee Bruce and Gina Overton in 2011, "You're probably from Lincoln if…" lets the local community on the social media site share their photos and stories of Lincoln.
Images include old press cuttings, maps, drawings, postcards and photography of Lincoln from present day all the way back to the middle ages, providing a space for residents to reminisce.
The group currently has almost 5,000 members.
Lee Bruce said: "I set up the group with the help of Gina Overton in September 2011 to keep in touch with old friends, just to talk about what we used to get up to and the places we used to go to in the past.
"When I first started the group, I originally sent the link out to around 40 of my friends, who then sent it out to their friends, and it quickly grew into what it is now.
"I certainly never expected it to grow as it has, and still have people asking to join all the time. People have found old friends and family members, and we also have a yearly meet up to raise funds for local charities."
Lee mainly sources the images and media he shares from vintage postcards and books, and focuses on Lincoln's surrounding areas as well as the city itself. Of course, he does have a few favourites sent in by other members.
"In my opinion, the images that stand out the most are the "then and now" pictures — they really show you how Lincoln has changed over the years and give you a feel of how people lived in the past."
He added: "My favourite location is Lincoln Castle. I used to love visiting when I was a kid, and have had some great picnics and school visits there through the years."
Popular images on the group are usually of the Cathedral or from Lincoln's engineering past, but residents have also sourced more unusual sights, such as the original Barclays Bank building, a Roman bakery on Bailgate, or shots of Canwick Road in the 1970s.
Anyone can join up to see the group if they have a free Facebook account, and share their photos and memories.
Lee added: "I think it is very important for people to share memories and images of people and buildings.
"It shows them how the places have changed over the years and how their families and friends used to live in the past. I find that the older members are very good in supplying information and questions to answers that arise on the group wall.
"The group is fun, informative, sociable, historical and a great link for people who do live overseas or not in the area anymore," he added.
Images provided by Lee Bruce