Lincolnshire markets join fight against fake goods
Real deal: Lincoln Central Market will sign up to a charter designed to protect consumers from counterfeit goods.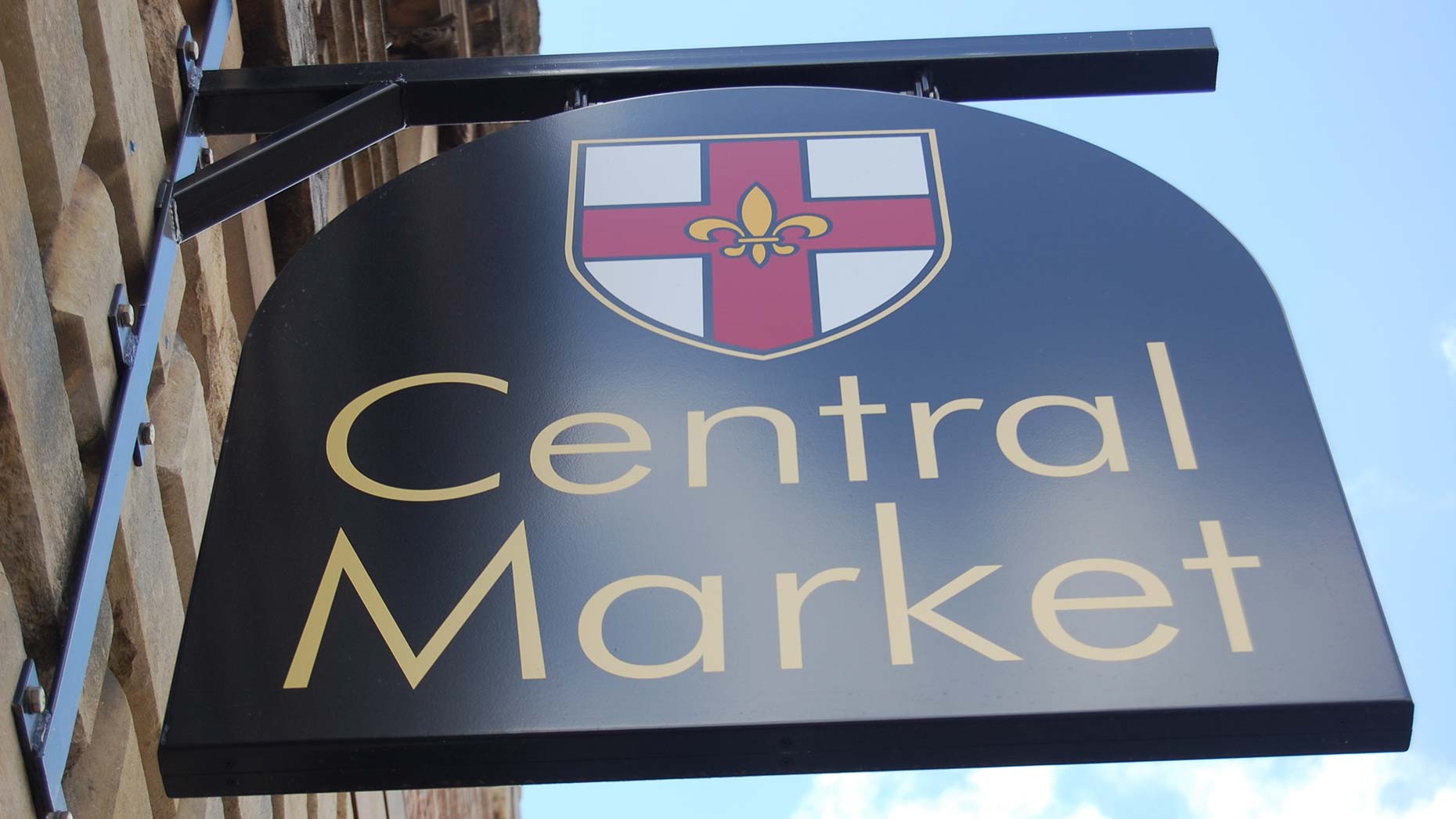 Markets across Lincolnshire, including Lincoln Central Market, have signed up to a charter coordinated by Lincolnshire County Council in a bid to ensure safe and fair trading.
The Real Deal charter brings together local authority trading standards services, 25 market operators and traders, industry groups and copyright and trademark owners as they attempt to clamp down on selling of counterfeit and pirated goods.
Angela Kane, senior trading standards officer at Lincolnshire County Council, said: "In a bid to make Lincolnshire's markets fake free, we are encouraging markets to sign up to the Real Deal Market Charter: making a commitment to safe and fair trading at their markets.
"Visitors and shoppers can rest assured that if they buy an item from one of the 25 markets across Lincolnshire, accredited with the Real Deal Charter, the item will not be counterfeit, illegal or dangerous."
James Brokenshire, Parliamentary Under Secretary for Crime and Security, said: "The sale of counterfeit goods, so often viewed as harmless and victimless, affects our local economies by reducing profits for legitimate traders.
"I would encourage more markets to sign the Real Deal Charter and protect themselves and their local communities."
Alongside Lincoln Central Market, other local Real Deal accredited markets will include Gainsborough Market, Grantham Market, Boston Market, Spalding Market and Stamford Market. See the full list.