July 16, 2013 10.47 am
This story is over 101 months old
Amateur Lincoln photographers get calendar spots
Natural images: Local photographers took snaps in a Lincoln nature park to get into a 2014 calendar.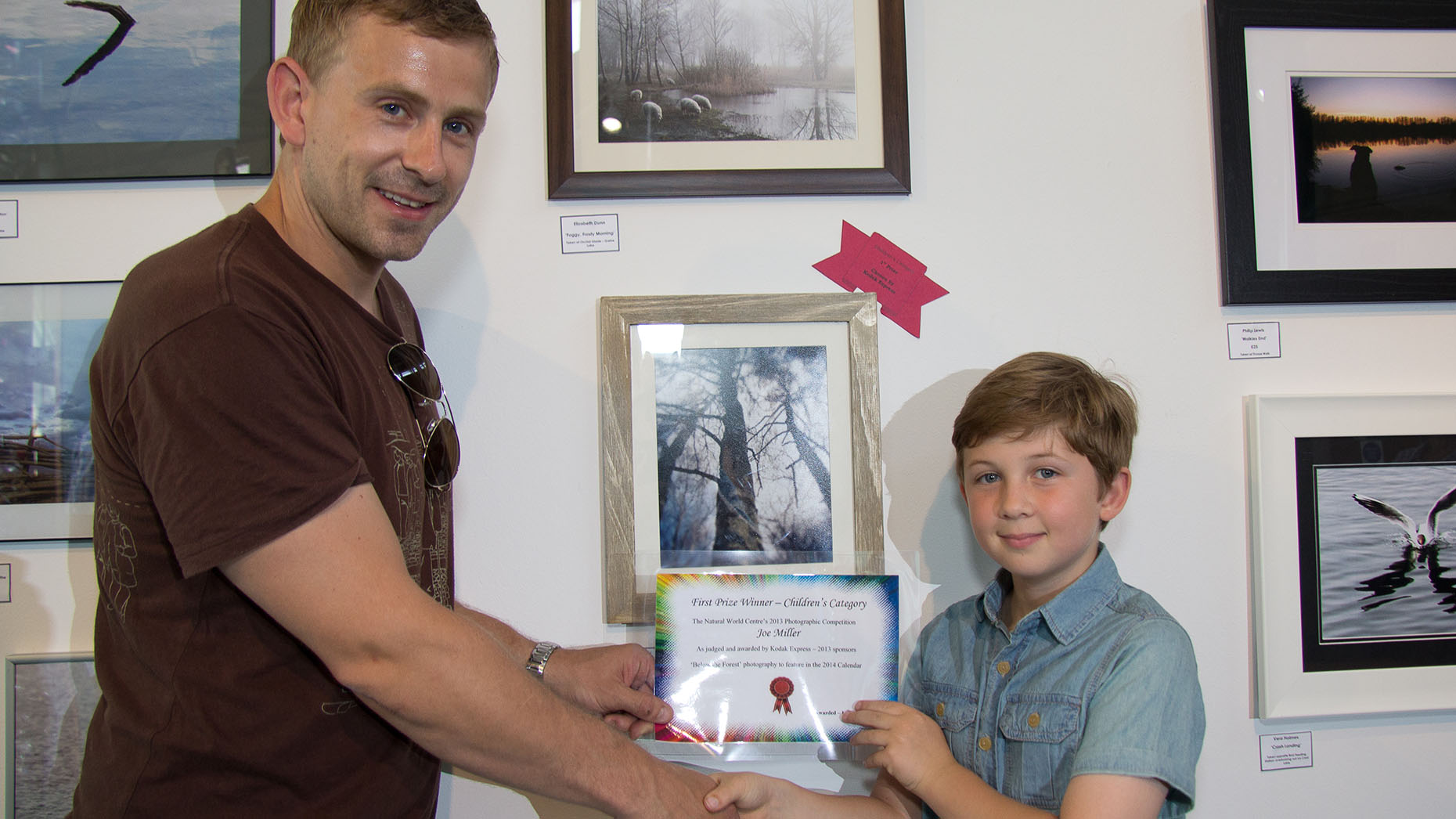 Keen-eyed Lincoln photographers were rewarded for their photographic skills in a competition at Whisby Nature Park, with entrants given the opportunity to have work featured in an official 2014 calendar.
The Natural World Centre in Whisby Nature Park, along with the Lincoln branch of Kodak Express, awarded 13 lucky photographers with special prizes for the best photos of Whisby Nature Park on July 14.
Elizabeth Dunn, with her "Foggy, Frosty Morning" photo, was crowned the winner of the adult category. Alongside her photo appearing in the calendar, Elizabeth will be provided with expert tuition from within Kodak Express' photo studios as a reward for her winning photograph.
The winner of the children's category, 8-year-old Joe Miller and his photo "Below the Forest", will receive a digital photo frame to show off his winning image.
Trevor Gibbs, proprietor of Kodak Express and sponsor of the competition, chose the winning photos from both categories, with staff and visitors of The Natural World Centre choosing the overall winner Stuart Edwards. Edwards had previously featured in the past three competitions, with this being his first win.
All 13 winners will have their work featured in the 2014 calendar and receive a copy for themselves. The competition will return next year, with The Natural World Centre encouraging people across Lincoln to pick up a camera and snap. Participants can enter their photos from March 2014, with all entries going on display around the centre throughout May.