July 2, 2013 9.27 am
This story is over 124 months old
Lincoln GP opening times 'inconvenient', survey shows
Longer opening hours: Many patients in the Lincoln area would like to see longer opening times at their GP practice, according to a survey.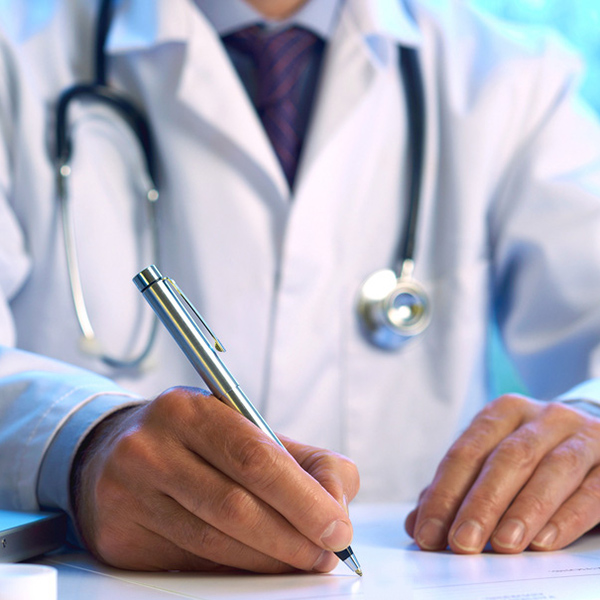 A survey by the Labour Party has found that residents in the Lincoln area feel GP opening times are "inconvenient".
Labour's analysis is based on the results of the latest national GP patient survey, which had 971,000 responses.
The survey found that 33,011 (15%) of respondents in Lincolnshire West CCG say their GP opening hours are inconvenient.
The Lincolnshire West CCG area covers Lincoln and the areas between Gainsborough, Brigg, Metheringham, and Navenby.
Of those surveyed, 67% want to see opening times extended in the evenings and to include Saturdays, and 30% would also like to see more early morning appointments.
Lucy Rigby, Labour's Prospective Parliamentary Candidate for Lincoln, said: "I hear from many local residents in Lincoln who tell me how hard they are finding it to juggle their work and family commitments.
"Of course we always hope that we never need to see a doctor, but when a member of our family falls ill it can be extremely difficult to squeeze in a visit to the GP when we have so many other demands on our time.
"It is clear from this survey that many families in Lincoln feel that their GP surgery is not open at times that are convenient for them and that by opening earlier in the morning, before work and school commitments, or on Saturdays, it would relieve some of the pressure that they face.
"GP surgeries in Lincoln should listen closely to what their patients are saying and offer more flexible opening hours, especially for working people."
Dr Sunil Hindocha, Chief Clinical Officer for Lincolnshire West Clinical Commissioning Group, said more people need to give their feedback on the GP opening times in the area.
He said: "We are fully committed to listening to patient feedback and strongly encourage people to share their views with us so we can improve services.
"Of the 41% (4,742 respondents) that responded to the GP Patient Survey, we are delighted that 80% (3,135 respondents) are satisfied with GP opening hours.
"Since fewer people answered whether their GP surgery opening times are convenient, the data isn't entirely representative of everyone living in the area.
"Despite this, we continue to work closely with all 37 member practices within Lincolnshire West Clinical Commissioning Group to make it easier for patients to use services and regularly review and discuss patient experience."
"To share your experience of services contact your GP surgery directly for information about their patient participation groups or via [email protected]."