Lincoln City FC CEO made redundant
Going out: Lincoln City FC's chief executive has been made redundant due to a restructure.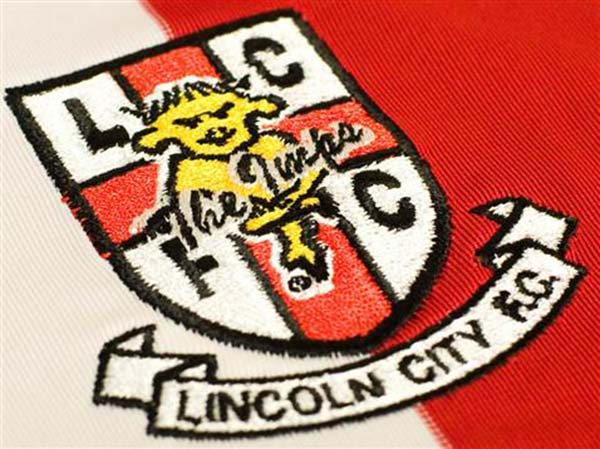 Lincoln City Football Club's Chief Executive, Steve Prescott, has been made redundant.
The news was confirmed by the Board of Directors who said he would no longer be employed by the Club.
Prescott had the role for two years, and has been described as having a "steadfast and meticulous approach" which helped keep the club stable during the recent turbulent seasons.
He said: "Becoming the CEO at Lincoln City in March 2011 was undoubtedly the proudest moment of my career.
"Although my tenure coincided with two of the most challenging years in the Club's history, it was my privilege to serve the Club that I have supported since buying my first season ticket at the age of 13.
"As the Club were relegated from the Football League only eight weeks following my appointment, my primary role changed from 'Business Development' to 'Change Management' and my objectives were to reduce the Club's operating costs and stabilise the Club's finances to help ensure its survival in the short term.
"The Club's operating loss in 2010/11 in the Football League was £484,000, and despite suffering a £1 million reduction in turnover the following season, we reduced the operating loss to £230,000, cleared all of our debts to other football clubs and reduced monies owed to our trade creditors by 40%.
"This was a remarkable performance, and will be followed up with a similar performance in 2012/13.
"These results are a testament to the hard work and dedication of the Club's fantastic staff, who I will miss enormously, the Chairman and the Board of Directors who give so much to the Club for no return, and of course the fans who have stood by the Club despite the team's desperately poor run of results over the last few years.
"Although I am extremely sad to be leaving the Club, I fully understand why the Board feel that they had to take the decision to make the position of CEO redundant, and they continue to have my total support.
"I would like to wish everyone connected to Lincoln City a happy and successful 2013/14 season and I am looking forward to returning to the stands to support the team as a fan. Up The Imps!"