August 5, 2013 10.10 am
This story is over 99 months old
Jane Austen: A noteworthy winner?
Women on bank notes: "There is still a long way to go to rectify an imbalance that Austen identified in 1817, but this small victory, like Austen herself, should not be underestimated."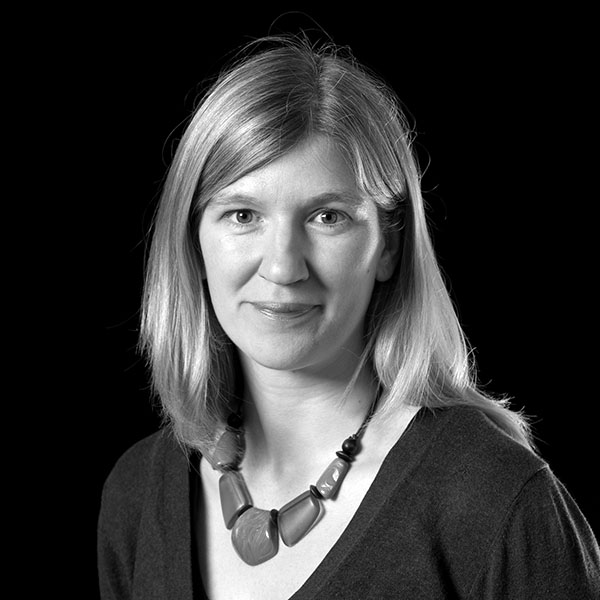 The news that Jane Austen will be replacing Charles Darwin on the £10 note is a cause for celebration, as it recognises the importance of literature in public life and the contribution of women writers to our literary heritage.
Like Charles Dickens (on the £10 note from 1992 to 2003), Austen is one of few writers who commands both serious critical attention and widespread popular acclaim. The commemorations marking this year's 200th anniversary of the publication of her most well-loved novel Pride and Prejudice by scholars and 'Janeites' alike, and the reinvention of her novels in forms as diverse as Bollywood films and zombie fiction, shows the enduring nature of our fascination with Austen into the twenty-first century.
She is also particularly apt as a writer who was keen to expose her society's obsession with money. In her novels, heroines must learn the importance of knowing a man's monetary value as well as his moral worth (exemplified by the recurrent references to Mr. Darcy's ten thousand a year). As an author, she had a shrewd understanding of the literary marketplace, and her professional ambitions included a self-professed liking for 'Pewter' as much as 'praise'.
However, the public interest and media attention surrounding Austen's selection has less to do with her place in our cultural landscape, or her merits as a writer, and more to do with her sex. It was the news that Winston Churchill will replace social reformer Elizabeth Fry on the £5 note which galvanized the high-profile campaign to ensure that women were not excluded from this ubiquitous and everyday form of representation. We are asking Jane Austen to bear a weighty burden as the sole representative of female public achievement and the recent debate has highlighted a wealth of potential candidates for inclusion alongside her.
It is also worth considering what the choice of Austen suggests about our cultural moment, particularly in light of the appalling misogyny targeted at Caroline Criado-Perez (co-ordinator of the banknote campaign) through social media. Would the feminist Mary Wollstonecraft, Austen's contemporary and author of A Vindication of the Rights of Woman, or Emmeline Pankhurst, leader of the movement for women's suffrage, be more fitting candidates as a way of positively recognising the value of women's social and political activism? Perhaps, but Austen was not without feminist insight or an awareness of women's marginalisation within history.
The heroine of her novel Northanger Abbey comments that reading history "tells me nothing that does not either vex or weary me" with "hardly any women at all". There is still a long way to go to rectify an imbalance that Austen identified in 1817, but this small victory, like Austen herself, should not be underestimated.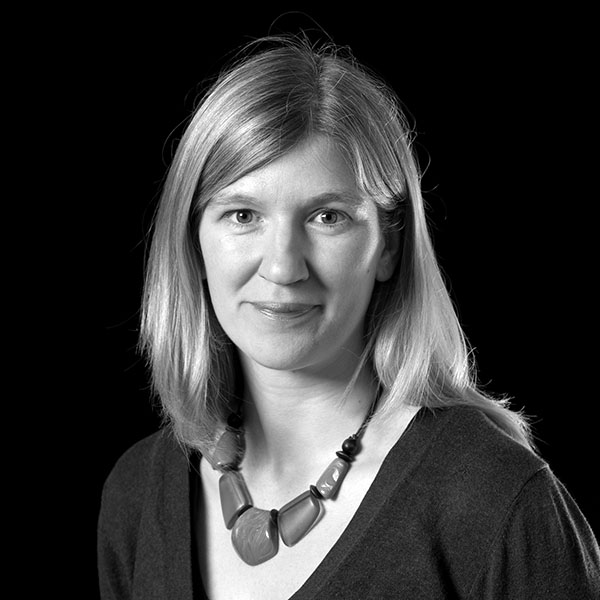 Dr Amy Culley is a Senior Lecturer in English at the University of Lincoln, based in the School of Humanities. She has lectured at the University since 2007, and teaches modules in eighteenth-century literature, women's writing and feminist theory, and life writing across the undergraduate and postgraduate programmes. Dr Culley's published research focuses on women's life writing in the eighteenth and nineteenth centuries.