August 8, 2013 11.58 am
This story is over 122 months old
Lincoln company formations at record high
On the up: The number of businesses opening in Lincoln reached a record high in 2013, according to a new business report.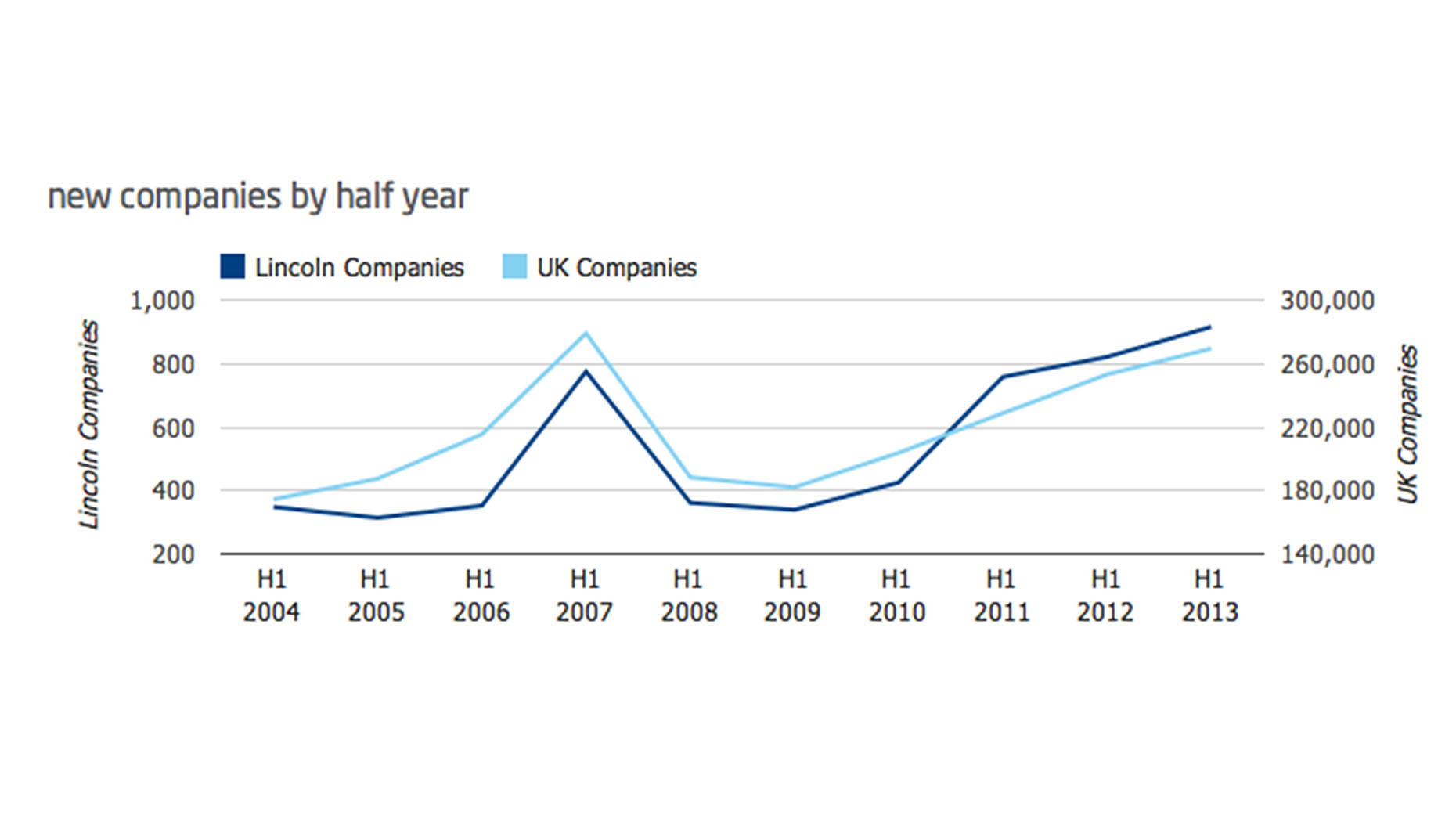 Companies forming in Lincoln hit a record high in the first half of 2013, according to a new business report.
The report complied by Duport Associates found that there were 916 new companies formed in Lincoln between January and June 2013, a record number for the city.
It's also a 12% rise in comparison to the same time frame in 2012.
The figure is also considerably higher than the national average, which stands at a rise 6.4%.
Additionally, there were a lower number amount of companies closing than in previous years.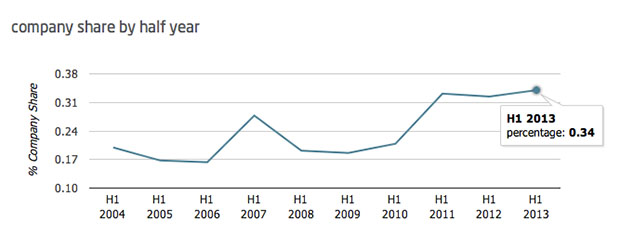 For the first half of the year, 308 businesses closed — an 11% drop in the amount of businesses closing in comparison to last year.
Nationwide, there was a 5% drop in the number of dissolved companies too.
This leads to an increase in net company growth too (the number of company formations minus the number of company closures), which in Lincoln now stands at 609.
Overall, Lincoln formed 0.3% of all UK companies, the same as the 2012 figure.
Managing Director of Duport.co.uk, Peter Valaitis said: "The results in our latest report on Lincoln suggest new business is flocking to the city and that trading conditions are improving.
"More new companies mean increased diversity, which will work to strengthen the local economy in years to come."