Police warning to secure homes after sneak-in burglaries spike
Sneak-in spike: Police are warning residents of Lincoln of a sudden spike in sneak-in burglaries.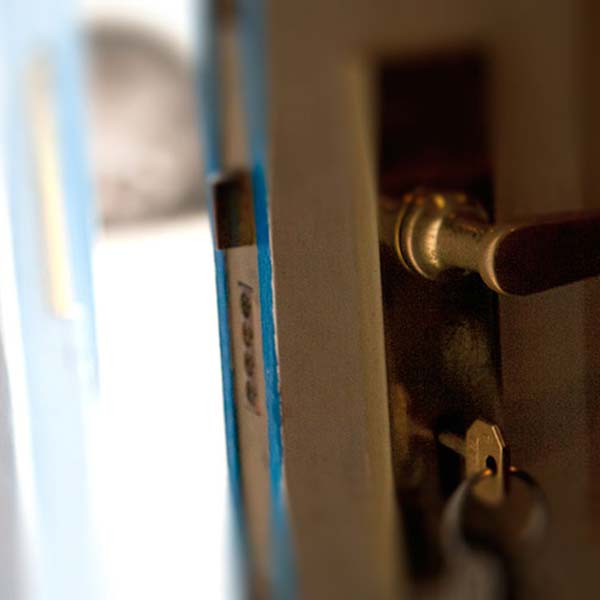 Lincolnshire Police are reminding city residents to lock their doors and windows at night after a rise in sneak-in burglaries in Lincoln.
On August 6 alone, there were four overnight sneak-in burglaries reported to the police.
In the early hours on Cannon Street in Lincoln, an 86-year-old woman found an offender in her house.
The offender quickly fled the scene but it's still not clear if anything was stolen. It is believed he managed to sneak in through an open window.
At around 11.30pm on August 5, another woman on St Andrews Drive, Lincoln, woke up and found a man in her bedroom.
This offender also fled the scene, and nothing was taken in the incident.
Also in the early hours of August 6, an offender also got into a house through an unlocked door in Bathurst Street, stealing car keys. A silver Peugeot 206 was taken.
Finally in Ripon Street, a man got into a house through an unlocked back door and stole two handbags containing cash, jewellery and a mobile phone.
Officers say it is unknown at present if these four burglaries are related.
In the meantime, officers are reminding residents to lock windows and doors, especially in the warmer weather, as offenders do patrol areas for opportunities.
If you can help police with the above crimes, then call Lincoln CID via the 101 non emergency number, or give information anonymously to Crimestoppers on 0800 555 111.